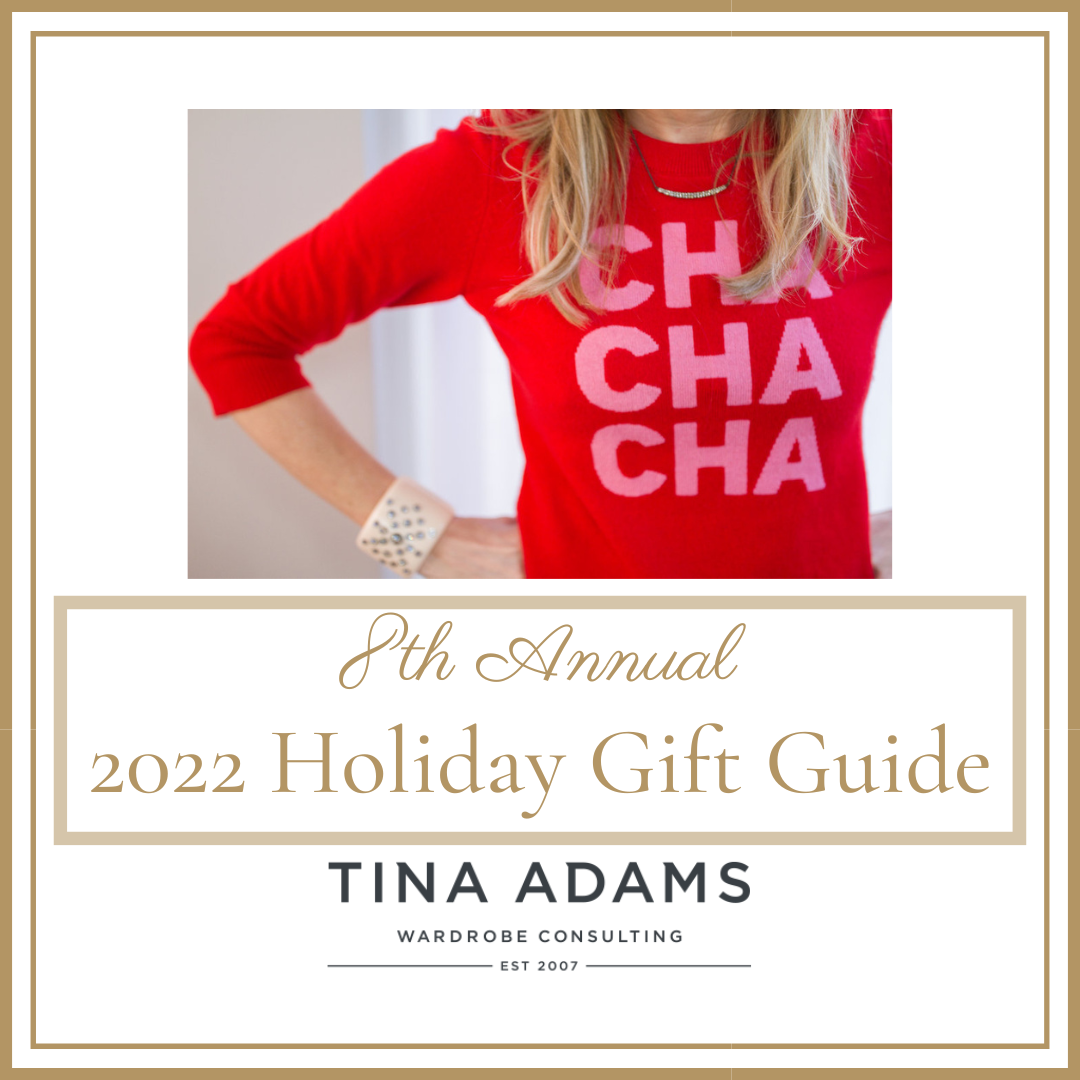 Now Released! 8th Annual Holiday Gift Guide
Start the Christmas music, warm your coffee and grab a comfy chair. Here we go! Here is your 
8th Annual Holiday Gift Guide!
Insiders have already been shopping the guide - they received EXCLUSIVE EARLY ACCESS. If you'd like early access to shopping posts like this, plus special videos and guides, join us as an Insider! 
The chic-est gifts are all right here, right now! No need to sift through a hundred sites or stores...no, no, no – I've curated the best of the best for you and your list. 
Merry Christmas!
scroll down for the guide
This post may contain affiliate links, and if you click a link or purchase something I have recommended, I may receive a thank you commission from the website. Clicking these links won't cost you any extra money, but does help me keep my site ad-free. All the clothes I wear are mine, and are not given to me for any promotional purpose. I buy what I love and wear what I love!