Wardrobe Consulting Services
Are you hard to fit? Have lots of clothes but never quite feel put together or "finished"? Tired of being sold clothes you don't wear and aren't even sure you should be wearing anyway? For those of you who would like to experience the blog in person, in Nashville, our personal stylists will curate the perfect wardrobe for you, with pieces you already own, and add in only what you need. And you'll save money! Several local retailers we work with offer exclusive discounts when you shop with us.
Whether your shape has changed, your budget, or you simply find yourself in a new stage of life, we at Tina Adams Wardrobe Consulting are dedicated to putting your closet in order and creating a perfect wardrobe for your lifestyle. You'll never have to worry again about what to wear.
Virtual Wardrobe Styling
No matter where you live, we can connect one-on-one, from the comfort of your home! Via video calls and visual guides, we'll shop your closet to find the hidden gems, I'll reinvent your favorite pieces, shop for you to find what's missing, and I'll guide you through what to toss or donate. Walk into a closet where everything fits and you know how to style each and every piece. And you will save more in one season than the cost of this service!
Your package includes:
Two extensive live video calls with me, plus your own personal wardrobe report ( we'll be like 2 peas in a pod, and you'll know all my tricks of the trade )
Custom Style Book that will include:

a visual inventory of your closet,
a shopping guide with links to items you're missing, and, my clients' favorite part,
a style section incorporating your own pieces with your new purchases, completely accessorized, you'll receive both a digital version and a beautiful hardcopy (take a peek at a Style Album below)

Three months follow-up access to me for help with your style-related questions (it's like having me in your back pocket)
Listen to client testimonials and see a sample book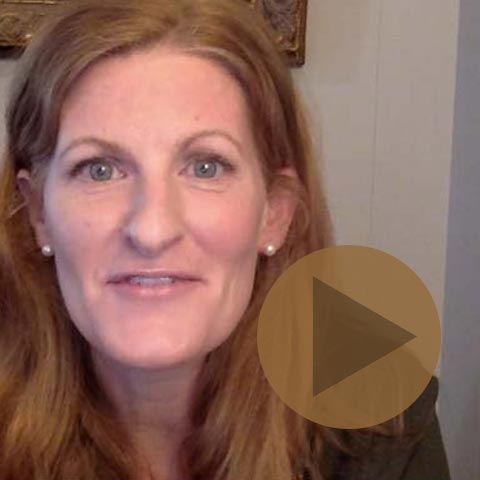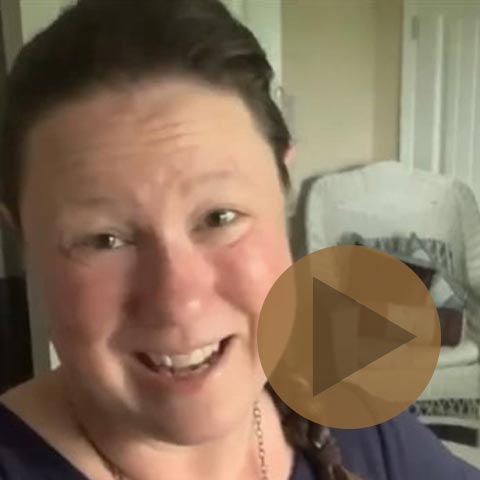 Girls Shopping Trip
Step with me inside Nashville's private world and experience the trendiest neighborhoods full of specialty shops, our city's hidden gems, and the boutiques and proprietors you wouldn't find without me. And, for a bonus, many of these shops will give you exclusive in-store discounts when your group shops with me! We'll start at 10 a.m., when my driver scoops you up, and for the rest of the day you have me as your private guide to shop some of Nashville's best-kept secrets, from our chicest boutiques to high-end consignment stores, many owned by friends of mine (and some celebrities!). I know who has the best treasures and bargains. We'll have lunch in one of my favorite Nashville spots, and end the day with a style session and champagne to celebrate. You'll each get a special Style Guide from me with all my tips. Expect to finish by 5PM, when your driver will deliver you and your packages back to your hotel in time to change into one of your fabulous new outfits for your night out in Nashville. Price is per person, limited to seven per group.
Shop With Tina In Nashville
The Original Shop & Style Package
Hate to shop? Nothing fits? Don't know what looks best on you or how to put it all together? We'll identify your personal expression of style, evaluate your wardrobe, and advise on what needs to be purged. Then, when you join us to shop, all your items will be beautifully laid out in a fitting room (plus take advantage of our in-store discounts). And we'll pull it all together for you during the style session.
2 hour closet assessment (of the current season's wardrobe)
3 hour pull
3–4 hour guided shopping session, with access to our exclusive in-store discounts of up to 20% off your purchases (from qualifying retailers)
Beauty makeover including make-up lesson at one of the South's finest salons, with 20% off your skincare and makeup
2–3 hour style session
Style Album
Let Us Into Your Closet - Buy Now!