Tina, here.
It's almost Fall!!!! For a lot of us, Fall is our favorite time of year, and the clothes are part of what makes it so great. I'm starting to get into clients' closets as we're cleaning out to get ready for Fall shopping. Have you ever wondered what a style session with a wardrobe consultant, with me, would look like? Here's a little peek inside a client's closet (with her permission) to see what's going through my head when I'm styling your wardrobe.
Related: Five New Fall Trends That Aren't Ridiculous
Now that you know a little more about my process, here's an example of how to style an LBD, a little black dress, which as I say is the perfect backdrop for all your accessories.
Scroll down to shop the most wanted items featured on my blog!

GUESS WHAT? You can have me in your closet, too! No matter where you live, I can help you! I've helped so many clients all over the US using my Virtual One-On-One Wardrobe Styling Package, which I developed during Covid to stay in business, and it's been a big success, I'm happy to say! It really is like we're standing there together in your closet. You can read more about it here.
You can always email me and we can set up a time to talk on the phone if you have any questions. I'd love to talk with you!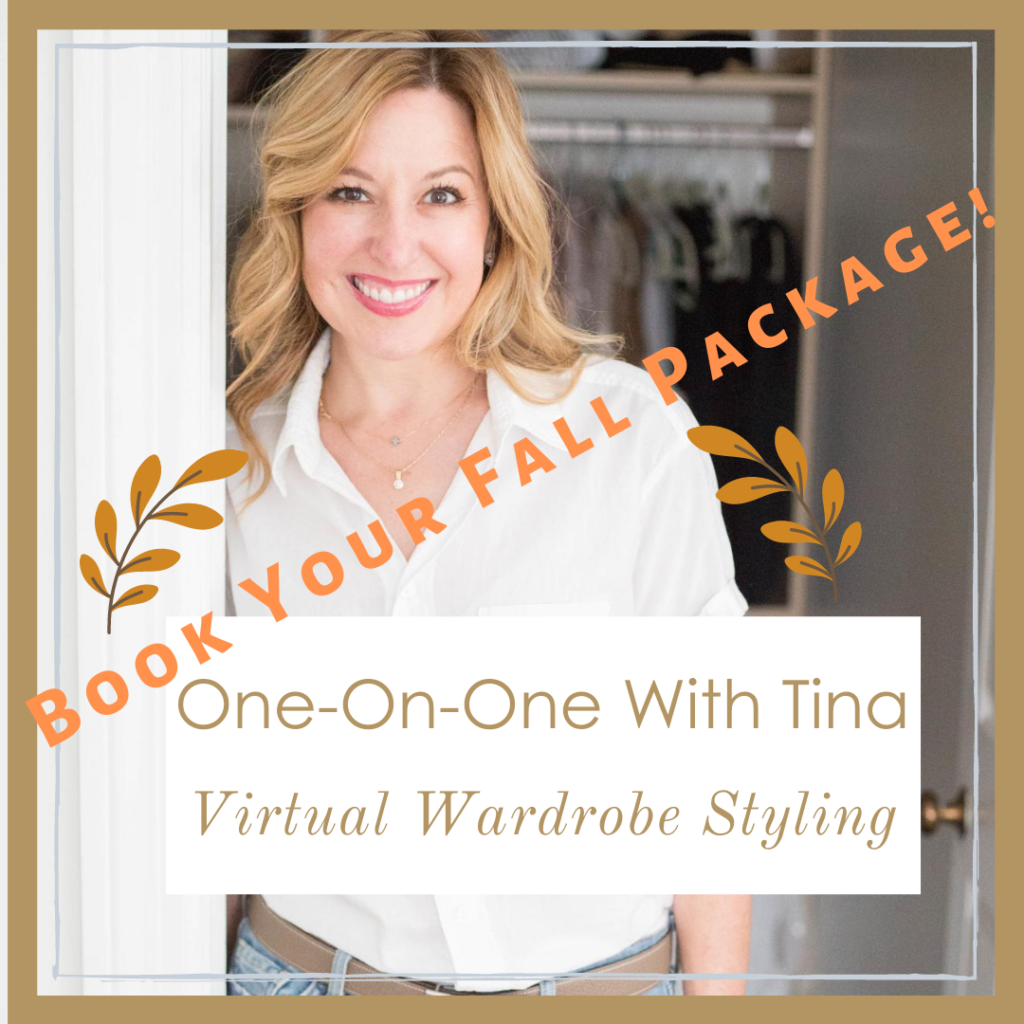 I still offer my Original in-person styling package (once you're on the page, scroll down), and there's a Girls Shopping Trip, too, which will be great this Fall in Nashville! I'm so grateful to all of you who have supported me through the years, and who continue to follow my blog and be an Insider. Now you can have me as your own wardrobe consultant!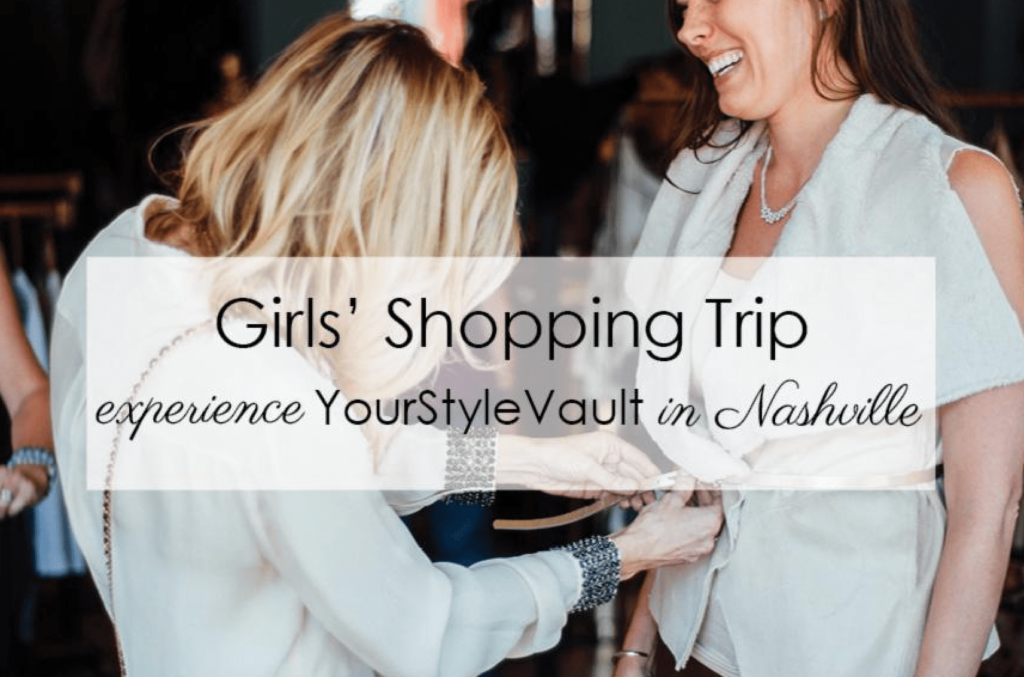 Shop Most Wanted Items From My Blog!
Here are some new Fall styles - items are selling out faster than inventory is being replenished, so if you see it and want it, buy it now!

Thank you again and again!
Tina
This post may contain affiliate links, and if you click a link or purchase something I have recommended, I may receive a thank you commission from the website. Clicking these links won't cost you any extra money, but does help me keep my site ad-free.