Tina, here.
This question may have crossed your mind, does it look weird to wear sneakers with dresses? Not if you're wearing the right sneakers with the right dress! In other dress news, dresses present a particular problem this Summer. There are too many ugly, childish and expensive ones out there. I've been collecting good dresses for a while because only a few years ago you could hardly find a decent one. But recently, dresses have been en vogue, so it's a great time to stock up, if you can find the good ones. Meaning, they aren't one foot from top to bottom, don't have weird cut-outs in inappropriate places, and aren't covered in ruffles. I've compiled the prettiest ones here for you that are wearable now, and will have a good shelf-life. Because once this trend has passed, it'll be years again before you can easily find a dress. Oh, and even though I've got lots of inexpensive options sprinkled throughout, I've included a special "Under $100" section, too!
Pretty Summer Dresses

Related: Easy Summer Tops
Casual Day Dresses
Sneakers and Dresses
Daytime Event Dresses
Toppers and Jackets With Summer Dresses
---
Book Your Seasonal Wardrobe Package Now For Summer!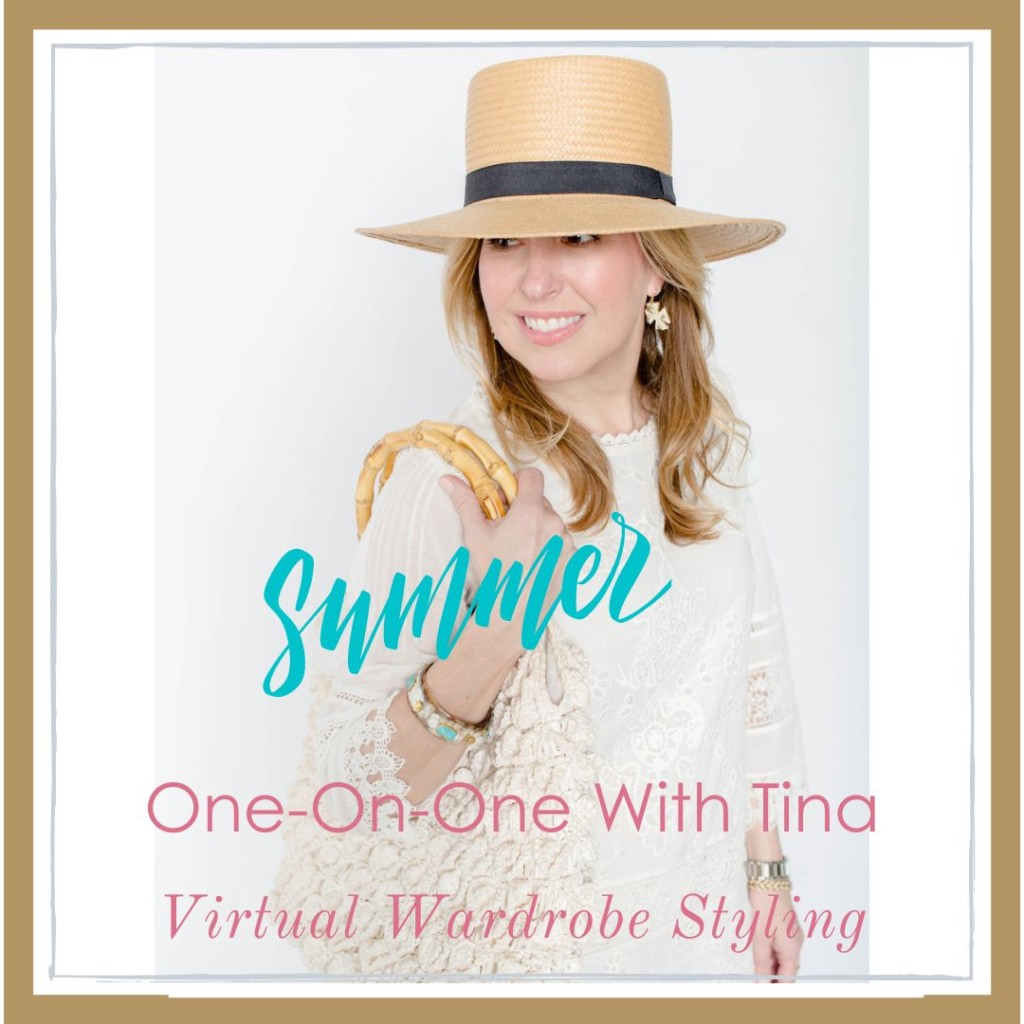 ---
Going-Out Dresses
Evening Event Dresses
Summer Dresses Under $100
Thanks for reading! Don't forget to check out the new video on styling tank dresses! And, book your summer wardrobe package now!
All my best,
Tina
This post may contain affiliate links, and if you click a link or purchase something I have recommended, I may receive a thank you commission from the website. Clicking these links won't cost you any extra money, but does help me keep the site ad-free. All the clothes I wear are mine.