Tina, here.
The round of Christmas parties has started, and because we're getting out and about more this holiday than last, here are a slew of holiday party outfits for you that will work for an office party, neighborhood gathering or girls night out!
Holiday Outfits For Your Christmas Celebrations
Do you adore tartan as much as I do? It's not just for the holidays - I wear plaid and tartan year round, but it does feel extra special during the Christmas season.
---
RELATED: Holiday 2021 Gift Guide
---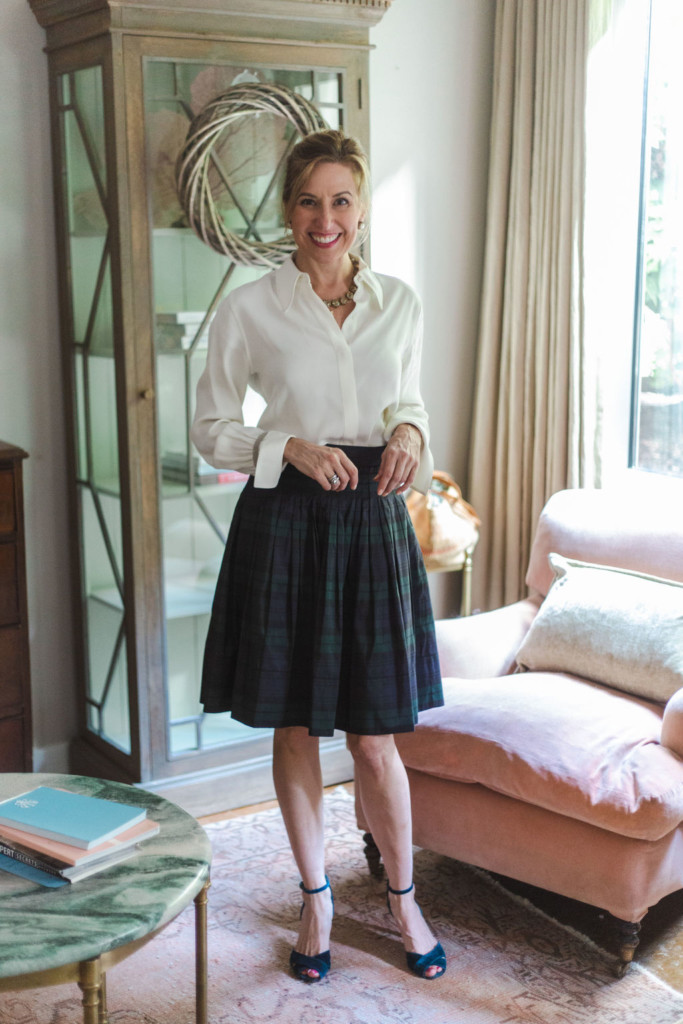 My skirt is one I found on eBay...here's a similar one!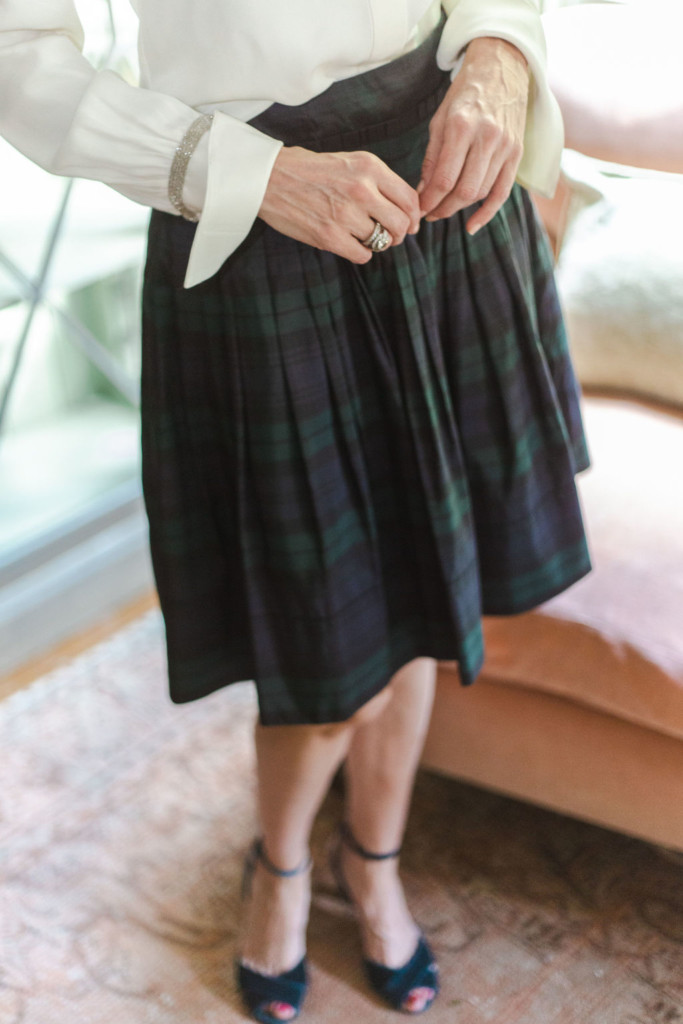 Related: Your Holiday Wardrobe Capsule Is Here!
Thanks for stopping by, and Merry Merry!
Tina
This post may contain affiliate links, and if you click a link or purchase something we have recommended, we may receive a thank you commission from the website. Clicking these links won't cost you any extra money, but does help us keep our site ad-free.