Tina, here.
Seems a lot of us will be holiday'ing at home this year. Let's make the most of it and embrace cheerful, if not sometimes silly, Christmas sweaters. I broke the seal with this Kate Spade Christmas sweater I bought several years ago at a consignment store. What did it for me is, in addition to being the name of my favorite Grease character (close enough, anyway) and a great holiday refrain, it's also my initials. Being a Southerner, I had to have it. You hear me talk about "building a case" for a purchase, and that's how I did it. Just to drag this out even further, I would normally never be able to build a case for a sweater you'd wear maybe twice a year. The cost per wear just doesn't justify it. But this one had a few more checks in the right column to push me over the edge. And this year, if there ever were a year to wear something that makes you and your family laugh and smile, this is it, even if it's a bit more than you would spend.
So, here are a few of my favorite Christmas sweaters.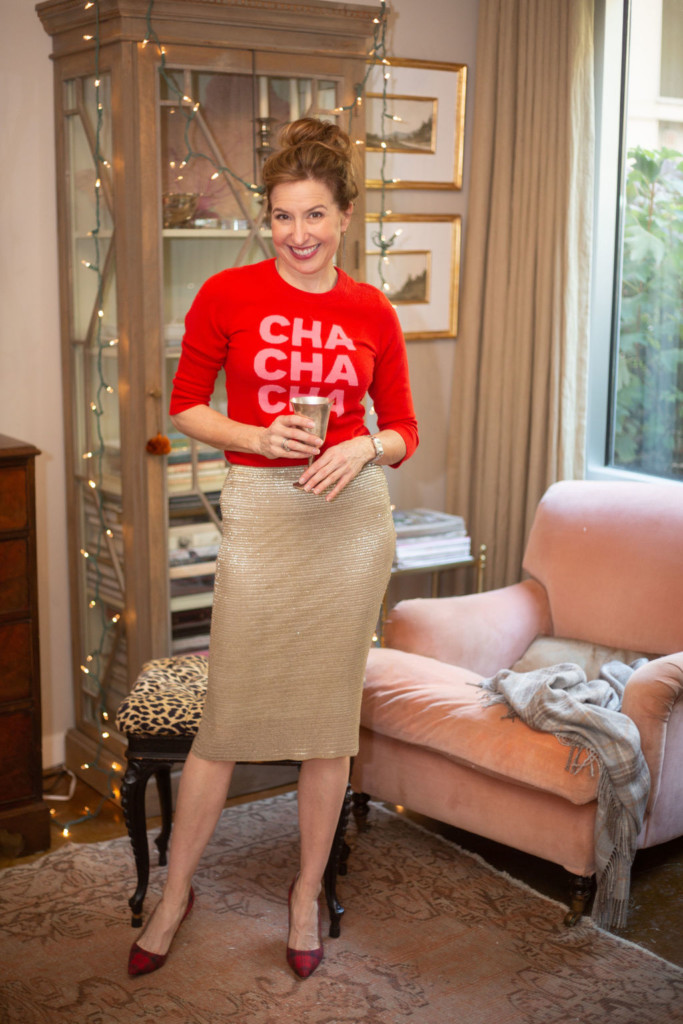 Just to illustrate my point, here I am wearing the sweater on this blog in 2015.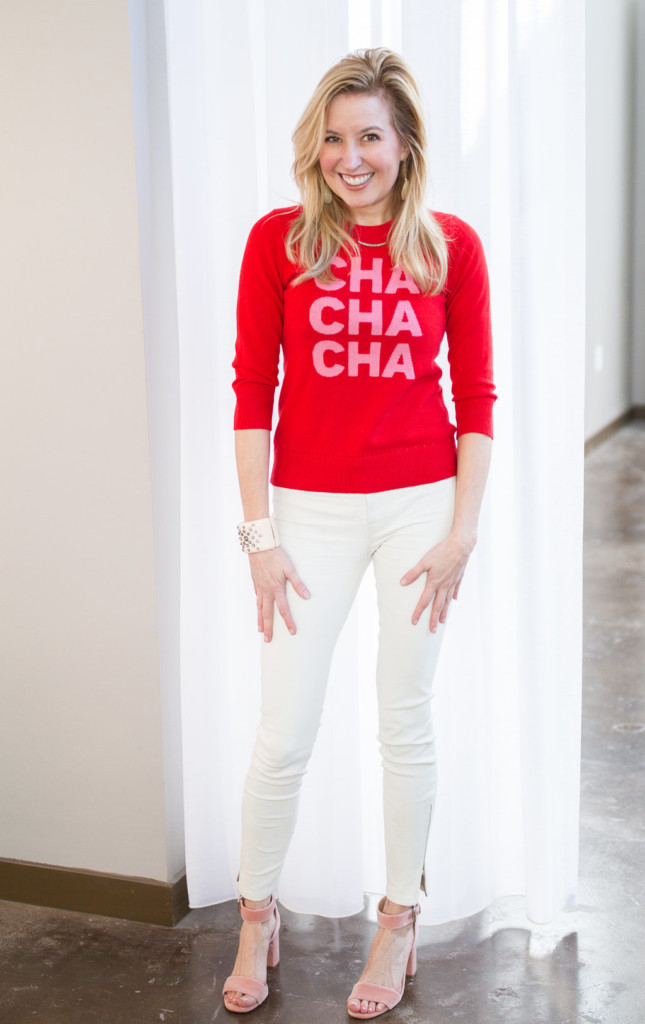 Related: Should I Buy That? If You Take This Advice, I Guarantee You'll Be More Stylish Without Making One More Purchase
And while we're at it, here I am wearing the same skirt in 2017, below. I've actually worn it A LOT on this blog but I have like 45638 pictures from blogging for 10 years and just didn't go through them all to find more. 😆 Notably, I'm also wearing the same shoes from the 2015 post.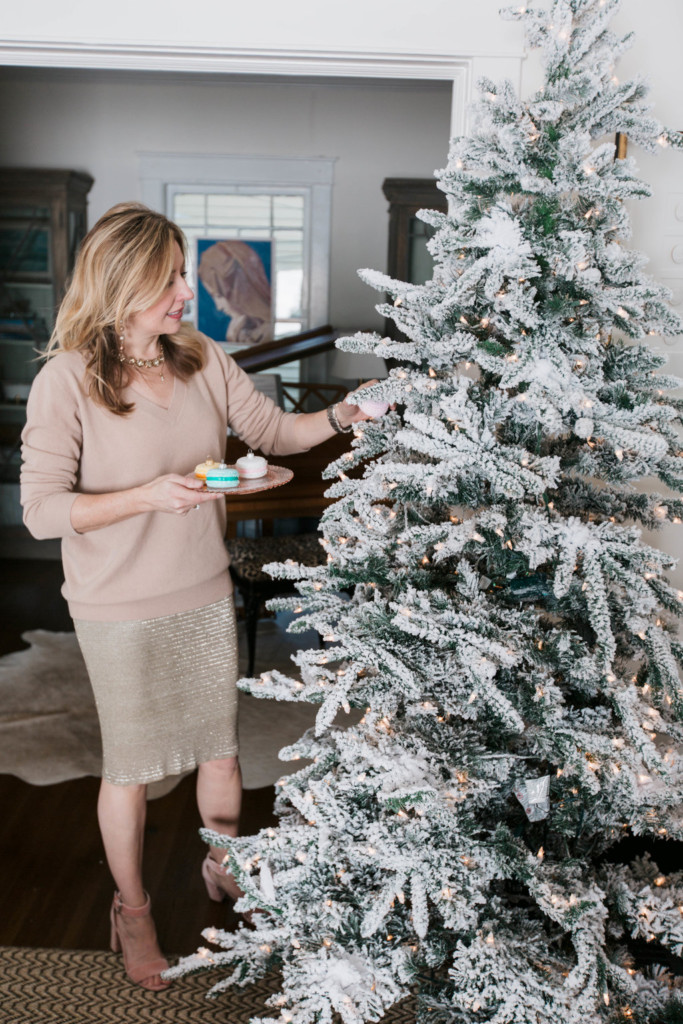 But back to this year, the year of our discontent, dig deep to find your reason to wear something slightly fun or silly, at least merry, this holiday, even if you're at home!
New Insider Video! Insiders, hop on over to see your new video. Not an Insider? No problem, join the free trial here.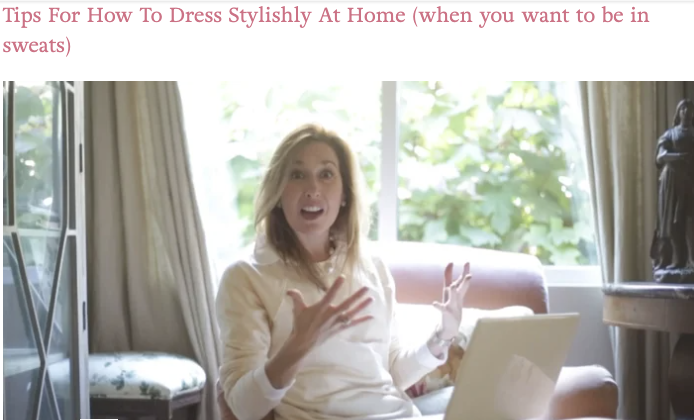 Shop more looks below.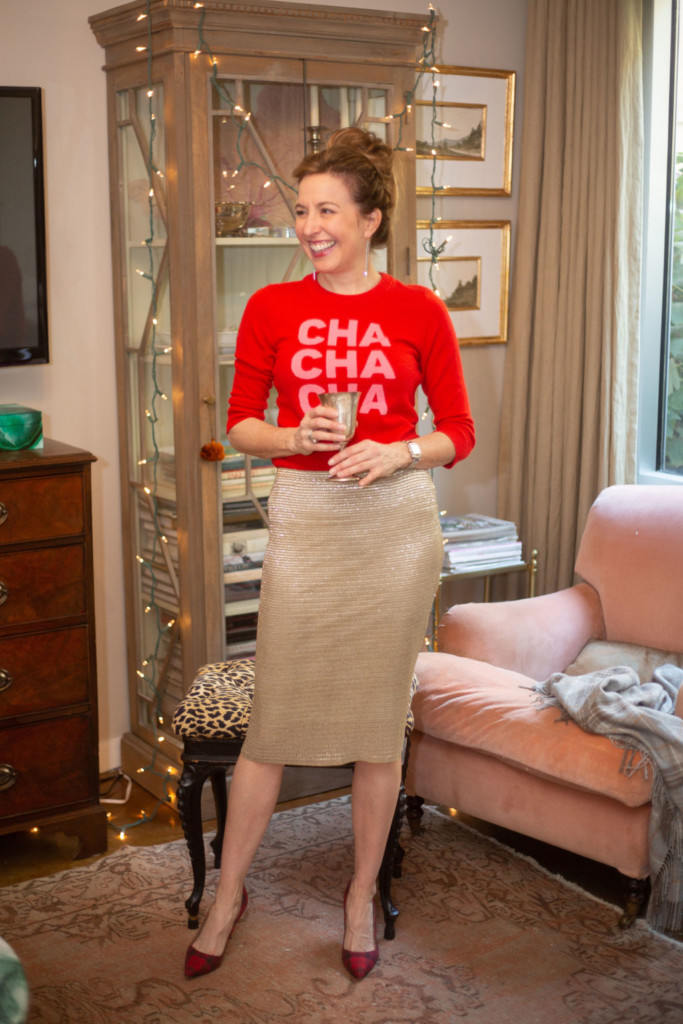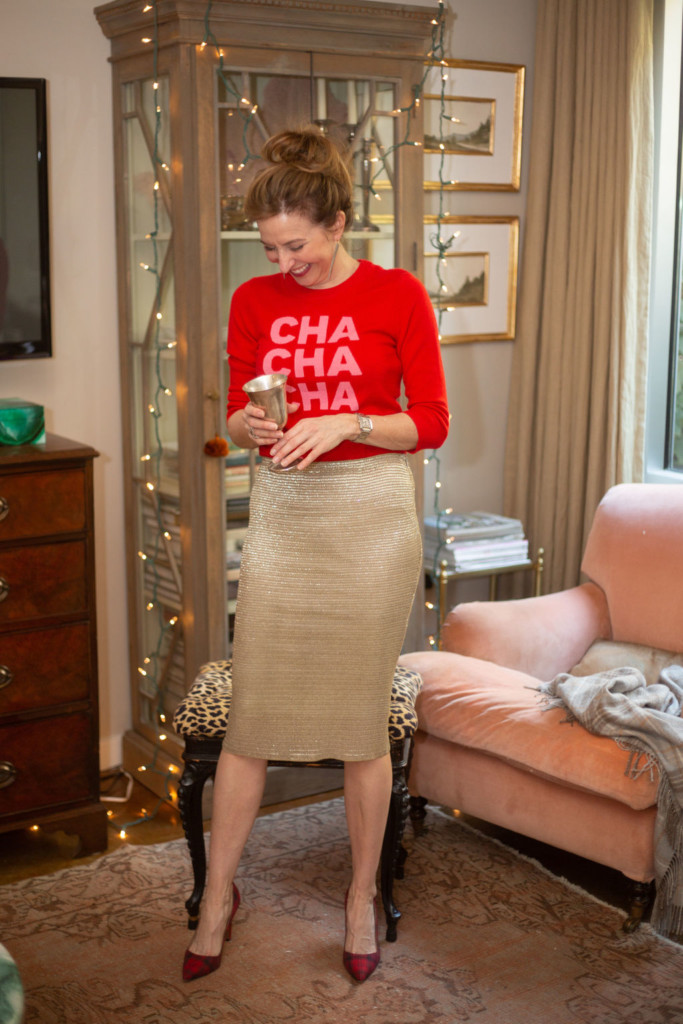 Shop The Look
Speaking of Christmas merrymaking, here's why one of my virtual wardrobe packages makes the perfect Christmas gift!
BOOK NOW! THREE VIDEO CALLS WITH ME + YOUR OWN CUSTOM STYLE GUIDE! 

My friend Suzanne owns Sevier Skirts and is wearing her
Sadie Stretch Skirt
in the video. I loved it so much I ordered one myself. True story.
Happy shopping and Merry Merry!
Tina
This post contains affiliate links, and if you click a link or purchase something I have recommended, I may receive a thank you commission from the website. Clicking these links won't cost you any extra money, but does help me keep my site ad free. All the clothes I wear are mine, and are not given to me for any promotional purpose. I buy what I love and wear what I love!