Tina, here.
Why does she always look so classy? So elegant? What is it about her? It's definitely not the oversized sweater and elastic waist pants. Is it her hair? Her manicure? No, it's her long, classic overcoat. Emphasis on long. Jackets and car coats (at or above your bum) can be chic and sporty, but you'll look like a million dollars running your errands in yoga pants if you add a long overcoat (and don't take it off). By long, I mean mid-length, as in right above or right below your knees. No opera coats here. But long overcoats do cover a multitude of sins.
The very best times to buy a winter coat are, oddly, late January and late August. It seems we just start wearing our coats in Nashville in earnest in January, so by the time we're thinking about updating ours, it's too late. All the good coats are gone. Except the ones I found you, and I think they are all on sale. You can shop them below! Late January is the best time to find one on sale, and hopefully there have been some good returns (August is the best time to get the first pick, but you'll pay full price).
How To Choose A Winter Overcoat
Once you've settled on the fact that you need a longer coat to class up any outfit, there are decisions to make: Color, Style, Weight.
Related: Pretty Vintage Furs And The Best Faux Fur
COLOR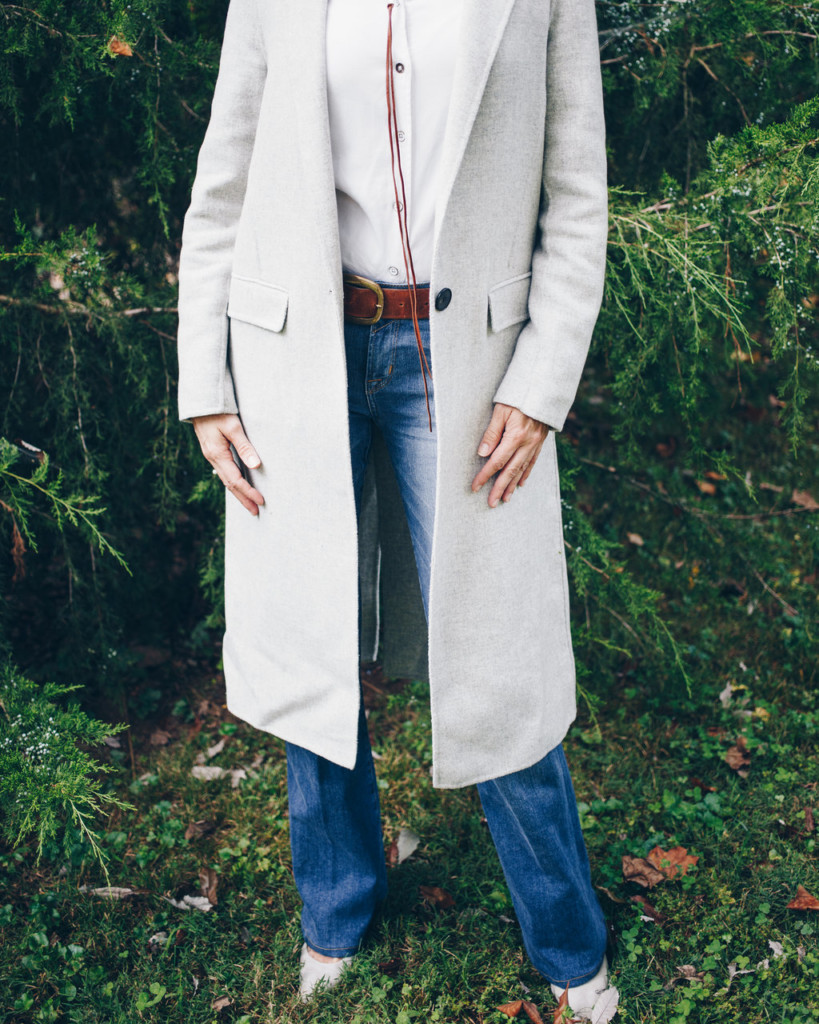 Black is not my first choice for a winter coat. EXCEPT for this kind of coat (I have a video on that below). I recommend silvery grey or charcoal, navy, blush (if you're not messy or traveling on subways), or camel.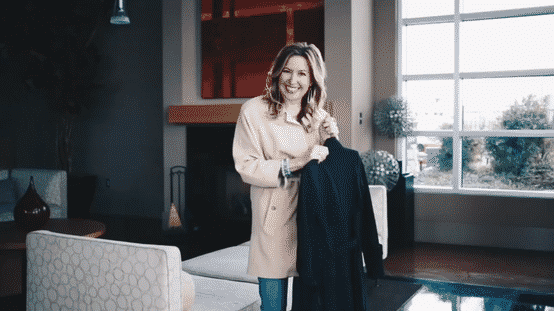 To watch this video, click on over here to the Insiders page. Learn why you need one of these and where you'll wear it, in the video!
Not an Insider, no problem! Join the free trial. 
STYLE
Ever tried on a mid-length coat and thought it looked like you were wearing a robe? Avoid the robe look by keeping it tailored, not oversized.  Double-breasted is best avoided unless you're ok with adding a horizontal plane to your figure - single breasted coats lengthen your frame whereas double-breasted coats can widen your frame.  I prefer my overcoat (as opposed to my car coat and jackets) to hit mid-thigh or below the knee.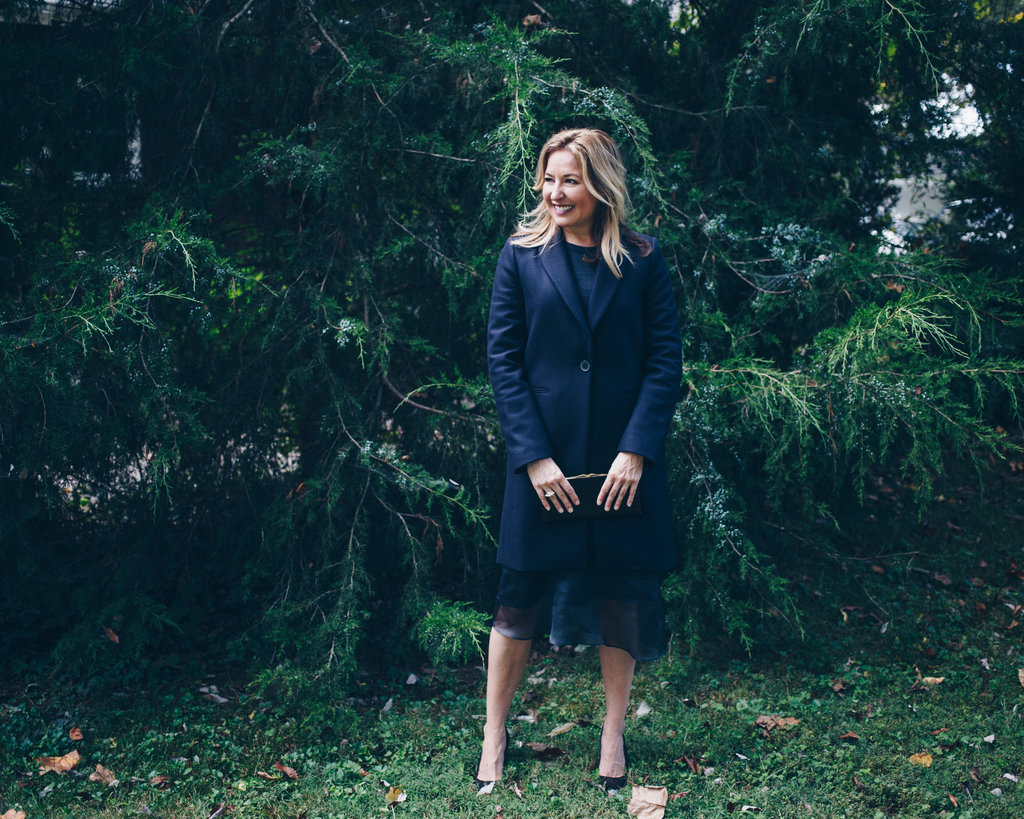 Then there's the neckline to consider: funnel neck, shawl collar, collarless. And the waist and hemline: belted or wrap, cocoon, peplum, swing/A-line. These are all personal preference. I, for one, love a funnel neck or shawl collar to frame my little round face, and I adore cocoon coats, but they can be tricky to pull off because it means the shoulders are usually dropped and oversized.
WEIGHT
The weight of your overcoat will really depend on your city. There are so many fabrications to choose from to get the warmth you need. Let's go ahead right now and eliminate down coats and puffy coats from this conversation. They are not elegant. They can be super chic/sporty for freezing days, but that's not what we're covering here, mkay cupcakes?
Here are just a few types of fabrications (and I am not a fabric expert by any means):
wool melton According to Wikipedia, "Melton cloth is traditionally made of wool and is woven in a twill form. It is thick, due to having been well fulled, which gives it a felt-like smooth surface. It is napped and very closely sheared. Meltons are similar to Mackinaw cloth." Wool meltons are soft and warm.
boiled wool According to Wikipedia, "Boiled wool is a type of fabric primarily used in creating berets, scarves, vests, cardigans, coats, and jackets. To create this fabric, knit wool or wool-blend fabrics are agitated with hot water in a process called fulling.This process shrinks the fabric and results in a dense felted fabric that resists fraying and further shrinkage." Boiled wools look crunchy, and are not as elegant, in my opinion.
boucle - pretty similar to boiled wool in texture, but shaggier
double face wool - I adore double-face wool. It does not need a lining because the fabric is finished on both sides (that's a very untechnical description). These types of coats drape beautifully and can come off as part of your ensemble, avoiding the rude question, may I take your coat? when the answer is clearly no, it's part of my ensemble.
cashmere - divine. It's as divine as camel hair. These will pill unless you've had them 30 years because back then they were made with thick, thick weaves (I think that's how you'd say it) and the quality was nothing compared to today's cheap versions. This is why your mother's cashmere twin sets and your father's cashmere sweaters and coats still look good, and the cashmere sweater you bought last year at the department store looks like a shaggy dog. They just don't make them like they used to.
Most coats will be a wool blend. Which is fine, especially if there's any cashmere, as the mix will keep the coat from pilling too quickly. The key takeaway is your want a smooth finish to lend an elegant air to your overcoat. No shaggy dogs.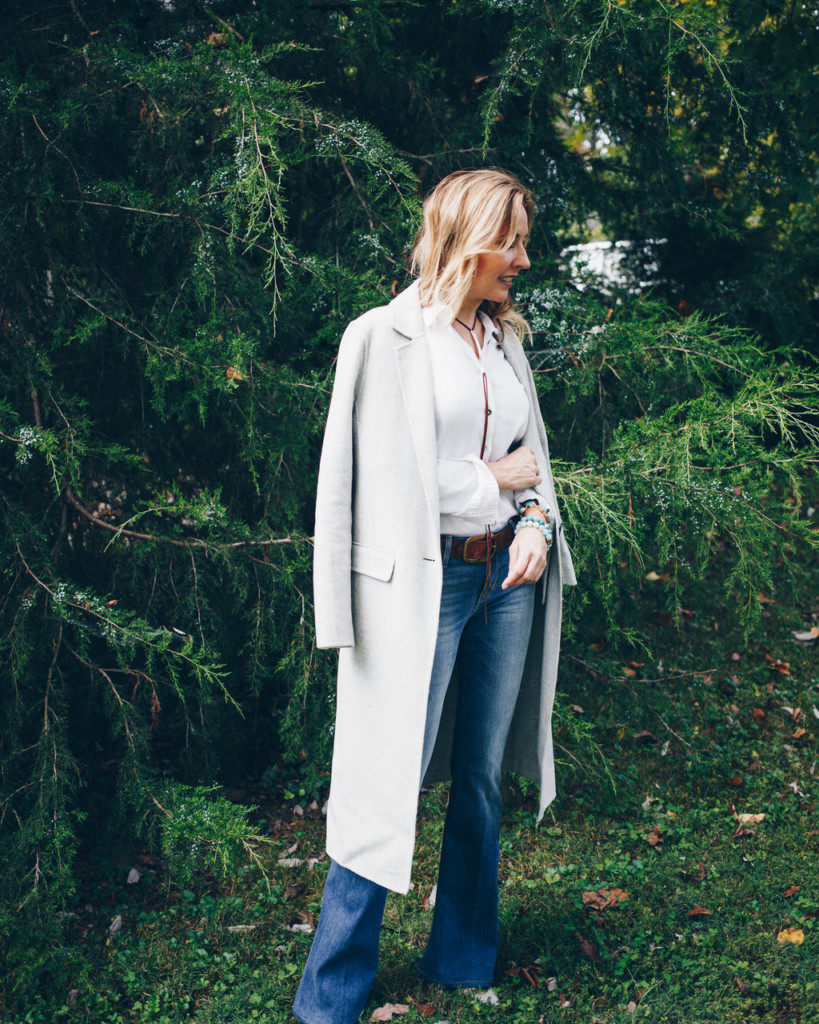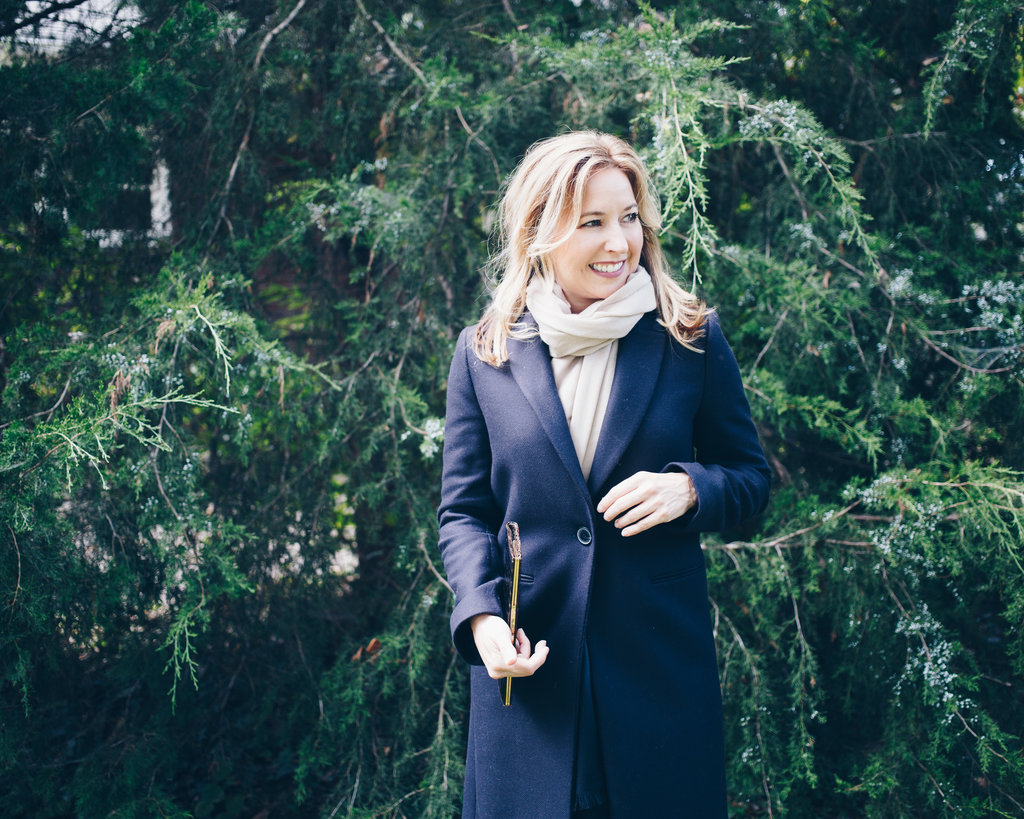 The Best Winter Overcoats To Buy Now
New Guide! Click to download!
Thank you for stopping by and shopping! I hope you will wear your pretty clothes this year! We all need more pretty, and remember what Audrey Hepburn said, happy girls are the prettiest.
Tina
This post contains affiliate links, and if you click a link or purchase something I have recommended, I may receive a thank you commission from the website. Clicking these links won't cost you any extra money, but does help me keep my site ad free. All the clothes I wear are mine, and are not given to me for any promotional purpose. I buy what I love and wear what I love!