Tina, here.
Yes, Walmart. I know! But seriously, I found such cute stuff! I went in to get .... I can't even remember now because I got distracted by the women's clothing right when you enter the doors. And $130 later, here is what I bought. So far, so good in terms of quality. Not everything there has the same quality, but what I found has managed to be just fine. Most of it I would categorize as "athleisure" but there are some fun Summer run-around pieces, too.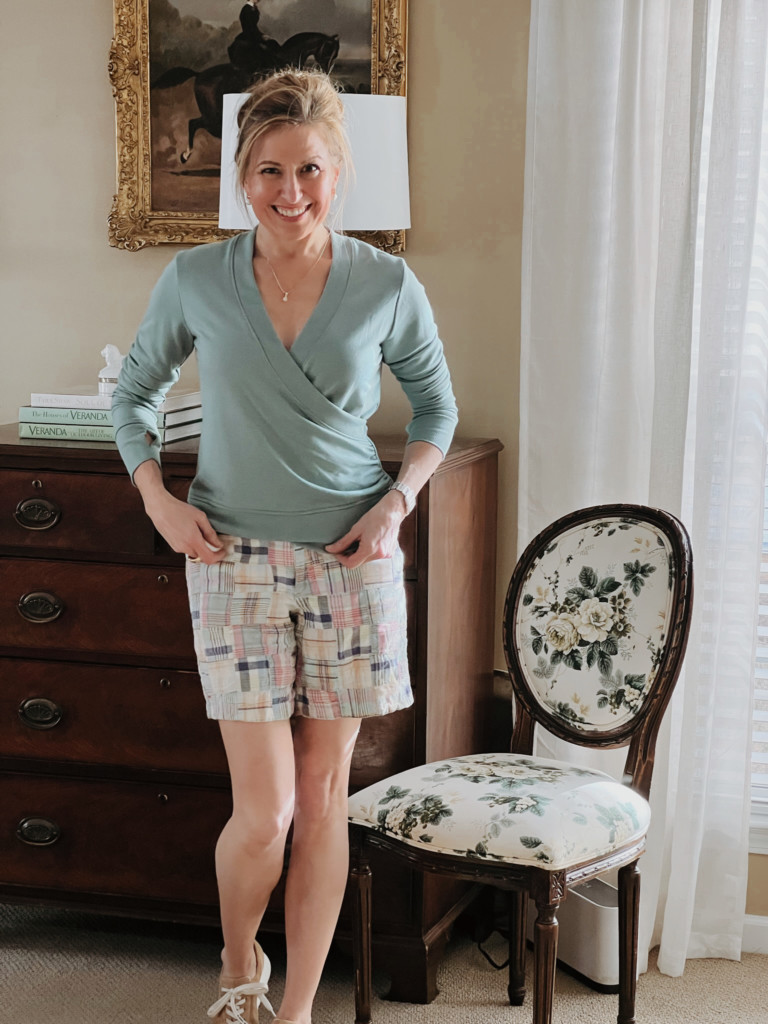 I got the top in black, too. You'll need to wear a cami under it. Ok, so the shorts are J.Crew circa 1989. Yes, I've loved madras (and tie dye) for a long time. But here are some similar madras plaid skorts.
Related: Spring Jackets To Transition Your Wardrobe To Warmer Days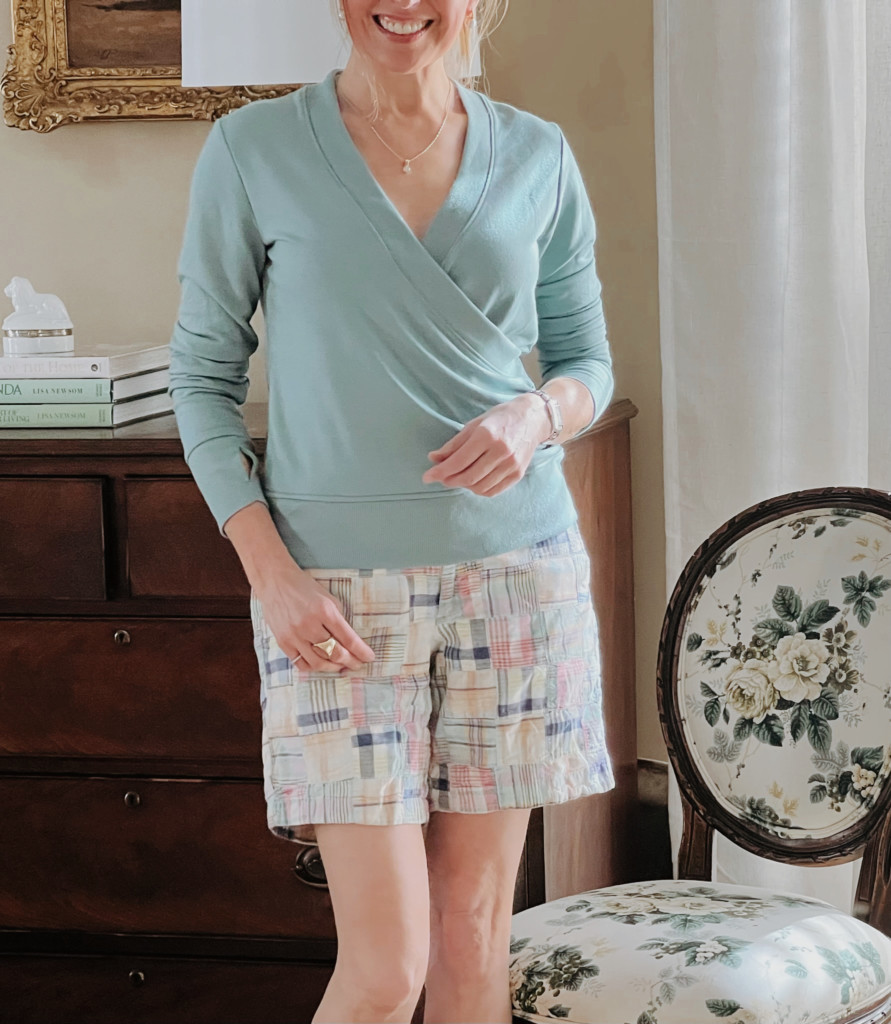 My Walmart Cart
More Great Walmart Finds!
The only items from this collage I currently own are the skorts and sunglasses. I have ordered the ankle pants (it says to order a size up) and sneakers as Summer athleisure options.
Styling Your Walmart Loot
---
New! Video For Premium Insiders! 
Need more than a Spring jacket to reboot your wardrobe? Here are the 4 pieces that will ease you from Winter into Spring with effortless style.  Effortless Style - perhaps the holy grail of good dressing.   
Start here ↓.
(Insiders click here to watch the video. If you're not an Insider, you can join for free here and enjoy all kinds of premium content!)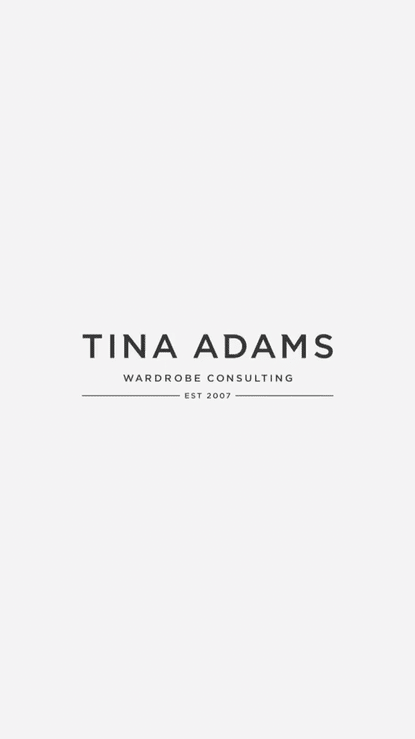 ---
---
I'm booking Spring / Summer Wardrobe Appointments! No matter where you live, I can transform your wardrobe and help you achieve the holy grail of dressing, dressing with effortless style. Book your Virtual or In-Person (Nashville & Atlanta area) package now!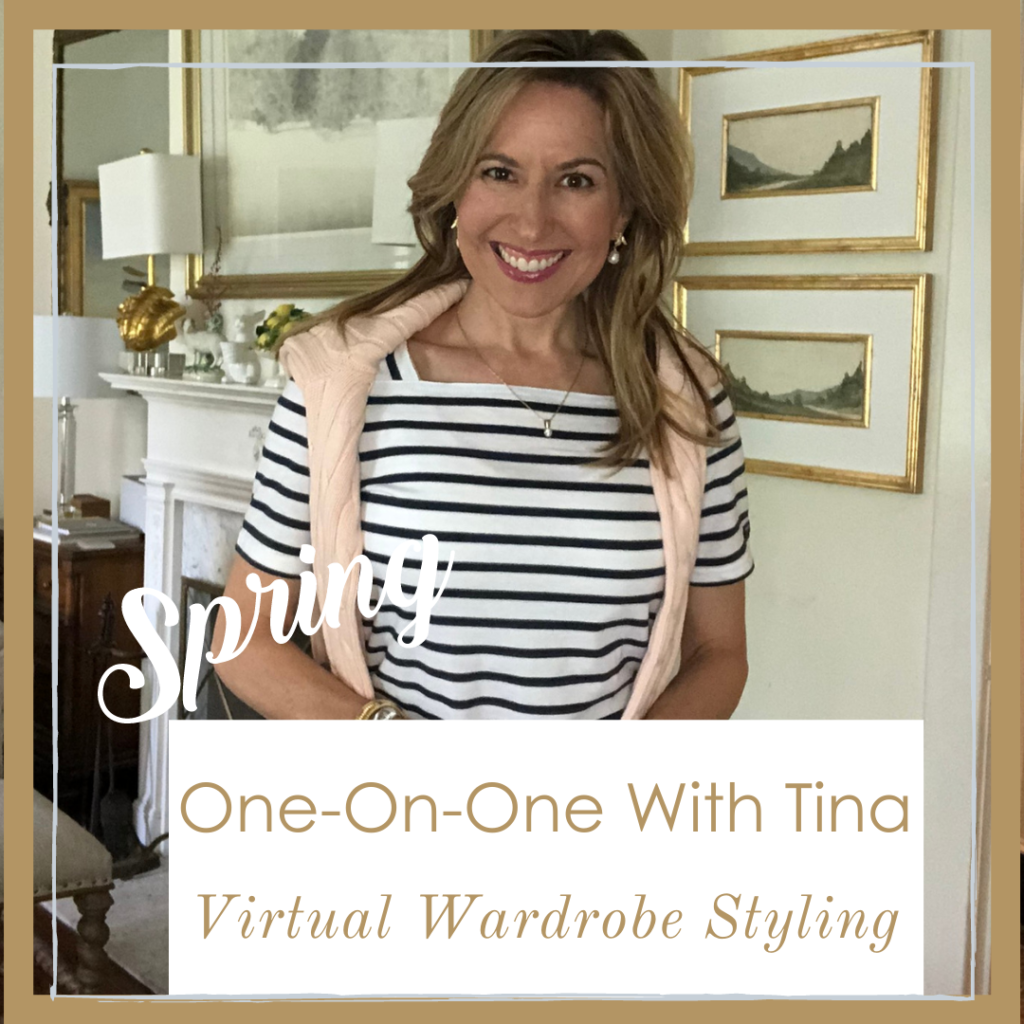 *** Announcement! I've opened up to the Atlanta area and North Georgia for in-person appointments! If you're in the area, I'm booking appointments with you now! ***
Thanks for reading! Don't forget to check out the new video on the 4 ways you can transition your Winter wardrobe into Spring!
All my best,
Tina
This post may contain affiliate links, and if you click a link or purchase something I have recommended, I may receive a thank you commission from the website. Clicking these links won't cost you any extra money, but does help me keep the site ad-free. All the clothes I wear are mine.