Tina, here.
Over-cooled rooms in the outrageous heat of Summer is so confusing. But oh don't you love that burst of cold air that slaps you in the face when you walk through the door after being outside? And then ten minutes later I'm freezing. So I always have a few summer sweaters within reach. These summer sweater posts are always so popular - I almost forgot to do one, but whew I remembered. So here are some super cute sweaters, plus your guidelines on how to wear them so there's no frumpiness happening.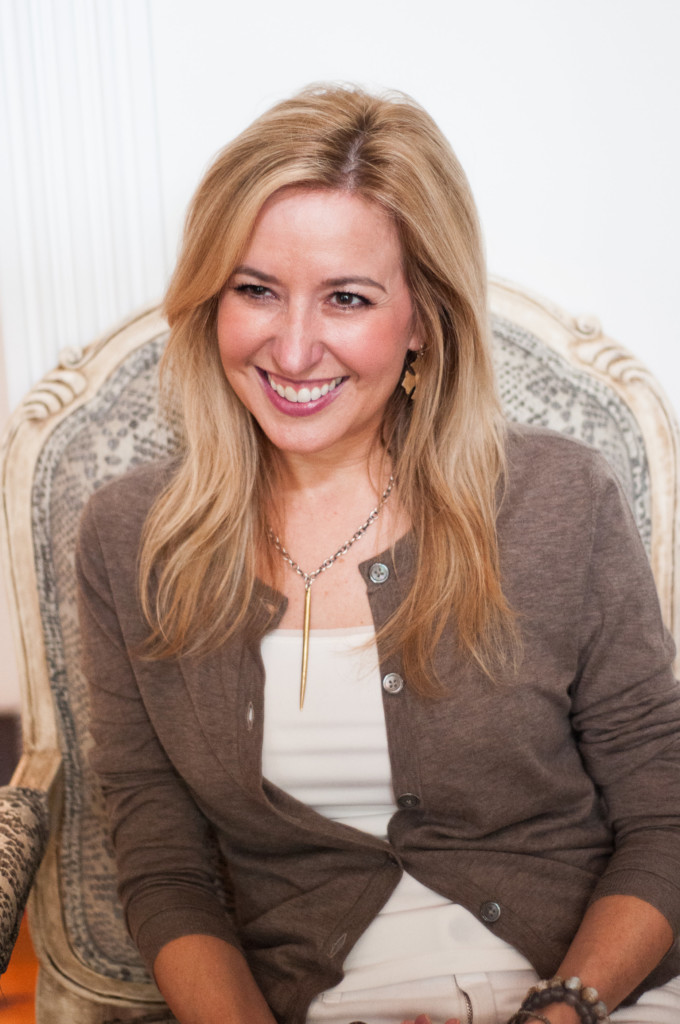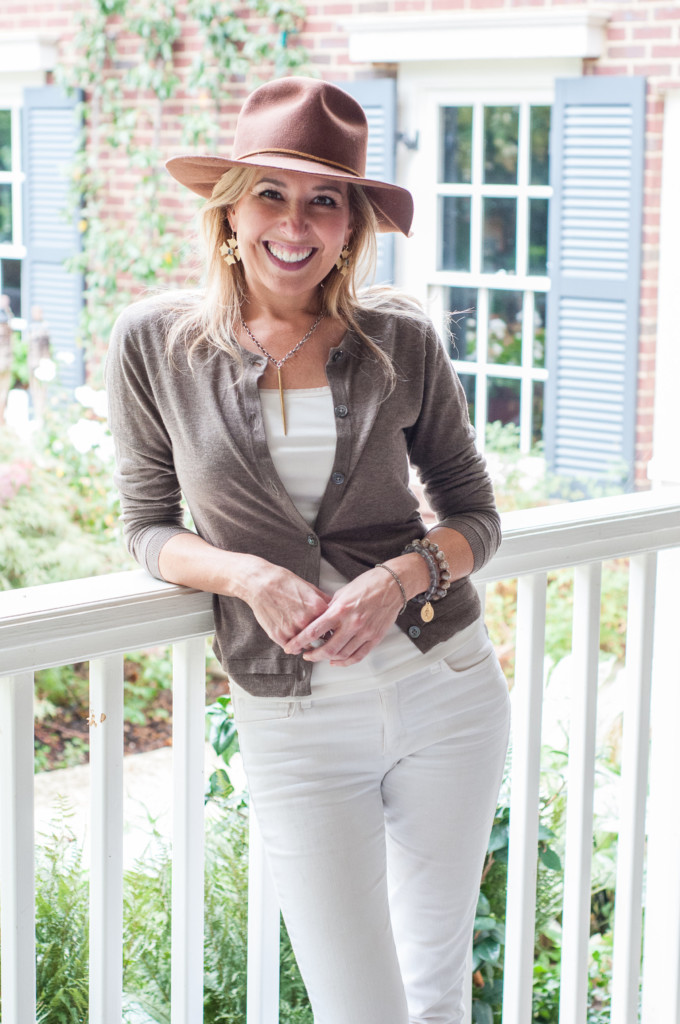 I mostly stick with neutral sweaters because, although you can't tell it here, I have a lot of colorful summer dresses and tops, and I just want one or two sweaters that will go with all of them. Then there's the advantage that they'll also go with white jeans. Because what looks good with white jeans? EVERYTHING.
These are the kind of cardigans to wear as a topper, meaning they're not really going to interfere with the true outfit underneath.
What about kimonos, dusters and those things that look awfully close to what that old-fashioned term is... shawls? These are great for covering your arms, if that's what you are aiming to do, without getting too hot.

Length is the biggest mistake I see. Don't let that length creep below your mid-thighs. If your sweater gets too long, you'll look shorter and shorter (unless you're already over six feet tall). The other big mistake I see is fullness. Avoid swing sweaters with a lot of volume or you'll end up with, guess what, voluminous thighs and hips.
Ways To Wear Cardigans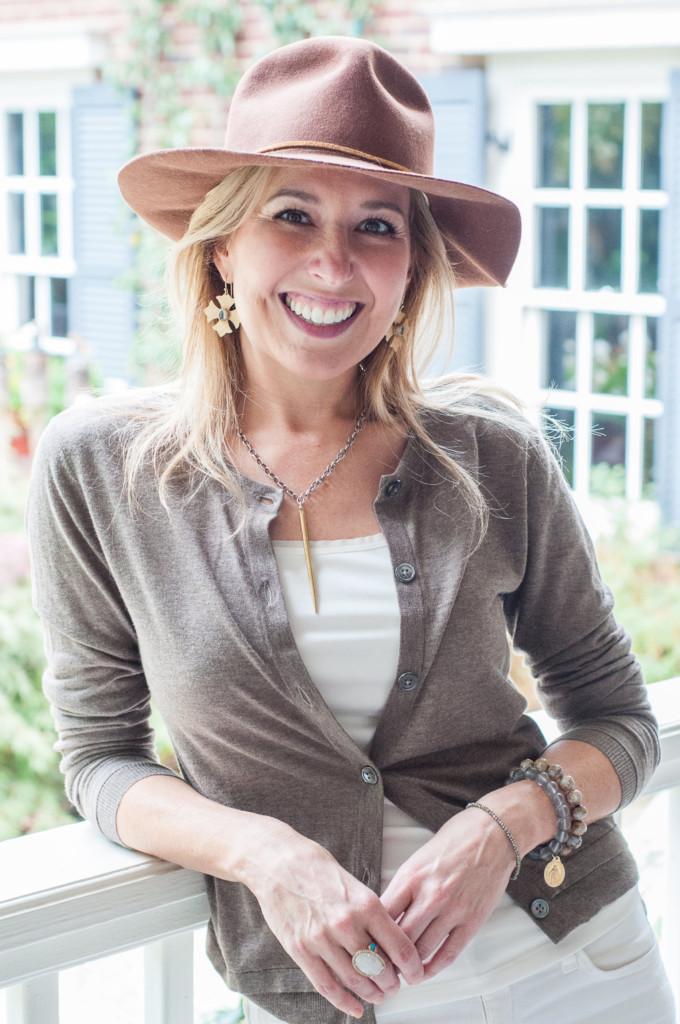 Thanks for reading! I'm already booking Fall Virtual Style appointments in August, and Insiders are getting early priority to shop the Nordstrom Anniversary Sale with me! Email me now to get on the list! [email protected]
Thank you so much for stopping by and have a lovely weekend.
Best,
Tina
This post may contain affiliate links, including Amazon Services, LLC Associates Program, an affiliate advertising program, and if you click a link or purchase something we have recommended, we may receive a thank you commission from the website. Clicking these links won't cost you any extra money, but does help me keep my site ad free. All the clothes I wear are mine, and are not given to me for any promotional purpose. I buy what I love and wear what I love!