Tina, here.
The minute the temps in Nashville dip below 60 I am throwing some logs down and lighting my first fire of the season! Fingers crossed it's tonight (update - it wasn't; hoping for this weekend fingers crossed) because I just made some Chicken and Wild Rice Soup. Can you tell...October is my favorite month, well maybe November, no..December, but then there's January and February when we have the hope of snow. I LOVE FALL & WINTER! I have waaay more clothes for these seasons. Most of my clients' closets are heavier in either cold or warm weather clothes, depending on which seasons are their favorites. I'm definitely a cold weather girl. Have you started to switch over your closet yet for Fall? While you're taking stock of what you have and what you need to toss, I thought I'd share some beautiful October Must-Haves I'm hoping to add to my own closet!
Insiders received early access to this post to shop first... if you'd like access to early posts and exclusive style guides like this one and more, become an Insider right now! Free trial, cancel anytime. 
But First, What To Toss Now
Here's a list of things I've been tossing in clients' closets this Fall...you probably should too. 🙂
Shaggy Fringe (unless it's Chanel)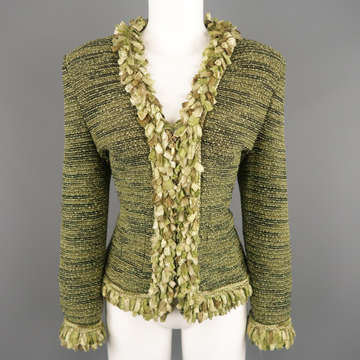 Maxi Skirts, Shower Curtain Style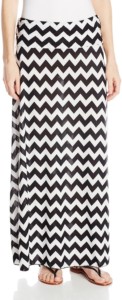 Velour or Shiny Velvet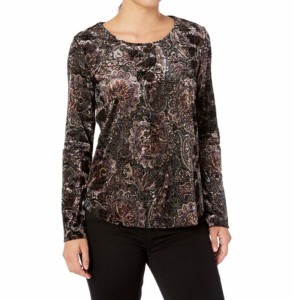 Over-The-Knee Boots (These are on my "toss" list every year because I don't like them - I think they look awkward and can veer towards tacky very quickly. But you will still find them on others' must-have lists this Fall.)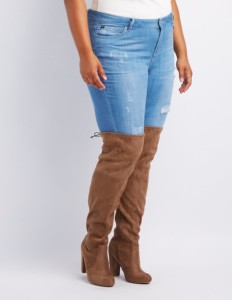 So what are the 2020 Fall Trends? The return of more classics! This always happens during uncertain times, which we certainly are experiencing.
Five October Fall Fashion Must-Haves
Related: [Insider's Exclusive Guide] Wearing Scarves Slash Masks In The Time Of Covid
1. EQUESTRIAN STYLE
I am beyond excited about this "fall trend" because equestrian style is a timeless, classic look, and you probably can pull it off with some of the pieces in your closet you already own. The key to this look is not to overdo it and risk looking like a Downton Abbey extra (but, really, what's wrong with that? ha). Think riding boots with riding pants, riding blazers, and hunting-esque pieces like capes and cords.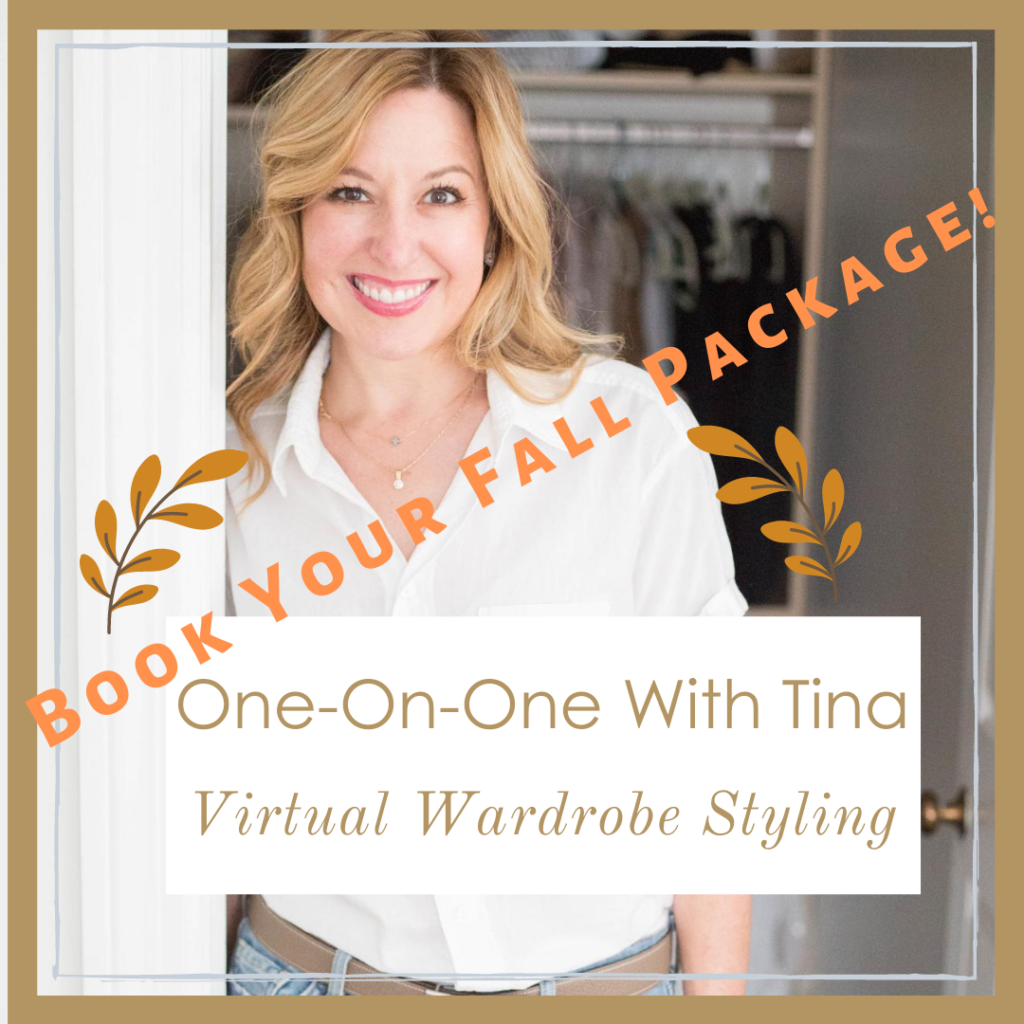 2. PREPPY STYLE
Related to Equestrian Style, and in a surprising twist, the obsession with '80's style has moved on from the rockster to the prepster look. Thank Goodness. Again, the same, similar warning, don't overdo it and risk looking like a collegiate dressed up as a mom, or the other way around. Think fair isle, polos, loafers, vests.
3. PLAID & PATCHWORK
*my patchwork skirt in the cover photo is something I picked up in a little shop; here's a similar style
Kind of the new take on the prairie look, and the evolving Boho look. Putting my spin on it, it's that down home country weekend style. Cozy and comfy. Think flannel, tartan (kind of the same), glen plaid, and the like.
4. BOWS & TIES
Ruffles not so much. But bows and ties, yes. On blouses, dresses, shoes, jewelry.
5. MAGENTA
I say magenta, you say purple. She says red. Yes, it's a reddish purple or purplish red. It's a deep, rich, and bright and happy color you see in amazing sunsets. Pairs beautifully with brown, grey, and can even substitute as a Christmas-time red!
Shop now! Inventory is so low this Fall, like it was during the Summer. I'm already working on your Christmas posts so you have what you need before the season arrives and things are already sold out! Thank you so much for stopping by and have a lovely weekend.
Best,
Tina
This post may contain affiliate links, including Amazon Services, LLC Associates Program, an affiliate advertising program, and if you click a link or purchase something we have recommended, we may receive a thank you commission from the website. Clicking these links won't cost you any extra money, but does help me keep my site ad free. All the clothes I wear are mine, and are not given to me for any promotional purpose. I buy what I love and wear what I love!