Tina, here.
It's so exciting hearing from you all that your parties, weddings, and trips galore are back on! And it's about to be...the holidays!!! Which makes me so happy. I just love Fall, and then comes Winter and Christmas, and then...the possibility of snow, which is my very favorite thing. But I digress, back to dressing for events. Namely pretty Fall dresses.
I featured this cotton animal print dress a couple weeks ago when we had our Halsbrook event. Don't you just love the ruffle along the bottom hem? It would make the perfect Fall event dress, and you can take it into the holidays by adding big jewelry and fancy heels!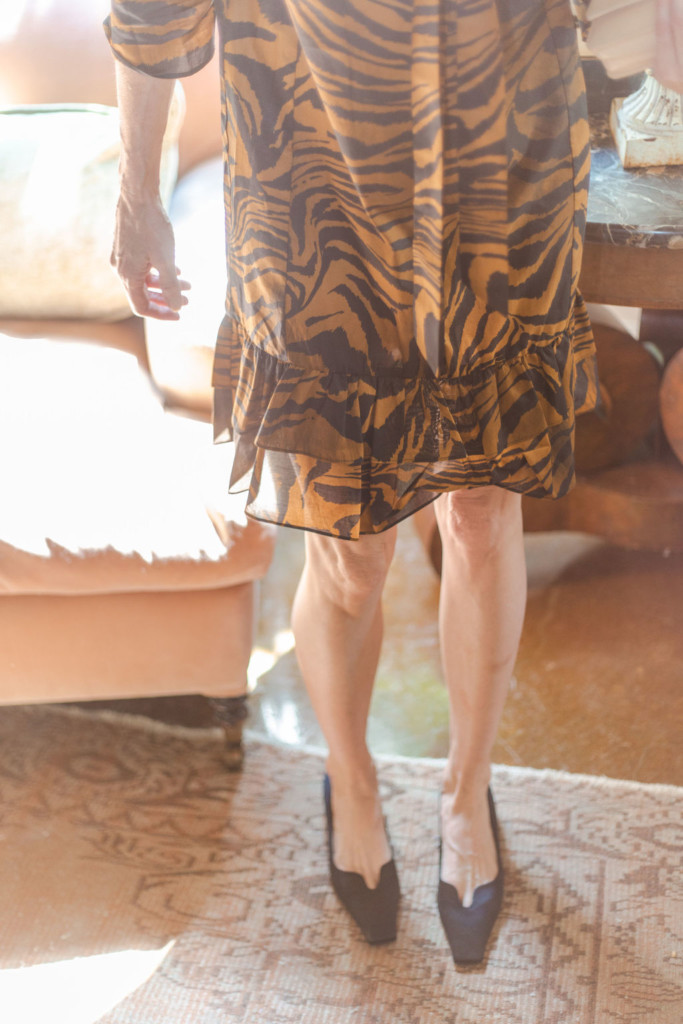 If your dress or sweater or blouse has a neck tie, be sure and just tie a low, loose knot - no bows!
---
New!!  [VIDEO] Wardrobe Keeping Tips & The Tools You Need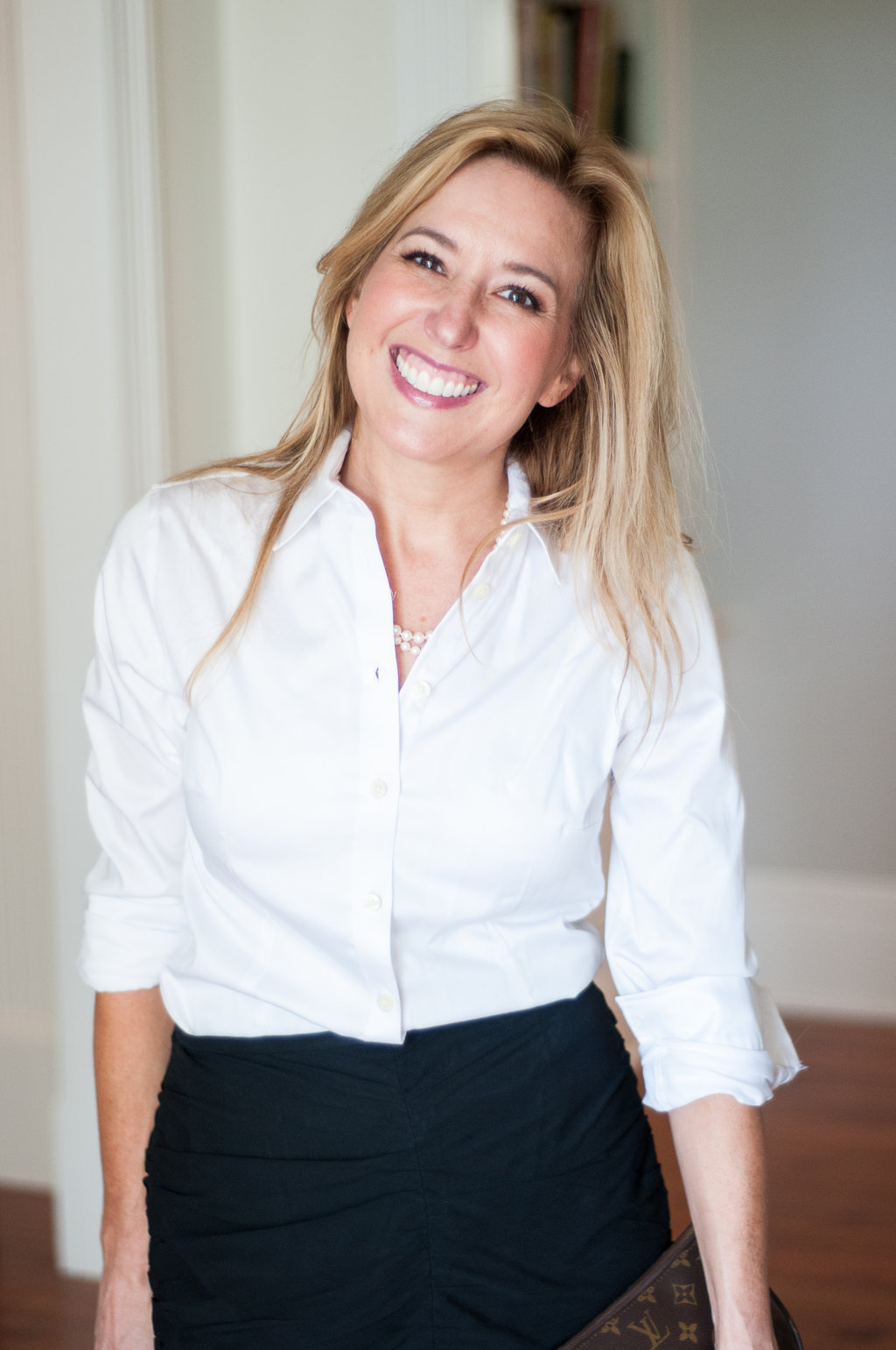 Here's one of the best tools I have found in years!! THE BEST sweater comb, that works on upholstered furniture, blankets, and more! To see all my latest tips and products, and the tried and true ones I love for clotheskeeping, watch the video and shop my finds! If you're not an Insider, you can become one here, and enjoy all the exclusive videos, guides and early sales that all Insiders receive. 
---
Related: Fall Outdoorsy Outfits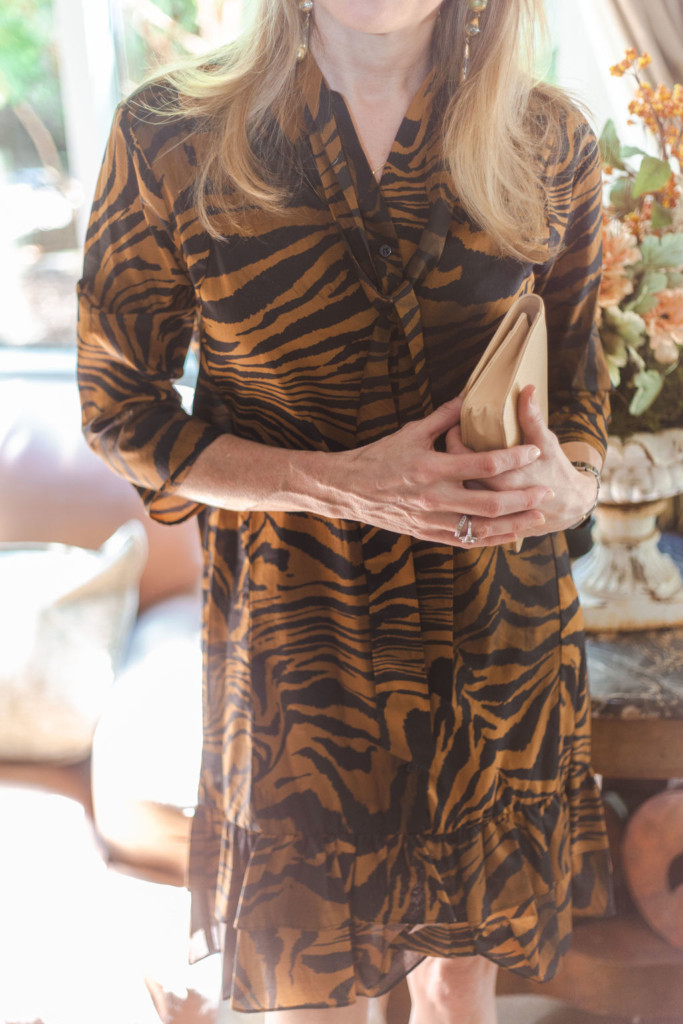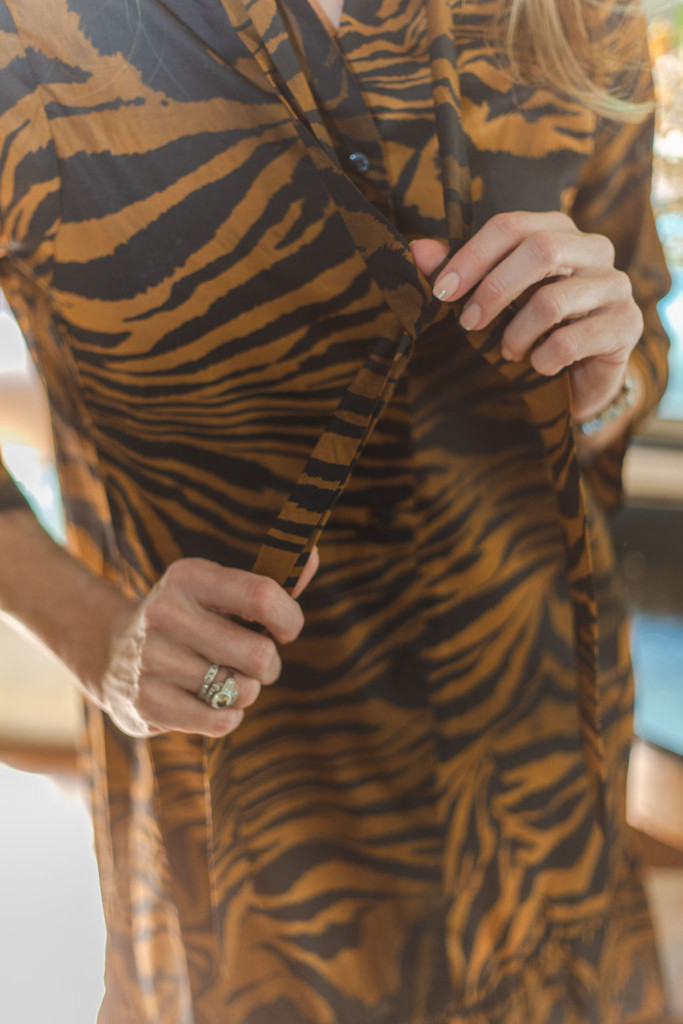 Here are some more dresses perfect for your Fall events!
---

---
Fall Dresses

Wearing Fall Dresses
You can add a denim or leather jacket to any of these if it's cool.
Thanks so much for stopping by and reading!
Tina
This post may contain affiliate links, and if you click a link or purchase something we have recommended, we may receive a thank you commission from the website. Clicking these links won't cost you any extra money, but does help us keep our site ad free. All the clothes I wear are mine, and are not given to me for any promotional purpose. I buy what I love and wear what I love!