Tina, here.
The one item you must have for your Winter into Spring wardrobe is a lightweight jacket. This Spring, a suede jacket is just the thing. Suede, you say? How strange! I know...everything is weird these days. Linen in Winter and suede in Summer is de riguer. What is the world coming to? Speaking of, I am writing this before you are reading it and I don't know what shape the world will be in...but I do know one thing. Clothes are just not that important. I talk a little more about this in the new video, but I'll just say here that this blog is written in the spirit of celebrating the fact that we have pretty normal lives such that we can even have space to think about what we want to wear. So many are not so fortunate.
---
New! Video For Premium Insiders! 
Need more than a Spring jacket to reboot your wardrobe? Here are the 4 pieces that will ease you from Winter into Spring with effortless style.  Effortless Style - perhaps the holy grail of good dressing.   
Start here ↓.
(Insiders click here to watch the video. If you're not an Insider, you can join for free here and enjoy all kinds of premium content!)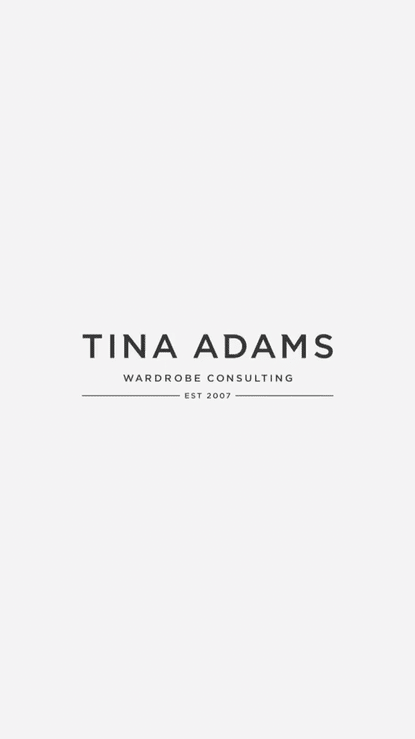 ---
Spring Jackets For Your Winter Into Spring Wardrobe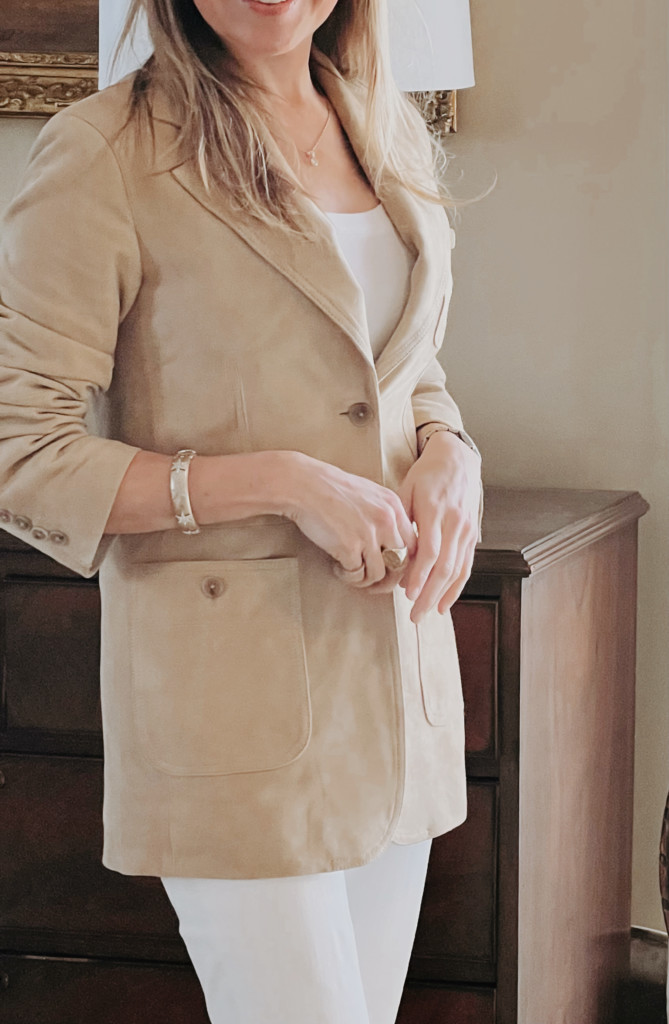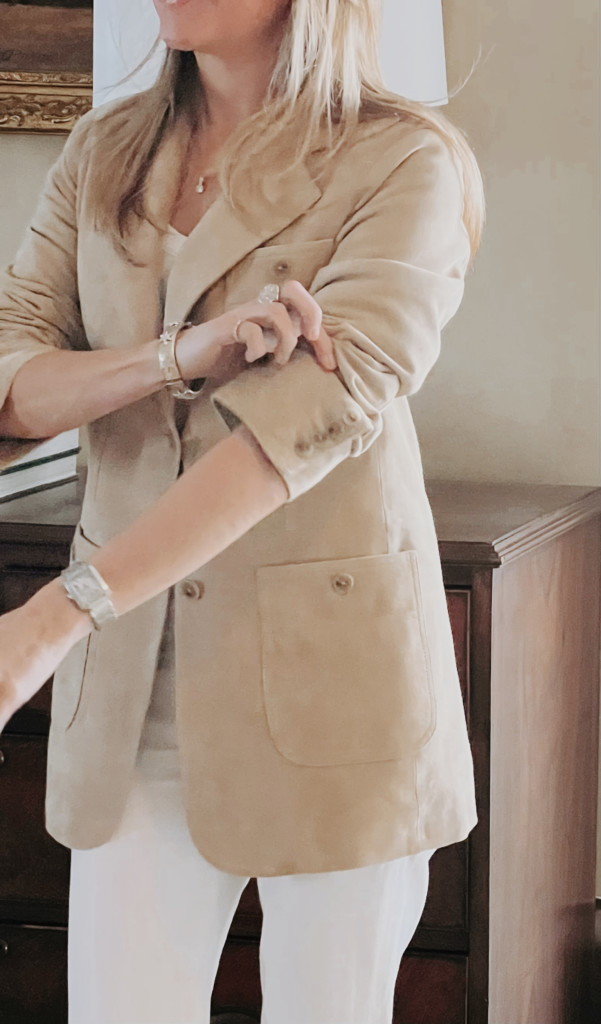 As I said, I am really into my suede jacket. I just got it at Banana Republic. HUGE splurge ($600) but it is a legacy piece, meaning I will wear it gobs and gobs and gobs of times, it will only age better and better, and eventually my nieces can fight over who gets it when I'm gone. And it will probably be even better then. You can save $90 if you just give Banana Republic your email address. Not a bad exchange. I'll have more jackets, suede and not, at all price points below, and show you how to style them this Spring. In the meantime, consider the Inheritable Suede Jacket. By the way, I am not getting paid by BR to say this. They have no idea who I am, and I am not an "influencer" whose business model is to wear other people's products to try to get you to buy them. I wear what I own, and hope I'm teaching you to wear what you have, but better!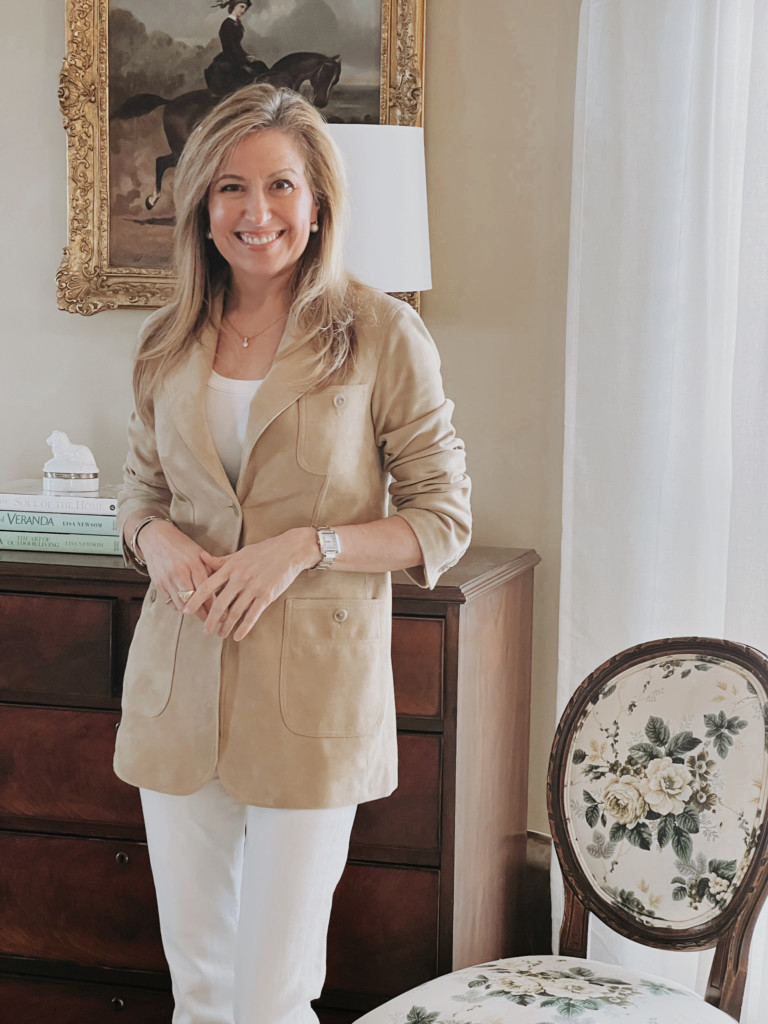 Spring Jackets
How To Wear Spring Jackets
---
I'm booking Spring Wardrobe Appointments! No matter where you live, I can transform your wardrobe and help you achieve the holy grail of dressing, dressing with effortless style. Book your Virtual or In-Person (Nashville & Atlanta area) package now!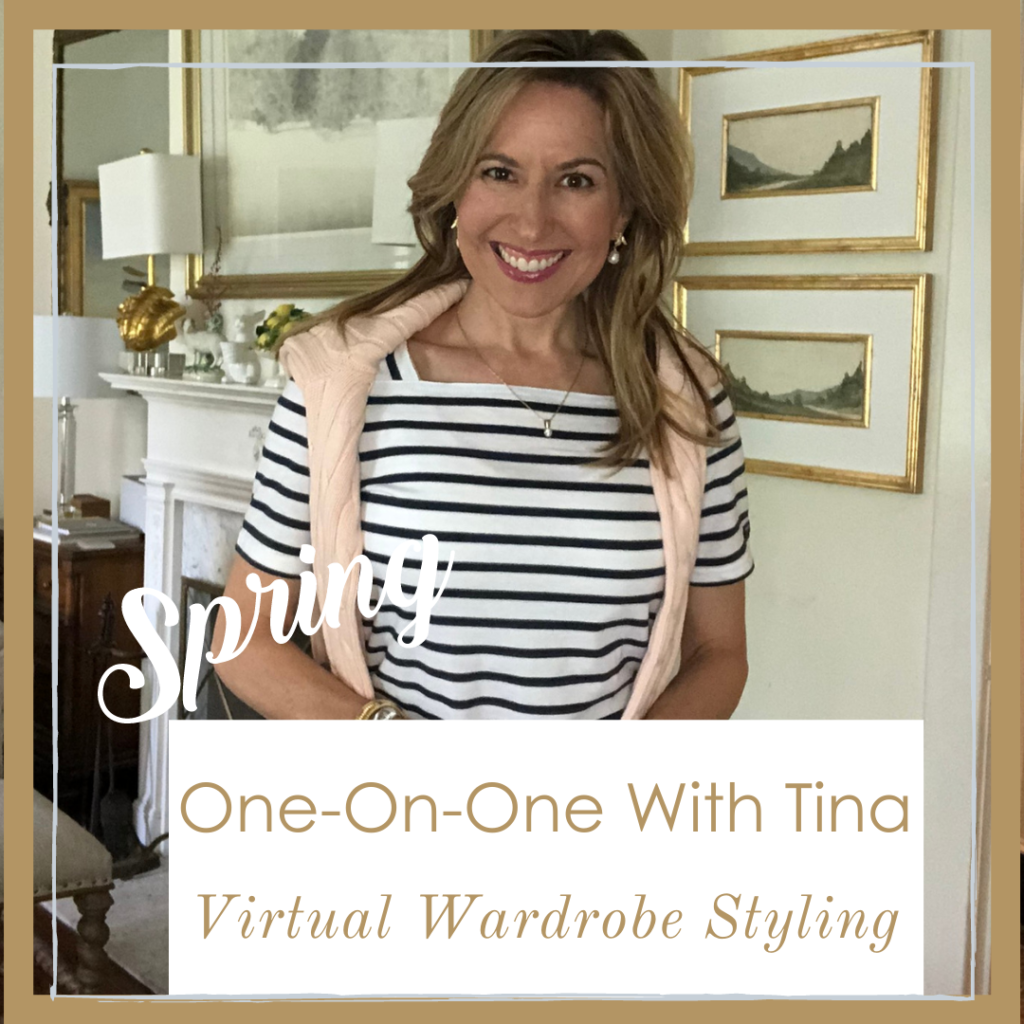 *** Announcement! I've opened up to the Atlanta area and North Georgia for in-person appointments! If you're in the area, I'm booking appointments with you now! ***
---
Thanks for reading! Don't forget to check out the new video on the 4 ways you can transition your Winter wardrobe into Spring!
All my best,
Tina
This post may contain affiliate links, and if you click a link or purchase something I have recommended, I may receive a thank you commission from the website. Clicking these links won't cost you any extra money, but does help me keep the site ad-free. All the clothes I wear are mine.