Tina, here.
Have you noticed that trying to find a summer dress for a grown woman these days is like trying to find trout in saltwater? And it's not that the dresses we're seeing in the stores and online are necessarily too short, too revealing, too déclassé...it's that they're too toddler-like! It was so sweet back in the 80's and 90's when you could buy matching dungarees from Laura Ashley for mommy and me, but I mean, this is taking it toooo far. Take a quick look at this picture - is this a little girl's dress or a woman's dress?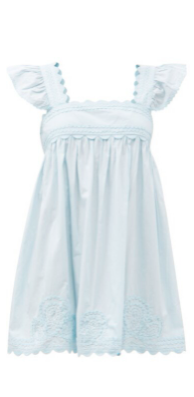 Click on it now to find out...I KNOW can you believe it?? I can. Because this is the kind of dress everywhere this Summer. Offered to WOMEN. I just, I mean, I can't, ..basically I've been speechless since April on this matter.
Believe it or not, these are ALL women's dresses:

So. Here we are. Trying to dress like the classy women we are. The grown women we are. We've been making sure we're not underage dressing like our son's girlfriends, or overage dressing like certain mothers-in-law, but this, this is just a whole set of new crazy roadblocks.
---
Have you seen the new Accessories Video Guide?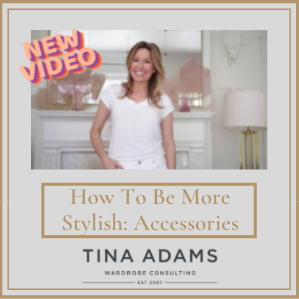 ---
Here are age-appropriate, fun and classy and fabulous summer dresses you can wear and not look stupid.
Summer Dresses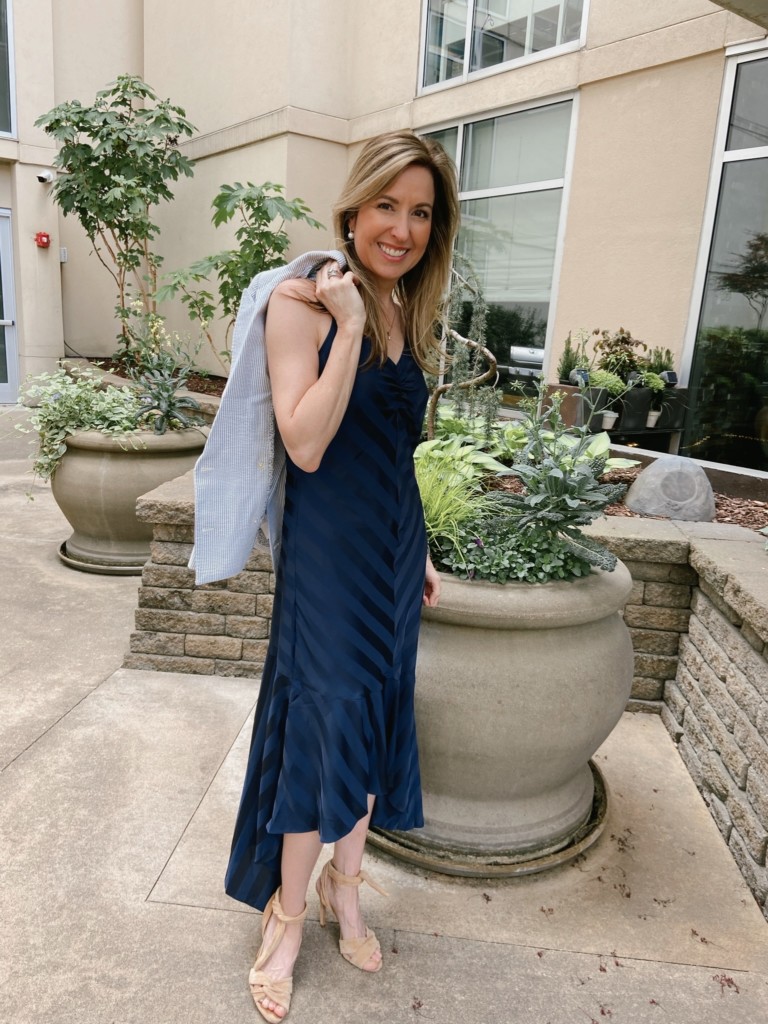 This is my dress - looks like the navy sold out in 5 seconds, but the pink is still available. I found almost the exact same dress, here.  And here are lots more great summer dresses. I'm also showing you how to style them!
Wearing Your Summer Dresses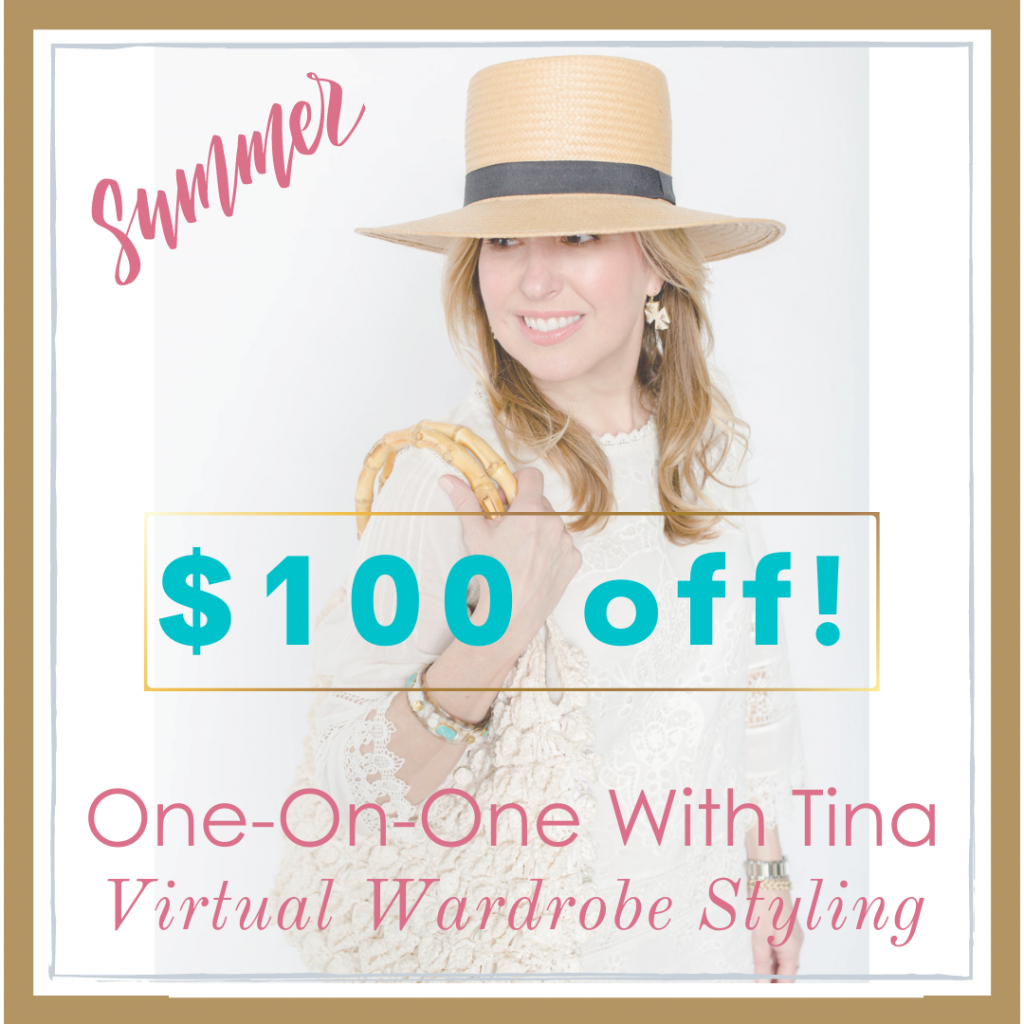 Thanks for stopping by!
Tina
PS Don't forget to buy a One-On-One Virtual Wardrobe Package with me NOW while it's $100 off!
This post may contain affiliate links, and if you click a link or purchase something I have recommended, I may receive a thank you commission from the website. Clicking these links won't cost you any extra money, but does help me keep my site ad-free.