Tina, here.
I've been wearing dresses almost every day for the past few weeks. Sitting at my dining room table working. Just sitting here in a dress. All ready to go somewhere. Or be spotted by the man of my dreams, who saw me through the window and had to knock on my door. Well, that sounds creepy, but try to think of it as romantic. The point is, I'm wearing dresses and no one is appreciating it. Except me. And Coco the cat. And I am just happy as can be with that, I've decided. After all, I started wearing them because it's SO DANG HOT. And I have them, hanging there in the closet, unworn. And they make me smile. So I thought, maybe you'd like to wear dresses, too, while you're walking around the house or sitting on your porch. Let's make this a pretty world.
OH and have you heard?? It's coming....and you can be first in line with me. I have 12 spots. Just 12, for this offer to shop the Nordstrom Anniversary Sale one-on-one with me with the purchase of a Virtual Fall Package. Right now, this offer is open only to Insiders, who get first priority. You'll more than make up for the cost of membership, many, many times over. Check out the Insider membership here. And Insiders, go ahead and take advantage of this offer now while you have first priority. Click below.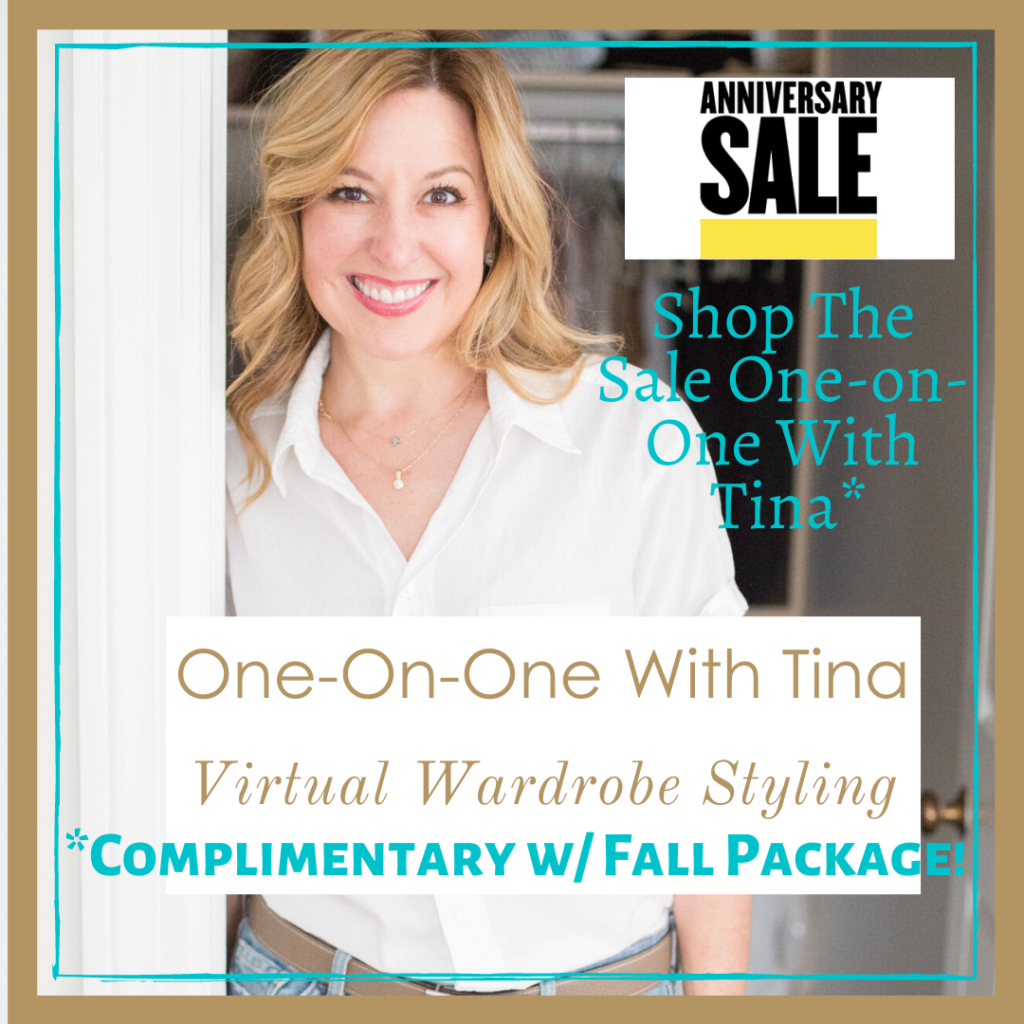 The Prettiest Summer Dresses Under $100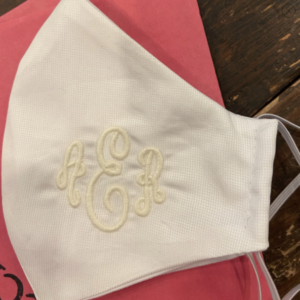 How about a monogrammed mask? Aren't these the cutest?! Our friend, you know and love, Suzanne Sevier is making them from her gorgeous fabrics.
Slightly Over $100
Ways To Style Your Dresses
Insiders, don't forget to reserve your spot now for a Virtual Fall Package and have me shop one-on-one for you for the Nordstrom Anniversary Sale. Not an Insider? No problem! If you'd like early access to Insiders posts, plus exclusive content, give us a whirl! See some of the exclusive content you're missing here. 
Thank you so much for stopping by - and remember, don't delay! Here today, gone tomorrow!
Best,
Tina
This post may contain affiliate links, including Amazon Services, LLC Associates Program, an affiliate advertising program, and if you click a link or purchase something we have recommended, we may receive a thank you commission from the website. Clicking these links won't cost you any extra money, but does help us keep our site ad free. All the clothes I wear are mine, and are not given to me for any promotional purpose. I buy what I love and wear what I love!