Tina, here.
May Day came and went without even a turn around the maypole, a wildflower garland or a nosegay at my doorstep. Life is full of disappointments. But onward we march into the merry month of May and everyone needs a summer topper.
Evenings can still be cool, and air conditioning inside restaurants or school gyms for graduations can be quite arctic. Spring jackets are a must, and here are some pretty ones!
Insiders, you can hop on over to your exclusive video on how to style a blazer - you have to get the proportions right if you're wearing one over a dress or with pants. And if you're not an Insider yet, now's the time! Join the free trial and get immediate access to all the exclusive videos and guides.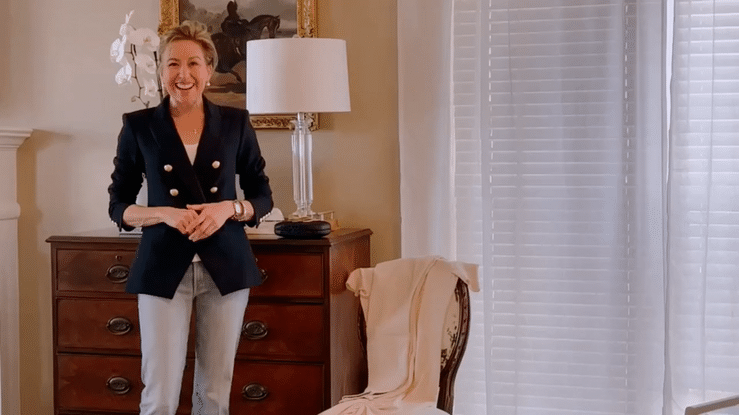 Summer Toppers and Summer Jackets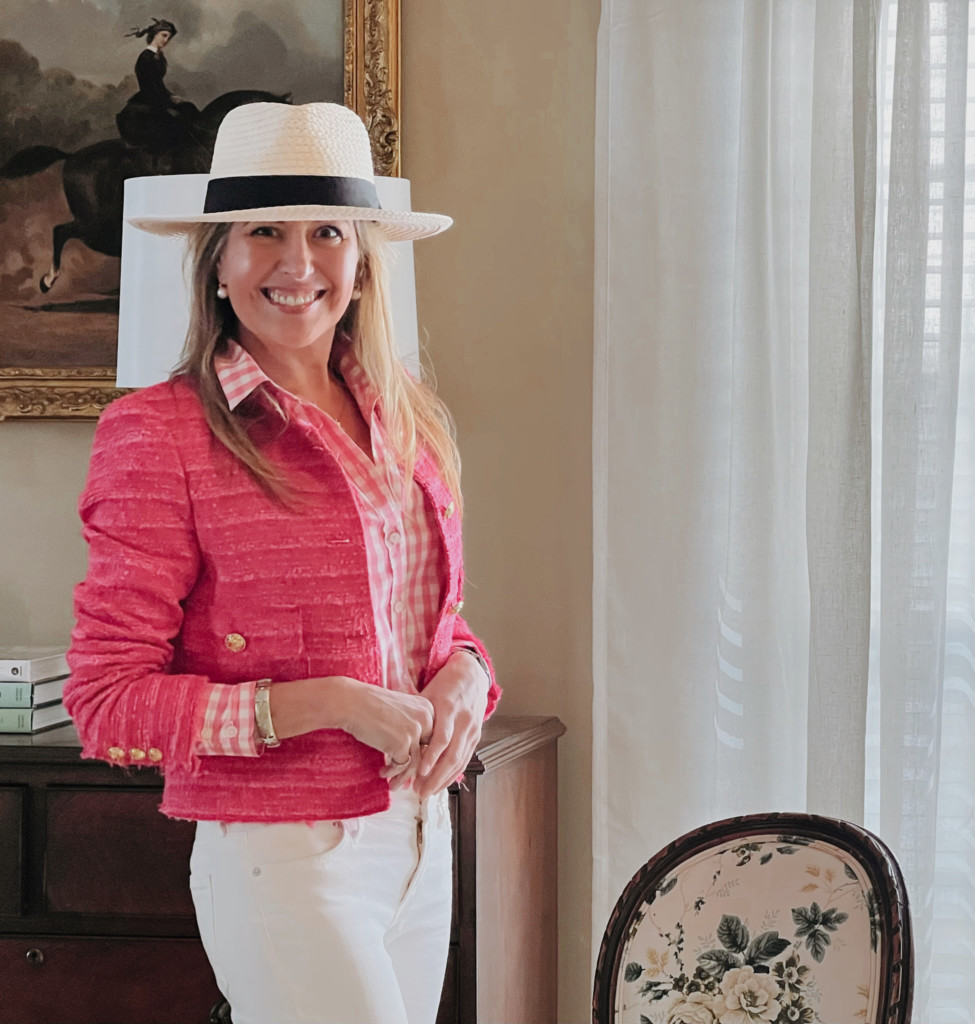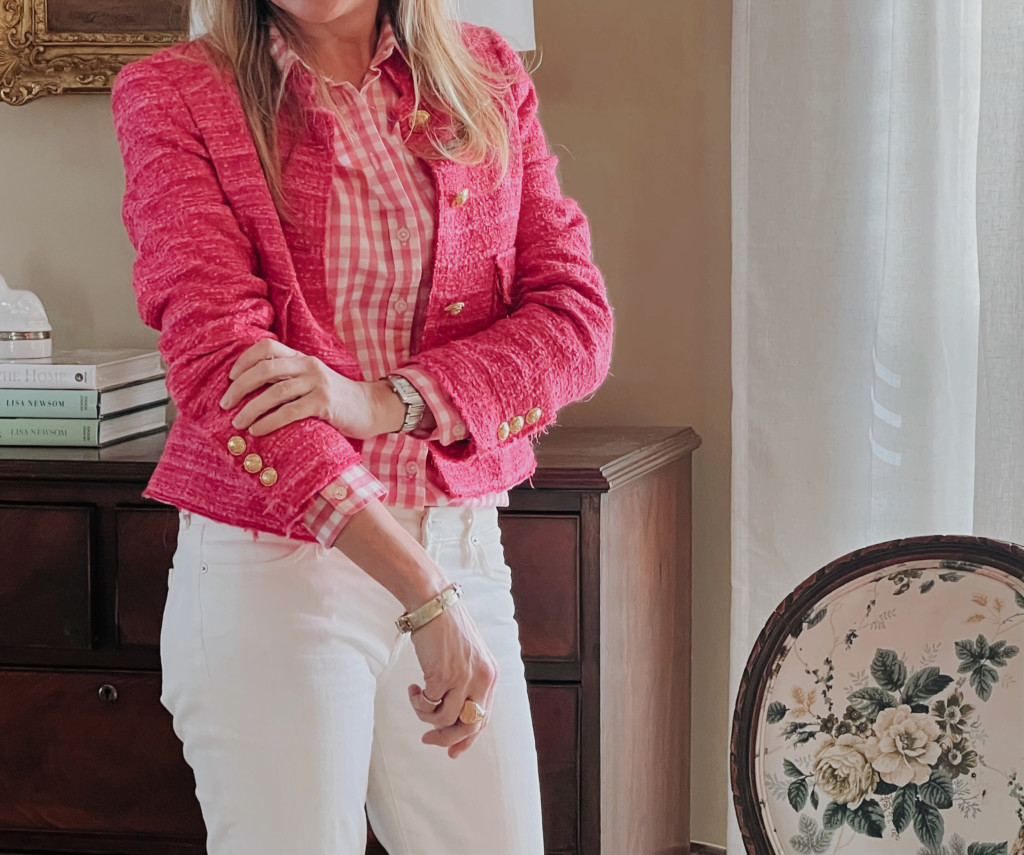 There are all kinds of toppers - denim jackets, cardigans, blazers, wraps. As I mentioned earlier, you've got to get the proportions right when you're adding a topper. Shrugs and boleros are notoriously difficult to get right. It's the perfect "3rd piece" that every outfit needs. That 3rd piece can be a piece of statement jewelry, a hat, any kind of accessory really, but one of the best ways to add a 3rd piece is with a topper. My pink tweed blazer (similar) is a statement, I'd say. Enough so that it's best paired with white to soften the neon blow.
How To Wear A Summer Jacket or Topper
Related: White Jeans? Ivory Jeans, Enter Stage Right
---
Book Your Seasonal Wardrobe Package Now Before Summer Vacation!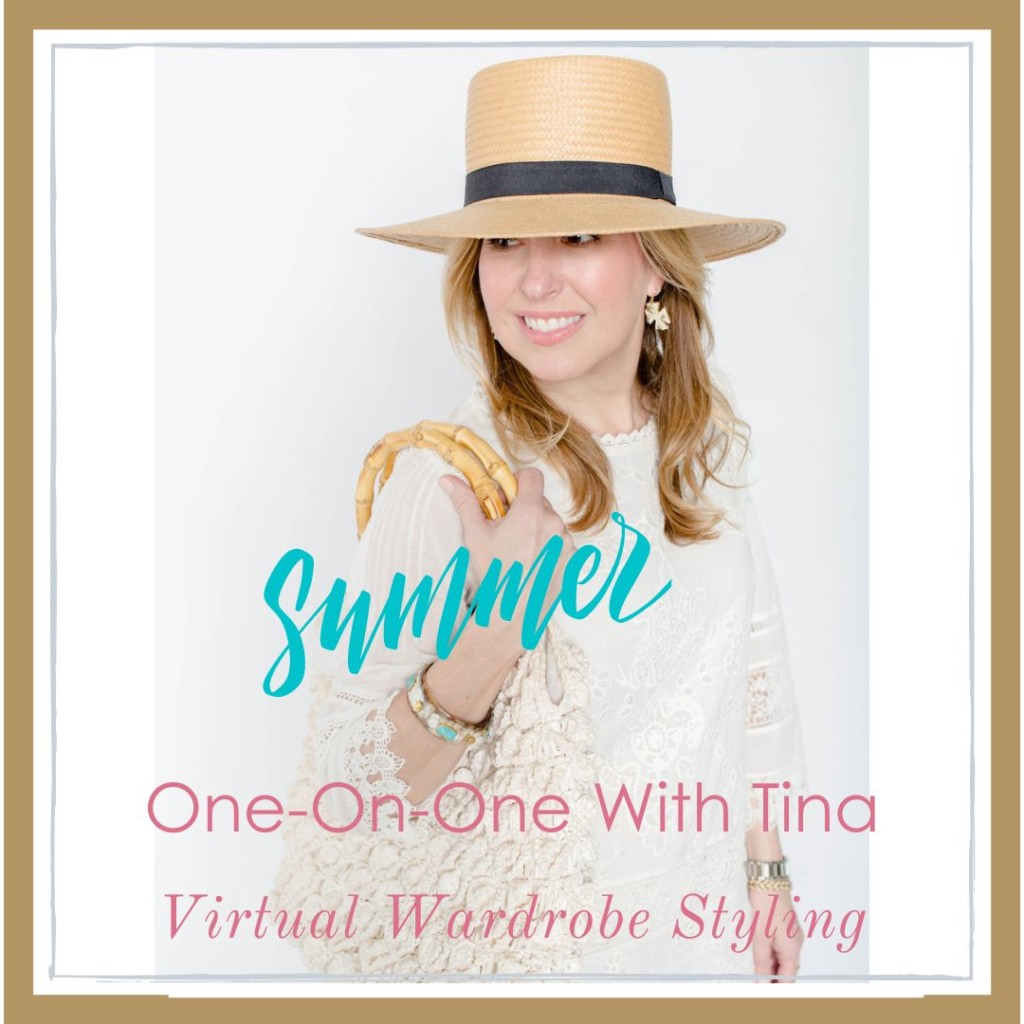 ---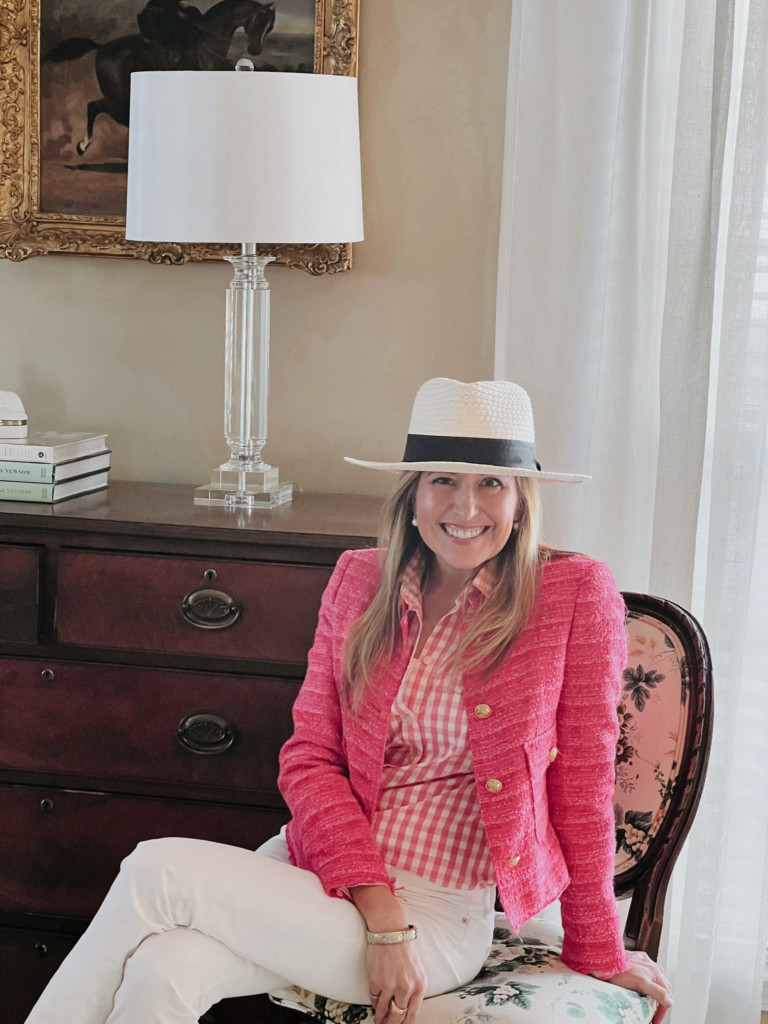 Thanks for reading! Don't forget to check out the new video on how to style a blazer or summer jacket! And, book your summer wardrobe package now!
All my best,
Tina
This post may contain affiliate links, and if you click a link or purchase something I have recommended, I may receive a thank you commission from the website. Clicking these links won't cost you any extra money, but does help me keep the site ad-free. All the clothes I wear are mine.