Tina, here.
You know how I am about sales - love them and hate them. I love them for the deals you can find, but I hate them for the mistakes that inevitably happen resulting in bad purchases ending up in our closets. These are the things with tags on them that never get worn because we didn't even like it when it was full price, or the things that didn't really fit and we promised to get them altered but never did, or the last minute "had to have" so bought it on sale and wore it once and never again. But a good sale is a joy to be celebrated. Do not make the mistakes above. But if you see something you need, and it's on sale, now's your chance.
The Best Of The End Season Summer Sales - Most Under $50!
Many of these sale items are actually good Fall pieces! These days, everything seems year-round.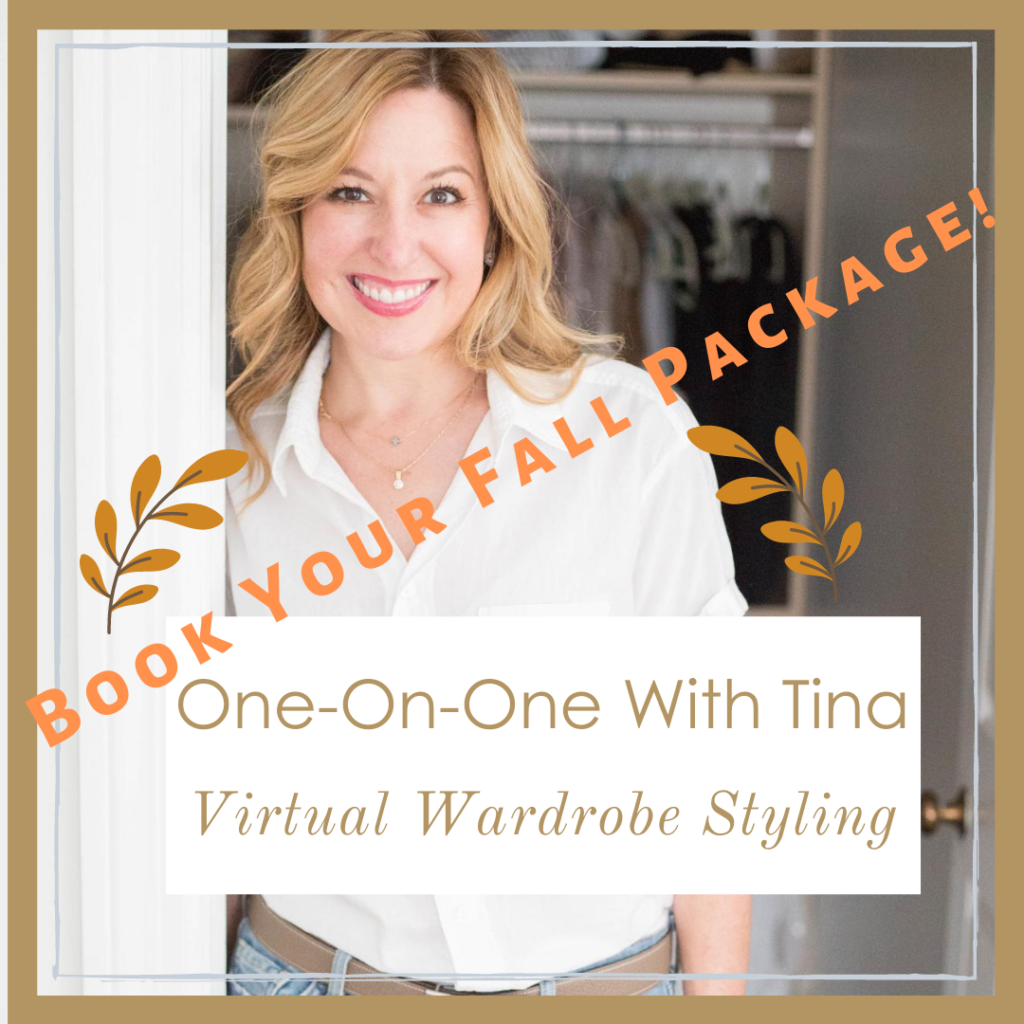 Thank you for visiting. And since it's a new season, look for our all-new, members-only Shopping Guides and downloads.  Stay tuned!
Best,
Tina