Tina, here.
Don't you find that Summer is the perfect season to embrace color with full gusto? You can take more risks, and take yourself less seriously, too. So just have fun and wear what makes you happy is my advice. I adore the cool sorbet colors - they seem to be the color of my childhood summer memories. Think more about what feels pretty, and less about what colors traditionally go together. Although there's really nothing new under the sun, so if you like it, chances are it's been worn before to great success.
Have you seen my new guide, [Insiders Only] Shoe Styles To Get A Glam AND Comfy Fit ? It's chock full of summer shoe styles that feel good! Plus the why, the what and the how about your feet and shoe comfort. Insiders, hop on over now.
Not an Insider? No problem! Join us today and

save over $395

in this post alone  (I stopped counting after that bc I was counting in my head and I hate math). Get access to our Insider-only guides. Click below!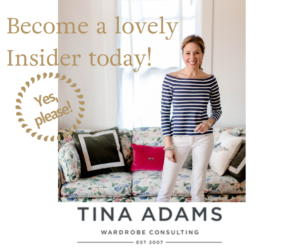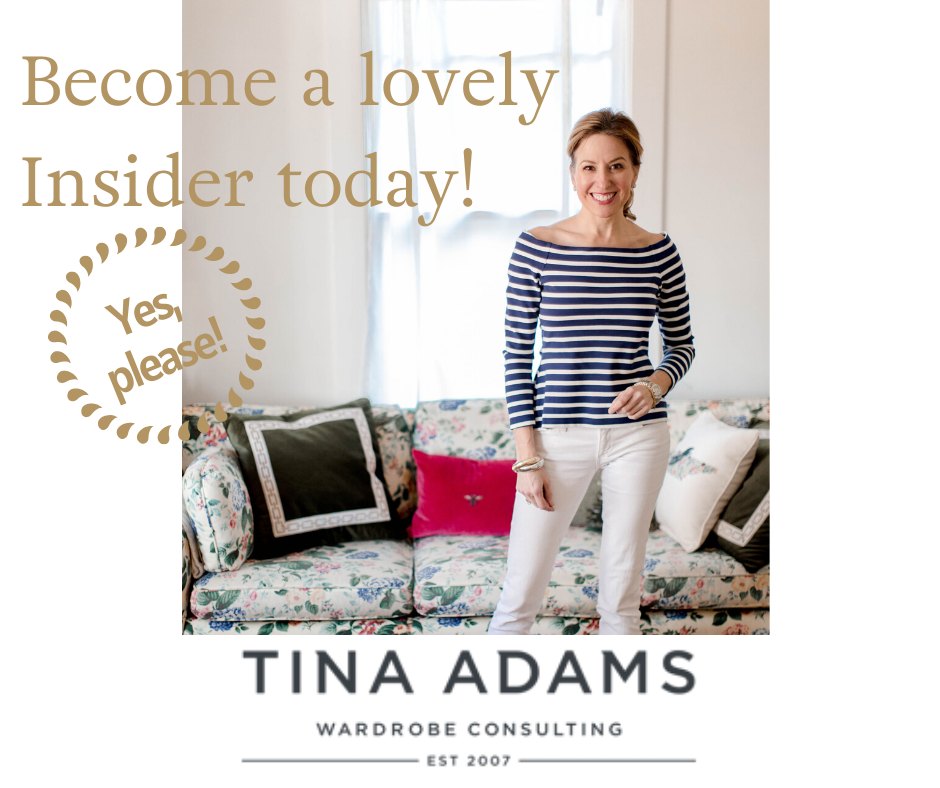 French Blue & Mint Green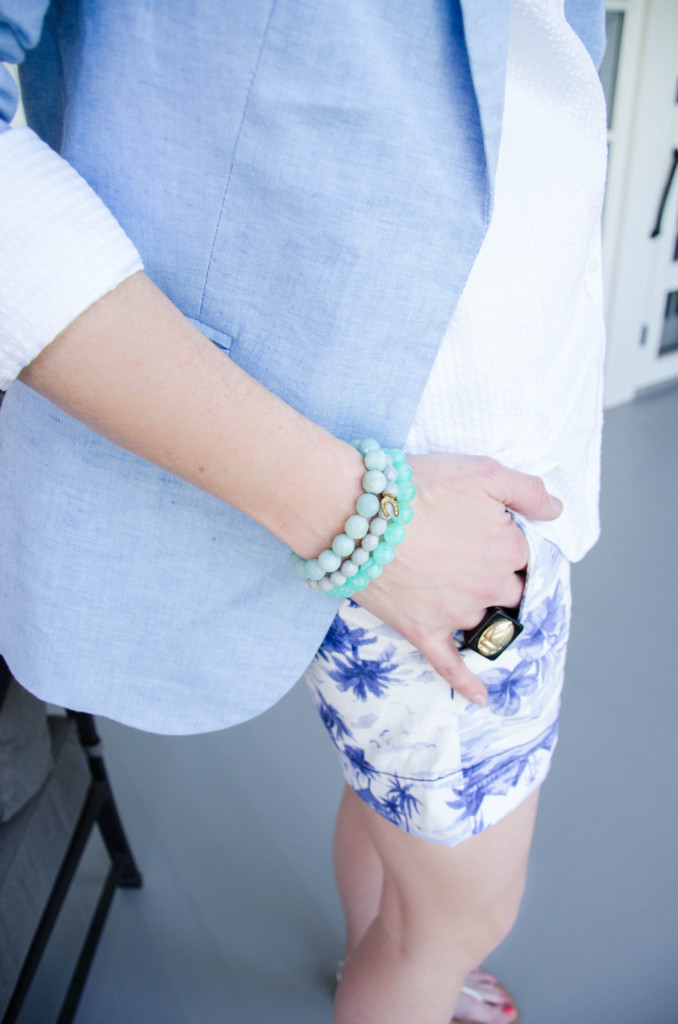 Purple & Gold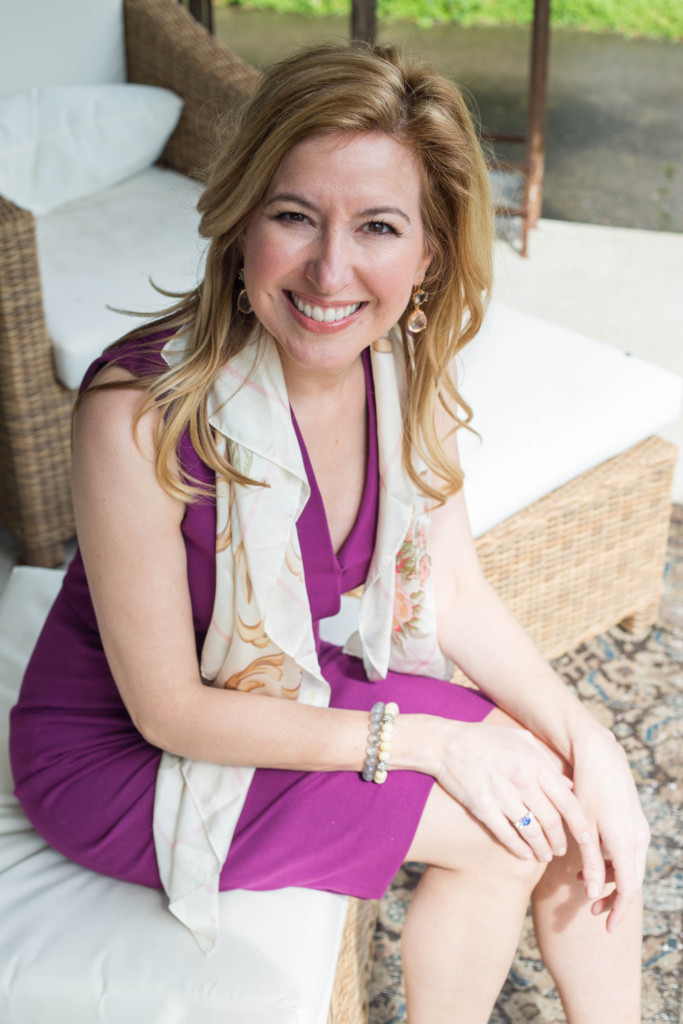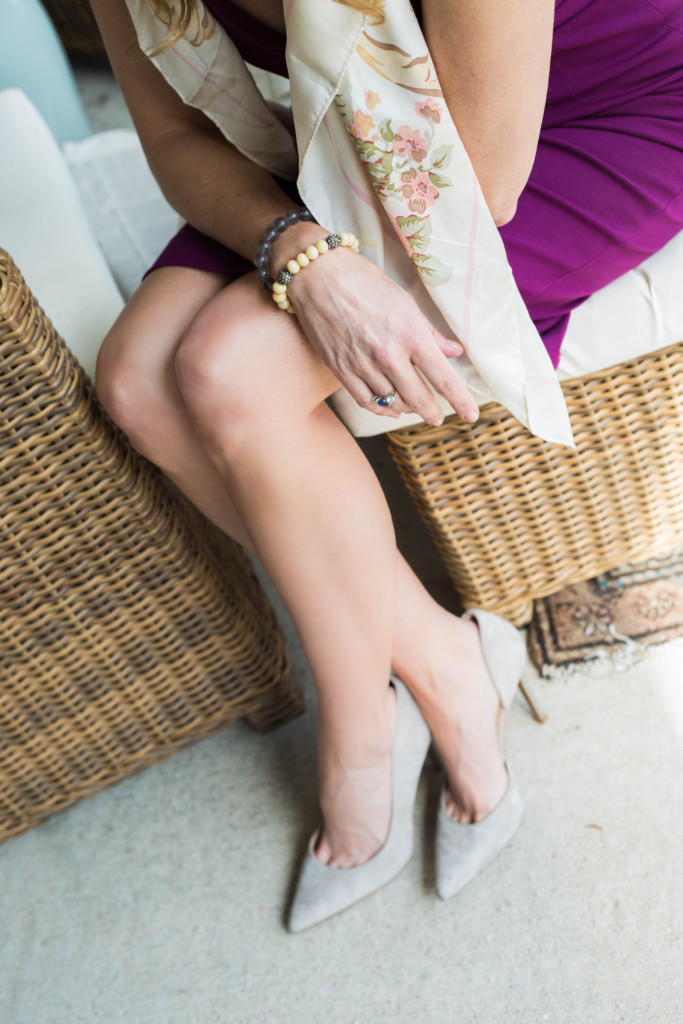 Pink, Orange & Yellow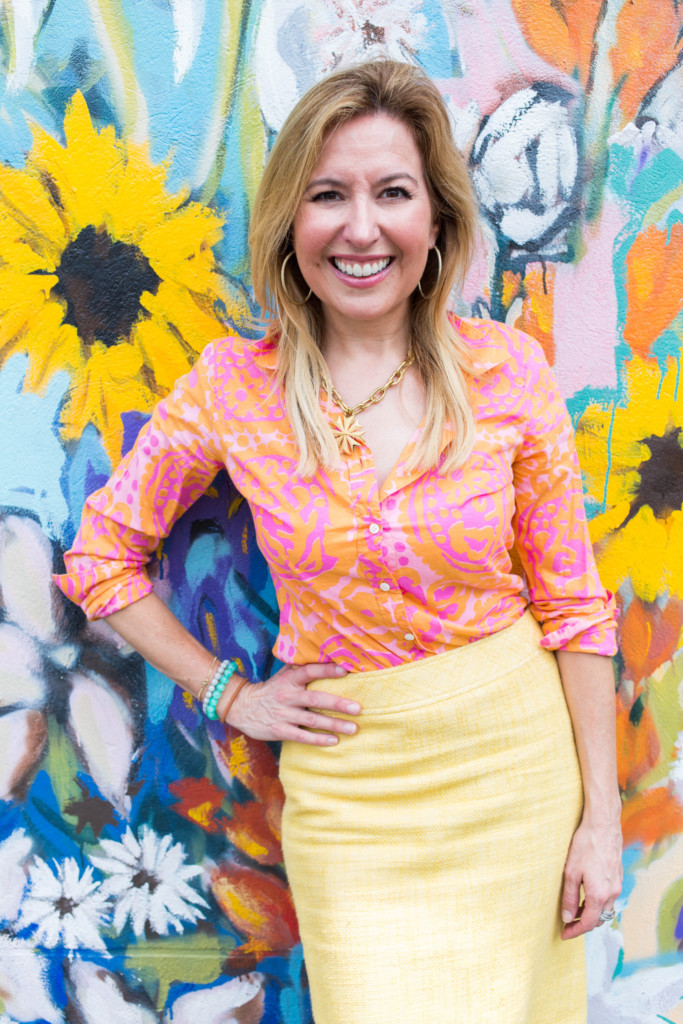 I'm already booking Fall Virtual Style appointments in August. Email me now to get on the list! [email protected]
Thank you so much for stopping by and have a lovely weekend.
Best,
Tina
This post may contain affiliate links, including Amazon Services, LLC Associates Program, an affiliate advertising program, and if you click a link or purchase something we have recommended, we may receive a thank you commission from the website. Clicking these links won't cost you any extra money, but does help me keep my site ad free. All the clothes I wear are mine, and are not given to me for any promotional purpose. I buy what I love and wear what I love!