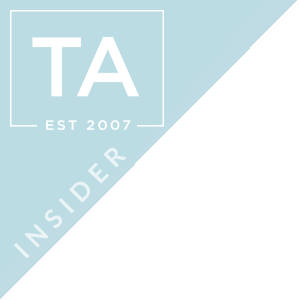 Tina, here.
BIG NEWS! Insiders, you are receiving early access to this incredibly generous 25% discount from Halsbrook, just for members! Save $600 on my Spring picks (click)! This is the biggest discount they've ever offered! Shop now before the post goes public. Items sell out! 
 25% off from Halsbrook!*
4 days only
Friday April 17 - end of day Monday April 20
Shop Now & See How I Styled Them Below!