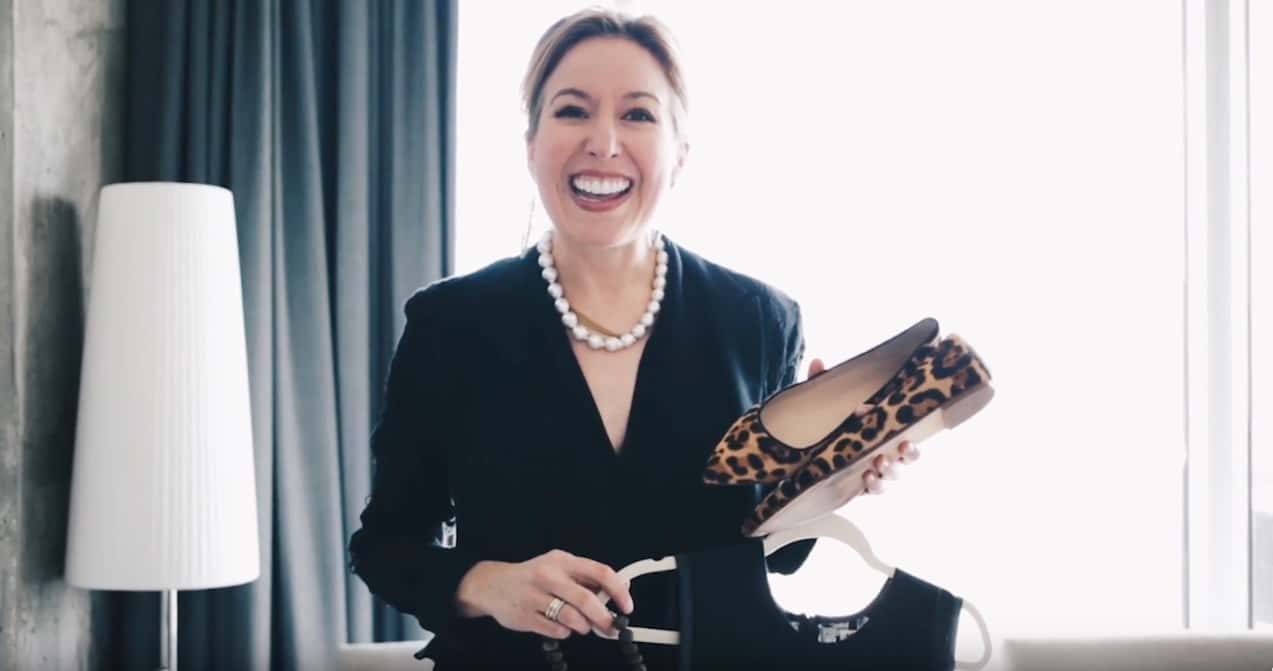 A Capsule Wardrobe - What to Wear Anywhere, Anytime
Tina here! Alright, it's the end of the day and you JUST got invited by your girlfriends to stop by a bar for a drink... or you find out you have to go to a school meeting after throwing on a old dress thinking you wouldn't see anyone...
What are you going to wear?
There are 6 items you need to keep in your wardrobe... even keep them in your car or office if possible at ALL times.
I'm going to show you how to wear a combination of these pieces anywhere at anytime in a pinch.