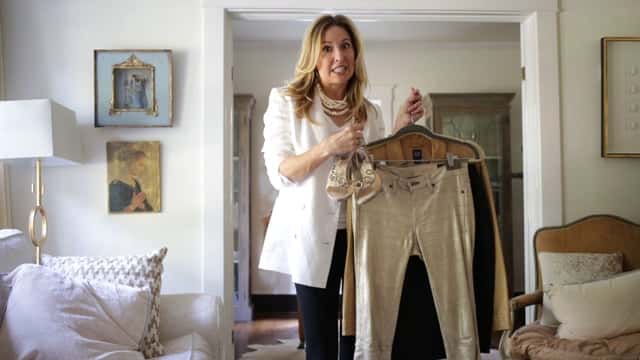 [VIDEO] - Dress Up Your White Tee!
Hi everyone, Tina here!
Everyone should have a perfect white T-shirt in their closet. It is by far my favorite wardrobe extender- there are so many things you can do with it! I put together a quick video to show you one way to really dress up a plain white tee!