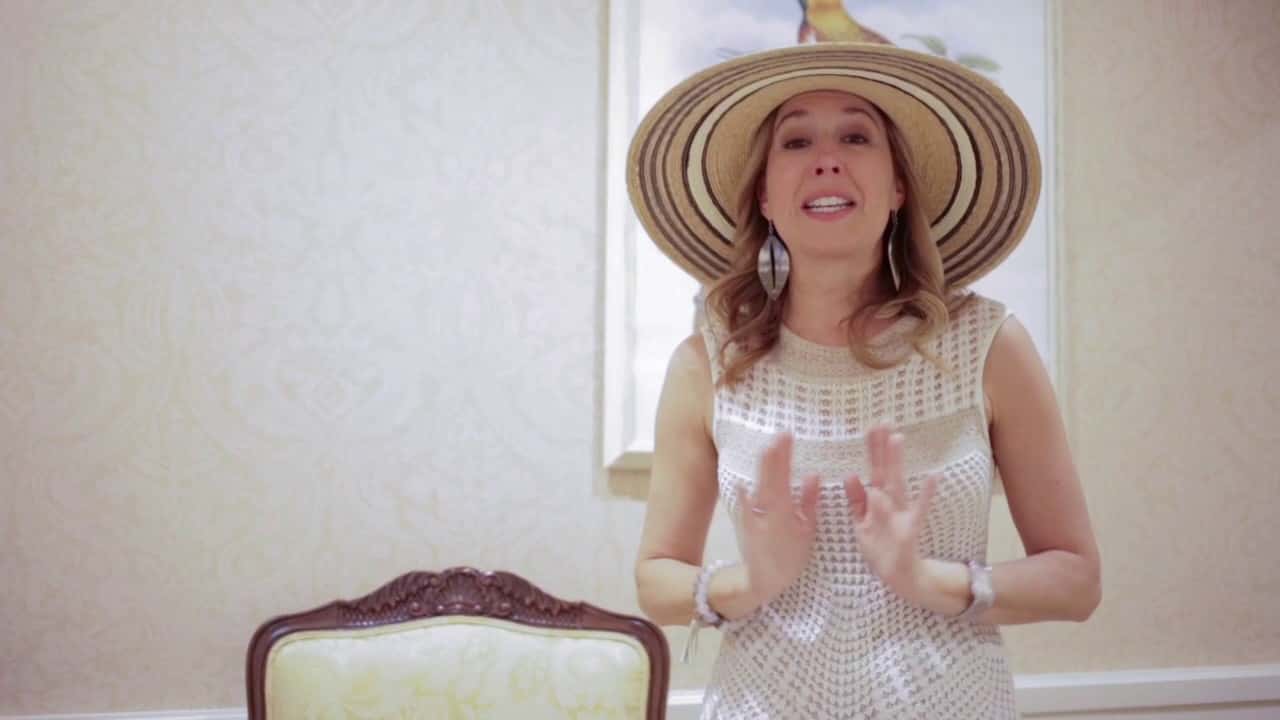 How to Wear a Hat - What You Must Know Before Derby Day!
Hey everyone, Tina here!
Pull out your wedges and Spring dresses because Kentucky Derby Day is upon us! I want to help you find the perfect fit for that iconic Derby Day accessory- the hat.  While I might not be able to predict the winning horse, I have a few tips and tricks you can surely bet on.  Happy watching!