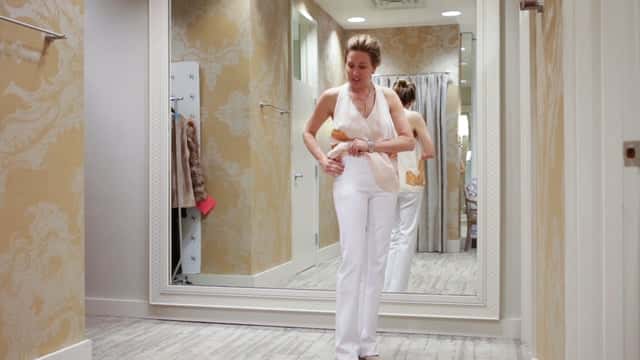 I've Found the PERFECT White Jeans
Hi Everyone! Tina here.
I don't want to ever hear anyone say "I can't wear white jeans" again.  It is complete nonsense! White jeans are one of my favorite closet staples- I might even go so far as to say they are my trademark. There is a pair out there for everyone...and I just might have found them.
If you're looking to shop for your own pair, all I ask is that you know what to look for when you're trying them on.  To see my exclusive tips on finding the perfect pair of white jeans  (and so, SO much more) sign up for a 5 Day Free Trial of Style Vault Complete here.