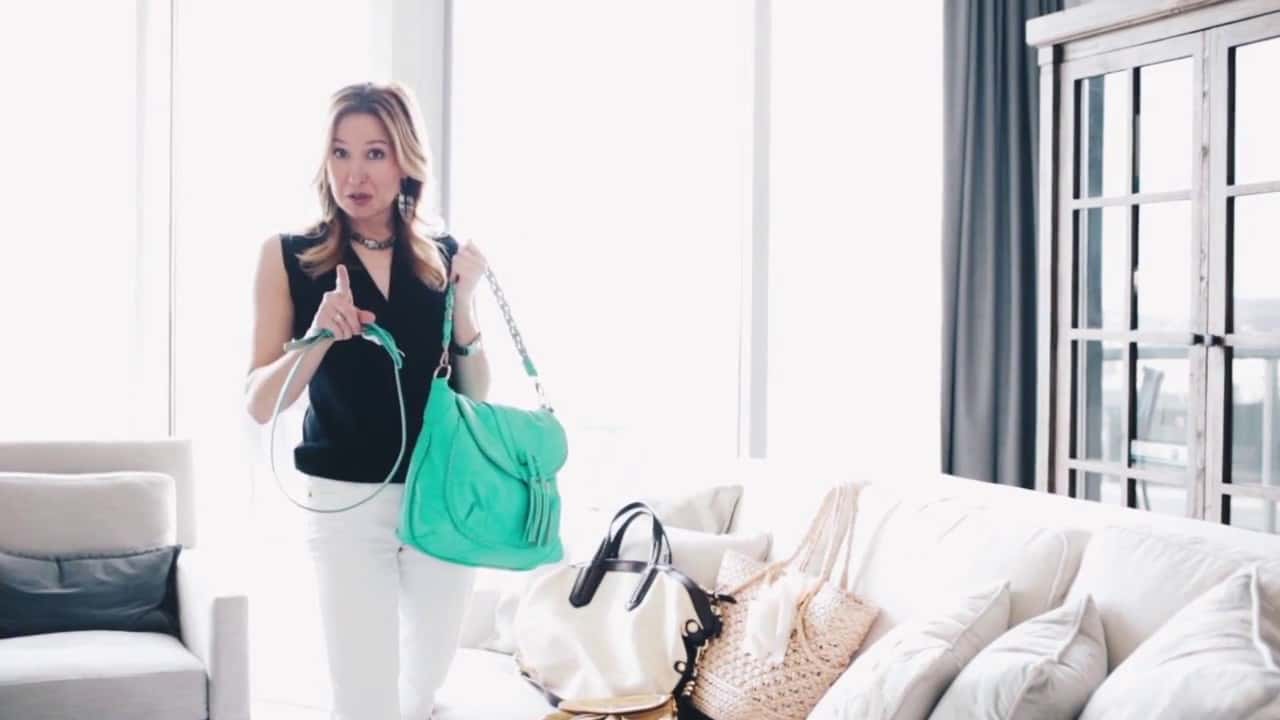 Let's Talk Handbags - What You Need to Have This Summer
Tina, here!
Time to switch out your winter handbag for a fresh new summer one if you haven't already made the transition. And it's a good time to file (or throw away) all those receipts, pens and empty lip glosses that have been living in the bottom of your bag all winter.
I love a fresh start.