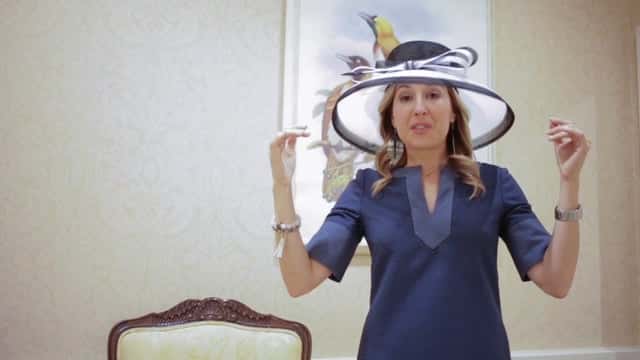 May Must-Haves: Hats and Dresses and Horse Races, Oh My!
Hi everyone, Tina here.
It's hat-wearing season again, and time for outdoor parties and events! So, this creates a little bit of a conundrum for us ladies as to how to dress.
In this video, I'll give you a couple of pointers to tackle all some of your Spring/Summer wardrobe needs!