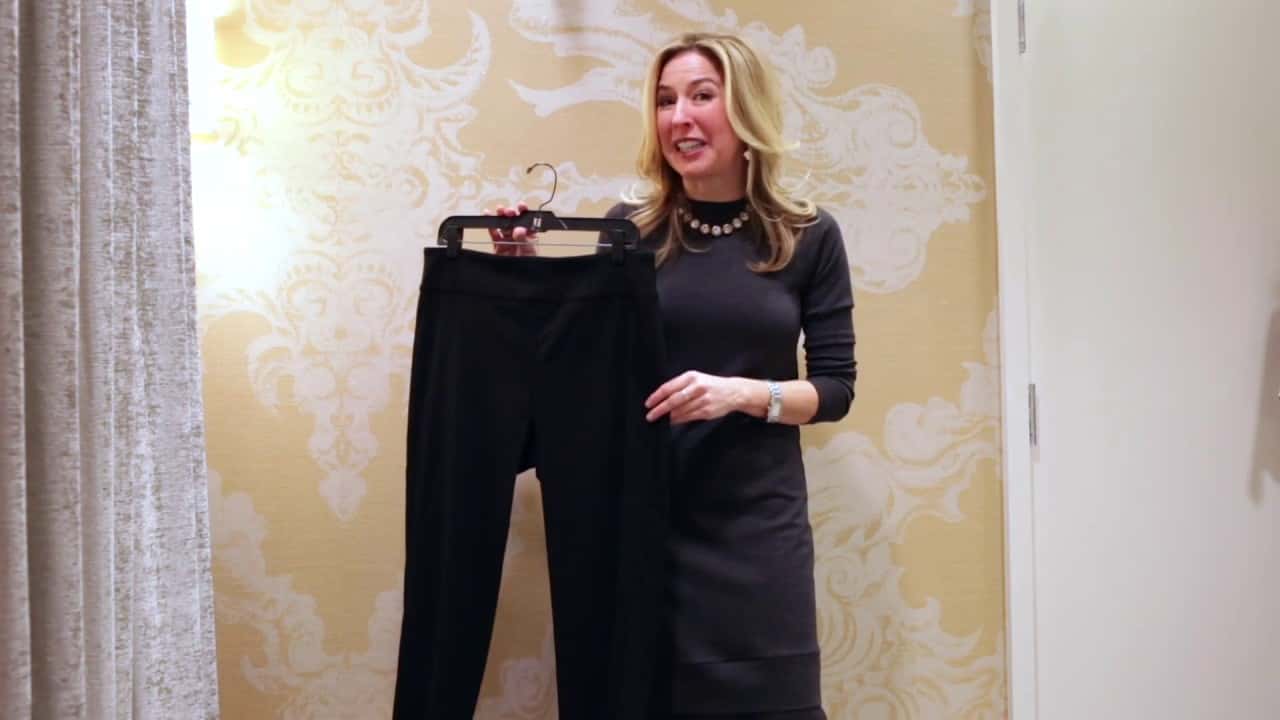 The Miracle Black Pant
It's like it needs to be required dressing once you reach your 20's to own a great pair of black pants. It does seem like black pants are ubiquitous, in everyone's closet, and hanging on every rack in every store, but it's never the right ones that fit perfectly and make you look like you just lost 10 pounds. Until now.
Style Vault and Complete Insiders, get early access to this post here and start your shopping before it's released to the public!
Blog readers, want to make sure you have access before everything sells out? Grab your trial of Your Style Vault and get instant access today!