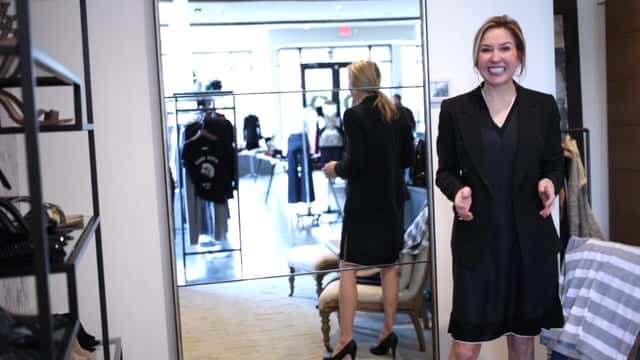 New Ways to Wear Your Black Blazer
Hi everyone, Tina here! Today we're in one of Nashville's hippest boutiques in one of Nashville's coolest neighborhoods. We're in Emerson Grace in 12 South. This happens to be my neighborhood, and I love this shop.
So, one question we get a lot from people is "How else can I wear my black blazer?"  Watch the video to see our tips and more!