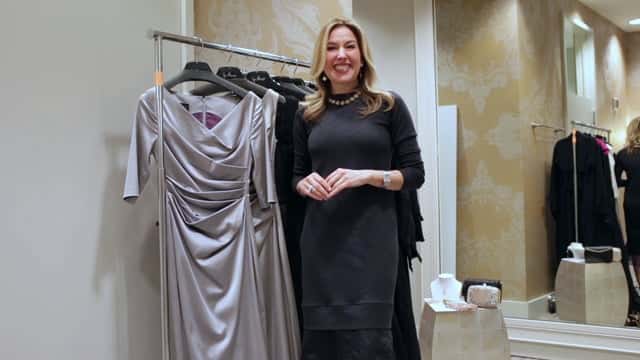 How to Shop for a Gown (Preview)
It's the season of soirées and events galore.We've also created a special video, just for Insiders where I'm taking you shopping for cocktail dresses and gowns, and showing you what to look for, how to recycle what you have and what never to buy! Above, you can check out a FREE Preview just for you today!
Our insiders also get first access to our Guide on How To Shop For Special Occasion Dresses & Gowns. Want to shop early before items start selling out? (which often happens on items featured in the Style Vault).  Sign up for a FREE Trial today and get access to both the full Guide and Video.