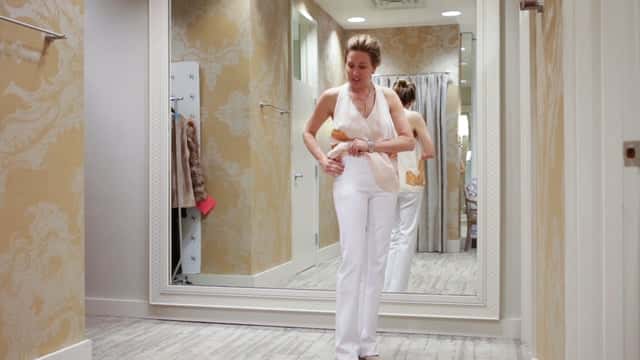 Summer Lovin' - Fall in Love with White Jeans!
Hi everyone! Tina here.
It's time to talk about white jeans.  I know, I know, you've probably sworn them off- but you shouldn't! They are an amazing closet staple and my personal trademark.  Watch this video to get tips on what to look for when you're shopping for your new favorite pair!