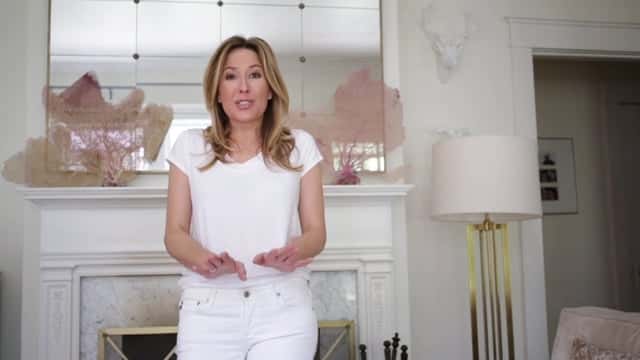 VIDEO - 3 Tips to Fabulous Style
Hi, everyone! Tina here.
Tina here with 3 quick tips to make you more stylish!
In light of the fact we don't all have French handmaidens to dress us every morning and keep our noses powdered and our lipstick fresh, I've got some quick tips to keep you stylish that even the most low-maintenance of us can handle.