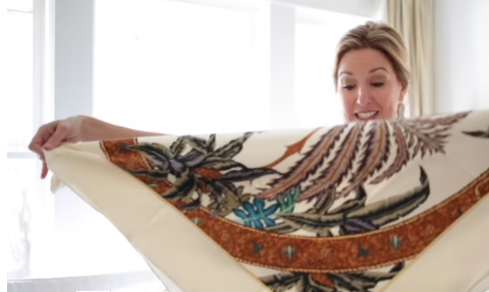 VIDEO! How To Properly Wear A Scarf
People ask me all the time, how do I wear a scarf without looking...old? I have got the answers for you! And it's so easy, so "underdone" and unfussy! Watch this video now for the modern way to wear scarves, and start wearing yours you've been hiding in a box!
---
Thanks for stopping by! This post contains either members-only or early-access content and is reserved for our Insiders.
To access, lovely Insiders can login here.  
Not an Insider? Don't fret! Give it a whirl right now,

here

!