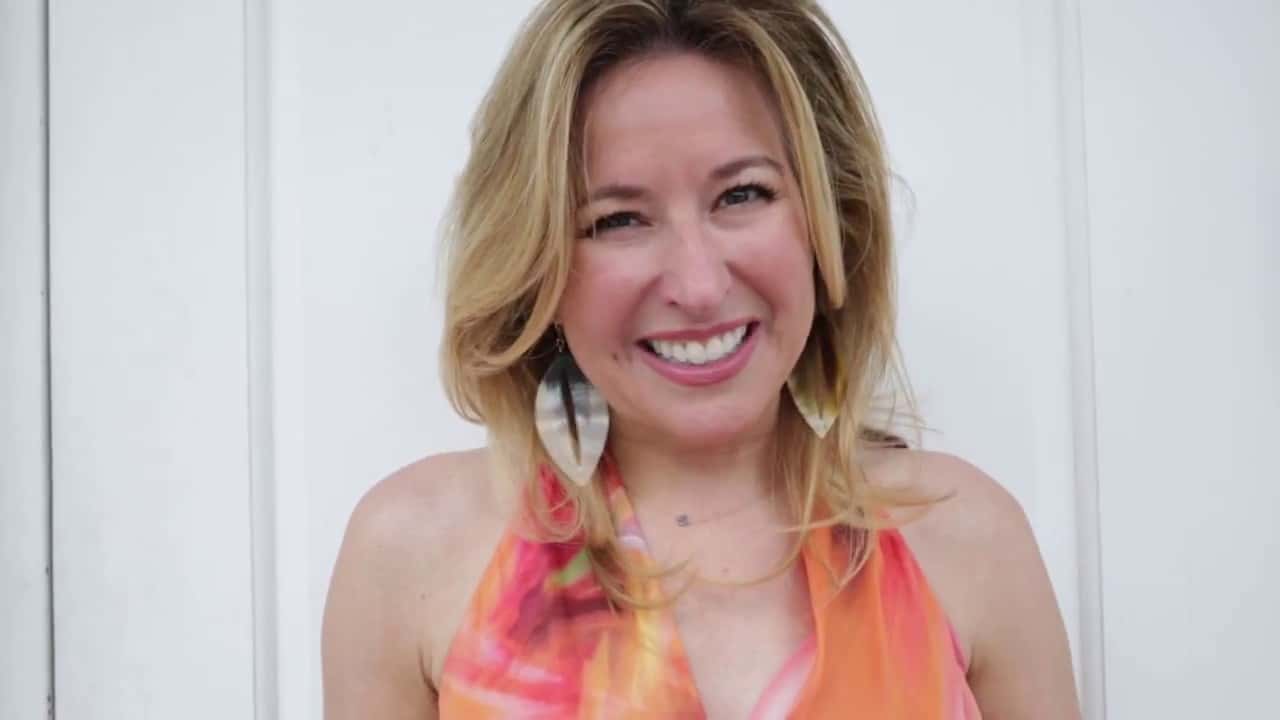 VIDEO - Quick Tip for Your Fourth Style!
Hi Everyone!
Do you struggle with dressing for your July 4th festivities without looking like you're in a costume? Well, here's a quick tip for you!
Let me know what you think, and tag me on Instagram (@thisisyourstylevault ) to show me what you decided to wear to your 4th of July celebration!