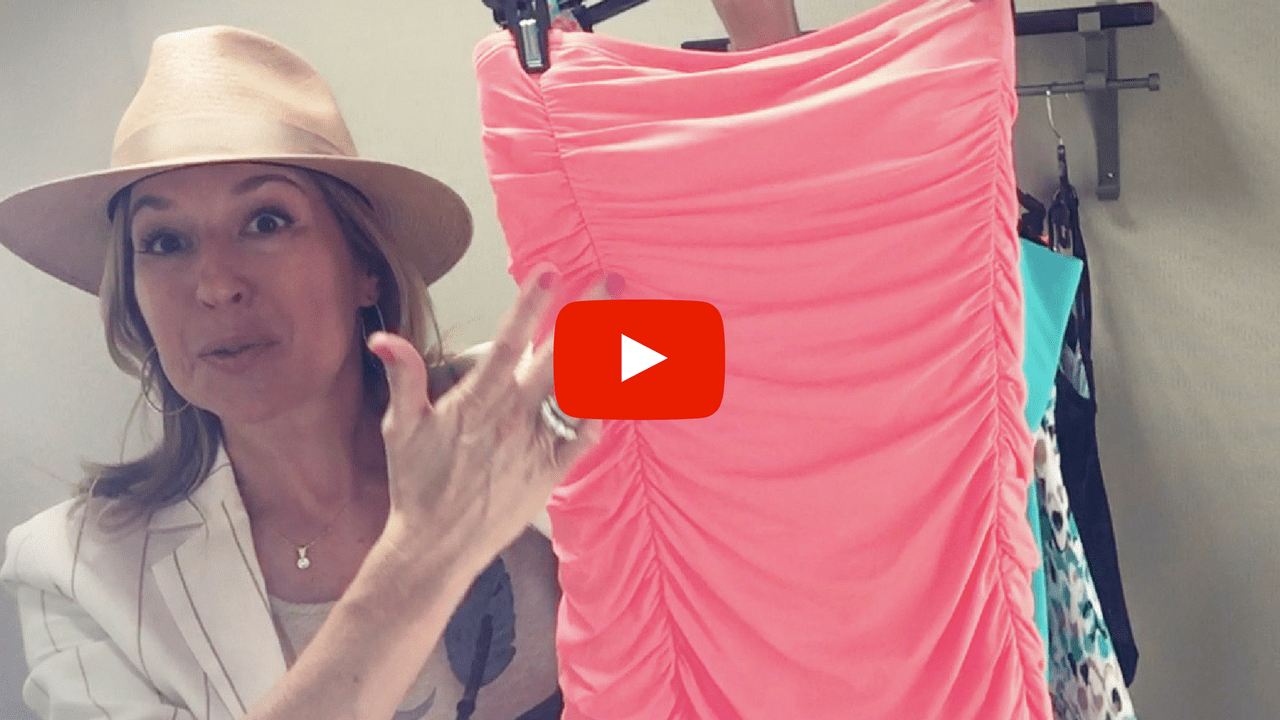 VIDEO - Your Ultimate Guide to Swimsuit Shopping!
Hi everyone! Tina here.
In this video, I am telling you everything you need to know about the necessary evil of swimwear shopping! You're done fearing this endeavor. With my help, you'll find out what swimsuit works for your body, and your trip to the mall will be a day at the beach. You might even have fun! And hey, at the end, you'll be one step closer to relaxing by the water.
Let me know what you think!
-Tina