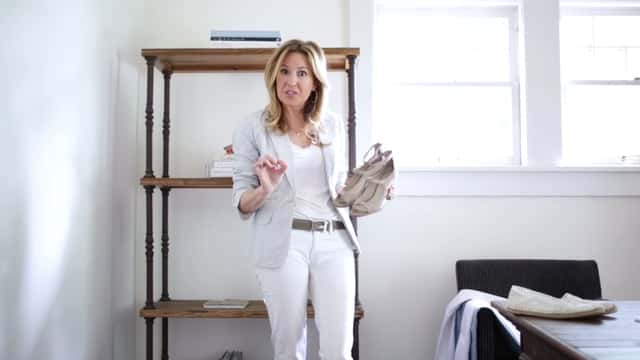 The Only Way to Cuff Your Jeans (VIDEO)
Hi everyone, Tina here!
I always get asked about the best way to cuff (or roll!) your jeans.  So, today, I have answers. From the number of rolls, to the length of cuff, and what shoes to wear with it all, I am here to point you in the right direction!
To watch the full video and get my insights, sign up for a FREE 5 day trial of Your Style Vault Complete here.