Tina, here.
And just like that, it feels like Winter again. But not if you wear your gingham and Spring sweaters! It's all in the color combinations and layers. Go ahead and switch over from your dark rinse jeans to lighter wash jeans. And layer sweaters in Spring colors over your blouses. And anything gingham, a perennial favorite that never tires! But beware, a lot of gingham on the racks right now is kind of, shall we say, juvenile. Lots of smocking and puff sleeves.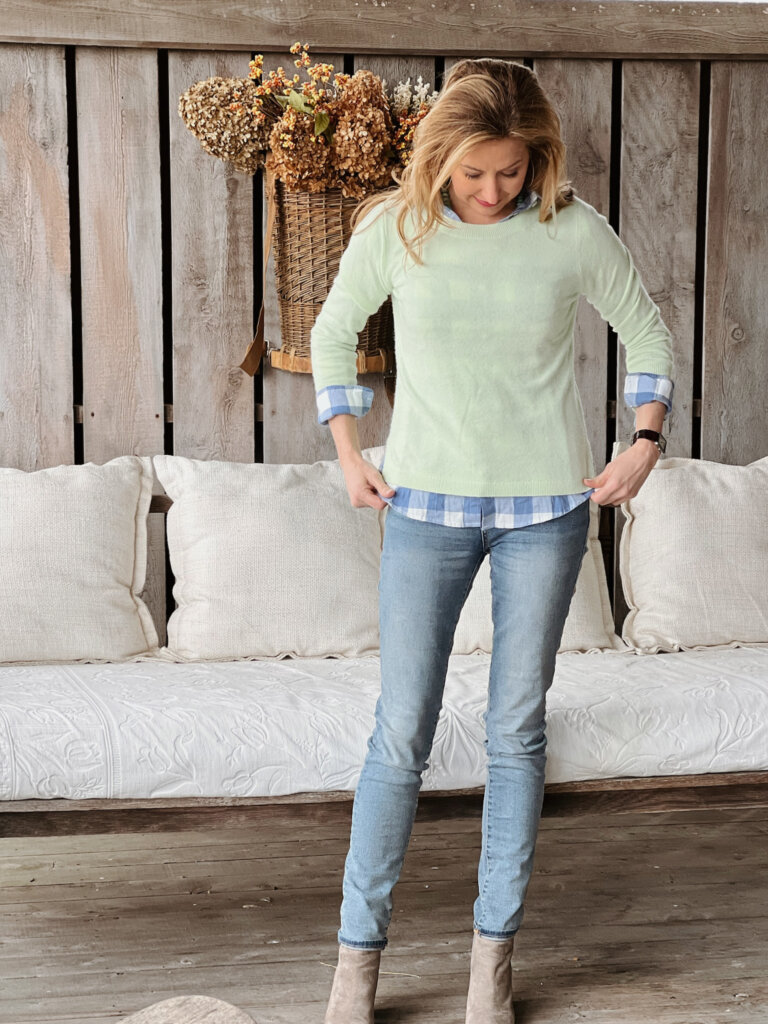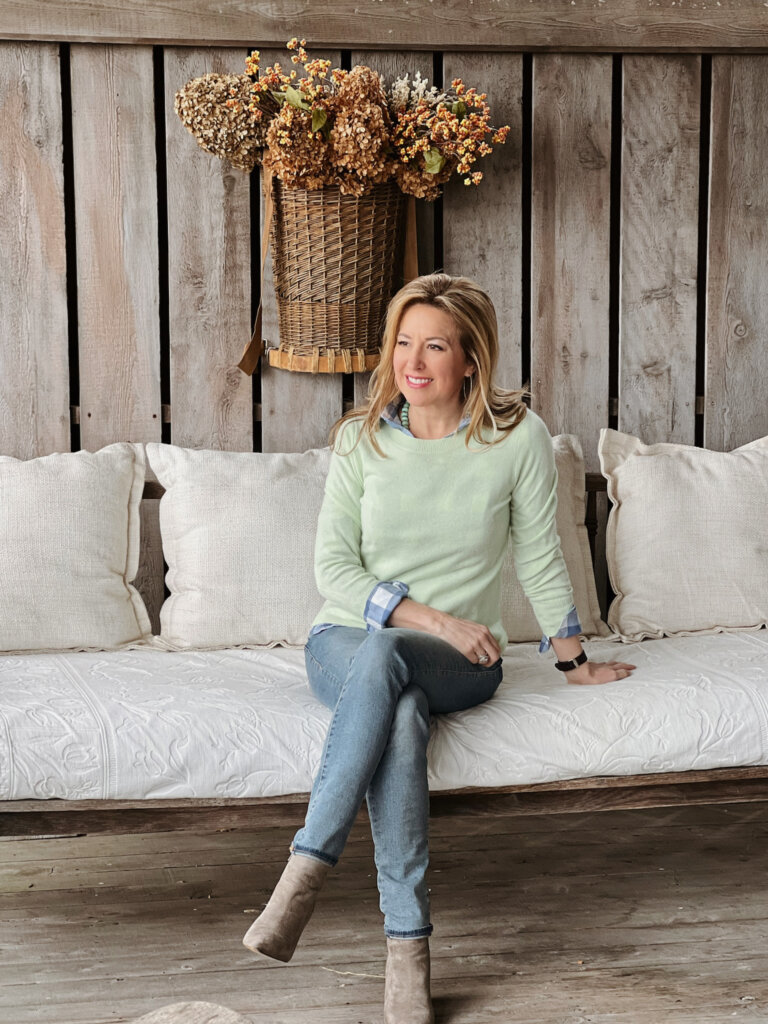 There are some gingham tops and dresses I like that could be called very, very feminine with ruffles and puff sleeves, but they have enough grown-up yin to the juvenile yang to make it work. Like this dress from Target.
Winter Into Spring Outfits With Gingham
---
Announcing....I'm Booking Spring Appointments!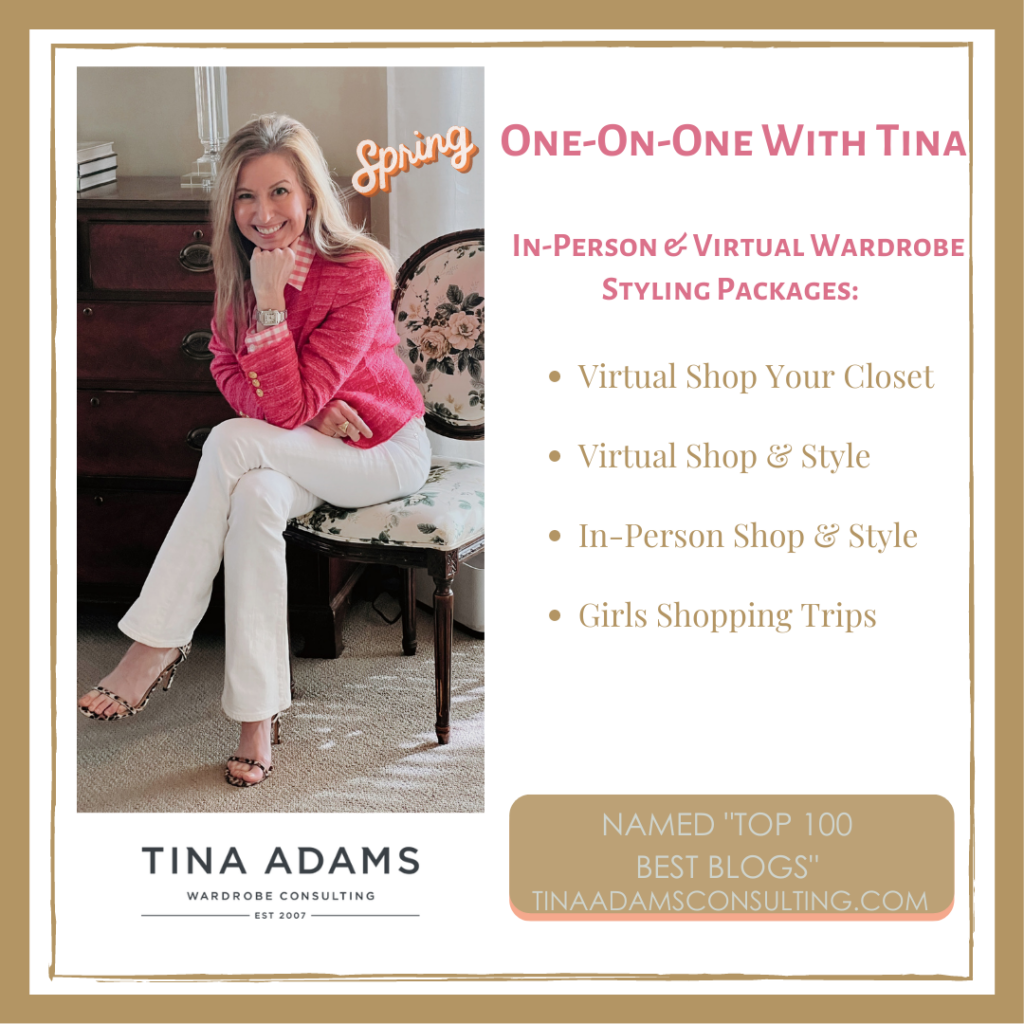 Click here to learn more about being styled by Tina!
---
Related: [Video] Now Released! Jeans Refresher Do's & Don't's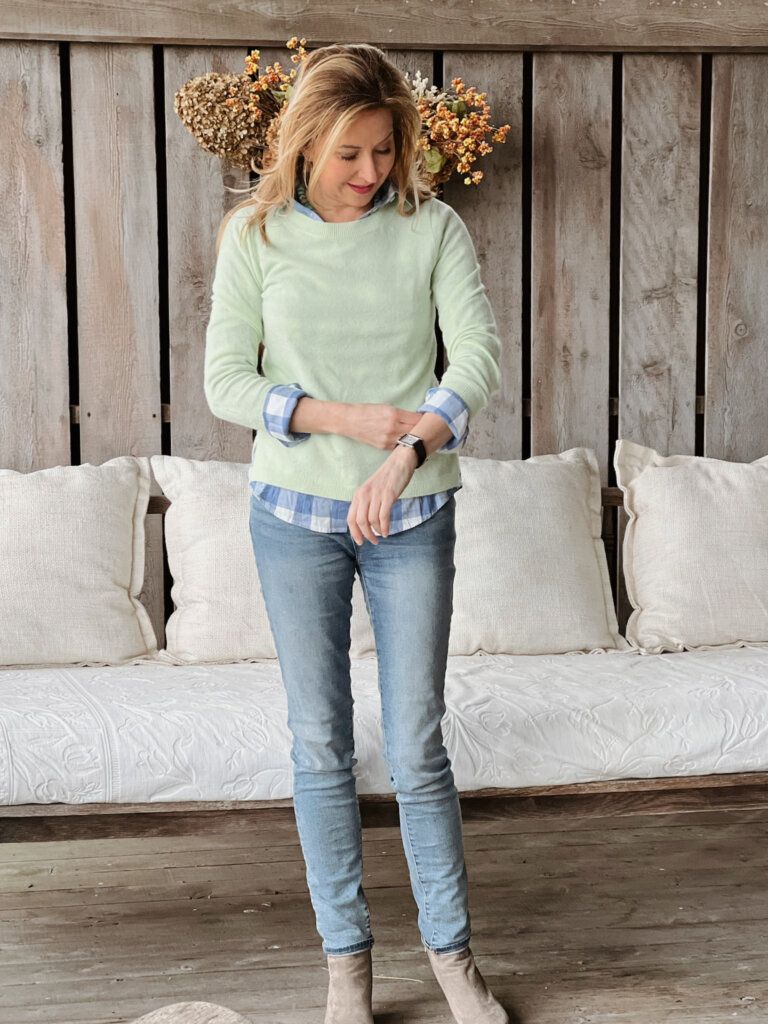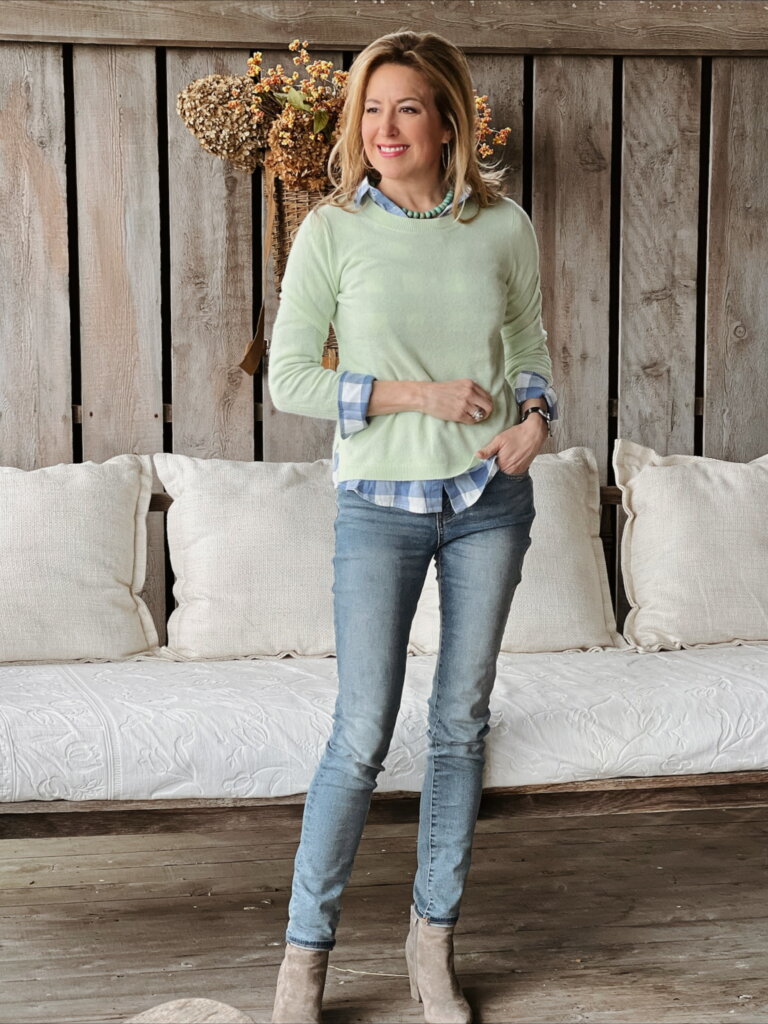 And some more Gingham Springtime Outfits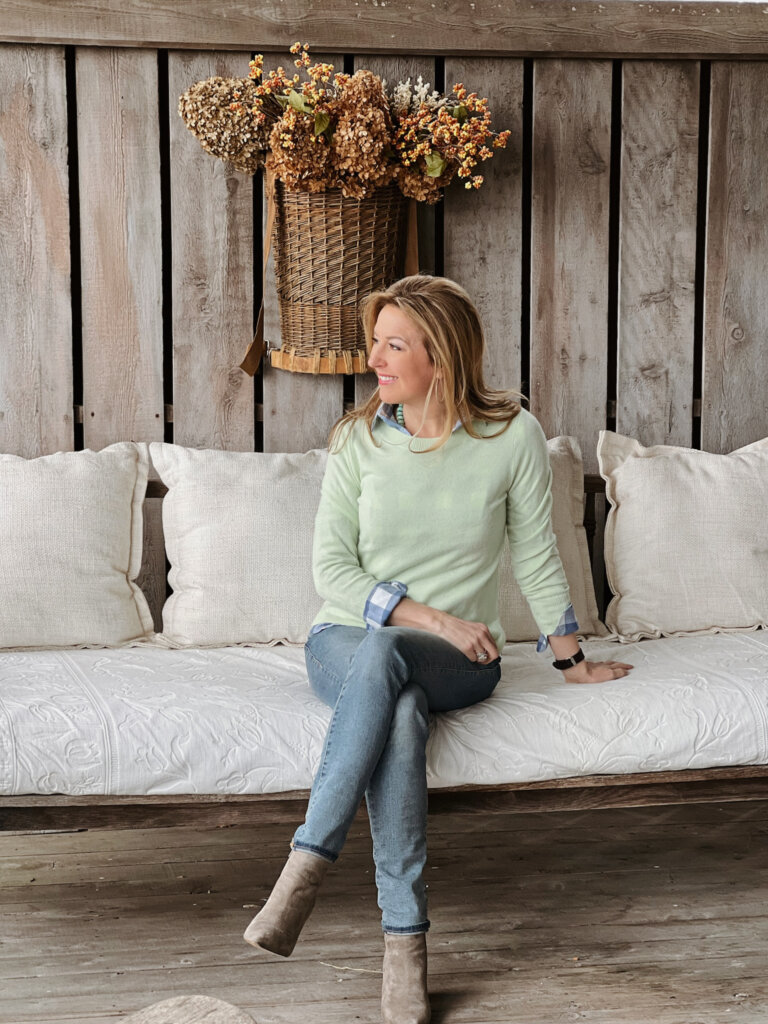 Stay tuned for the brand of jeans I think right now are the best ever, and universally recognized as the most flattering style for all women. Insiders, you can go ahead and take a look and start shopping...click here for your access. If you're not an Insider, it's not too late - join the free trial here. 
I'm booking Spring Wardrobe appointments now! Book yours and get on my calendar!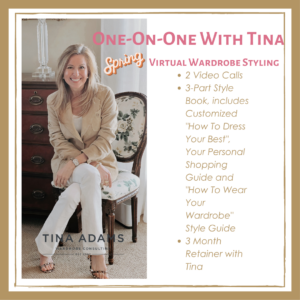 Thanks for stopping by!
Tina
This post may contain affiliate links, and if you click a link or purchase something I have recommended, I may receive a thank you commission from the website. Clicking these links won't cost you any extra money, but does help me keep my site ad-free.