Tina, here.
A new post on white jeans? Oh, no no no, my friends. I am having a new love affair with...IVORY jeans. Yes. Ivory, ecru, bone, egret, basically - off-white. Just when I thought I would never forsake or leave my beloved white jeans, I've been caught in the siren call of ivory jeans. Or maybe I just got bored? Not at all. We all know that next to white, my favorite color is ivory so it was just a matter of time before I became obsessed with finding ivory jeans. And it just so happens that the fashion gods read my mind and introduced an assortment this Spring. Get them while the gettin is good because I don't think they will be a staple every Spring to come.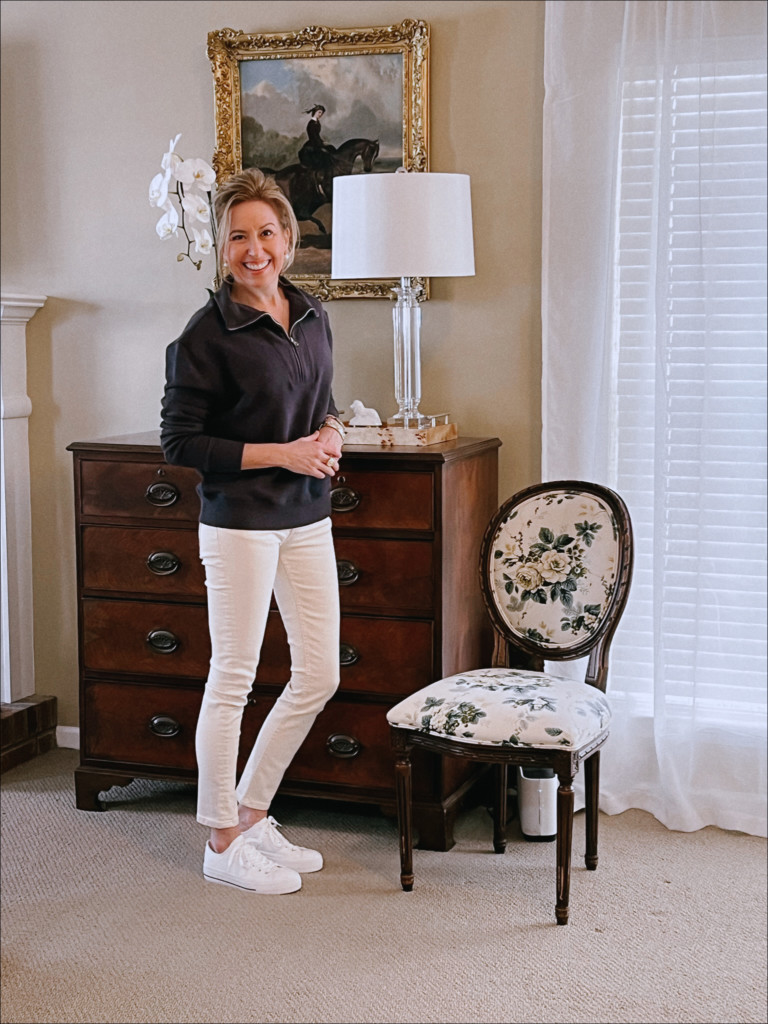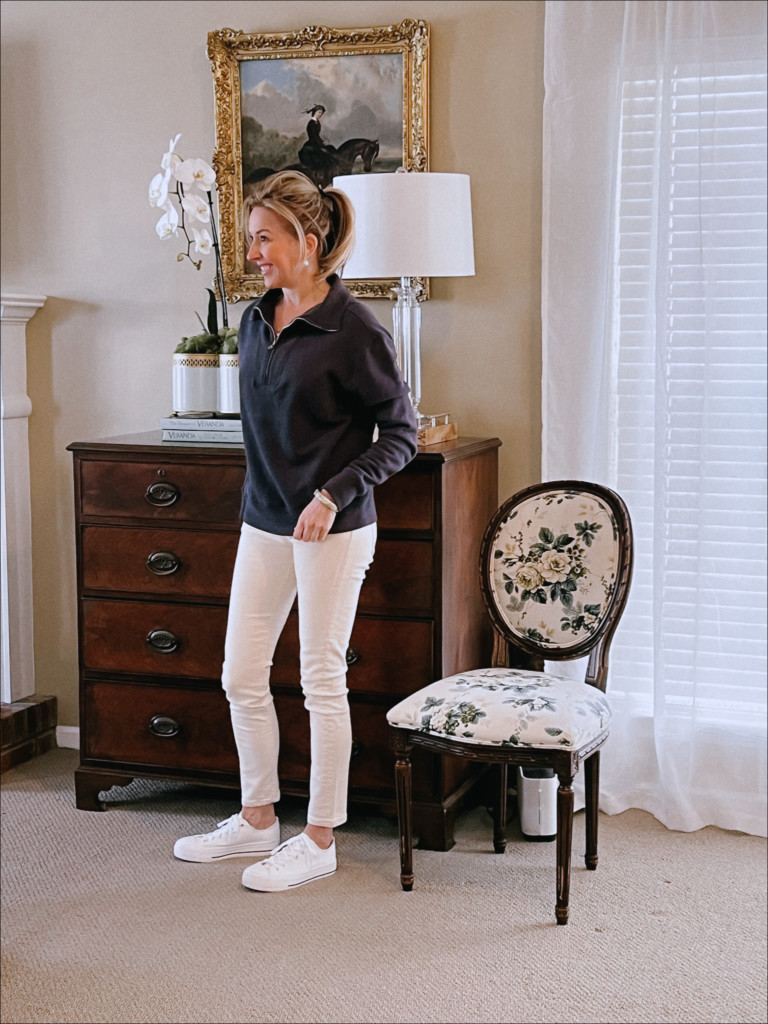 The Best Ivory Jeans
How To Wear Ivory Jeans
I'll make it real easy. Anything you would pair with white jeans, you can pair with ivory jeans. Navy? Yes. Black? Brights? Pastels? Yes, yes and yes. And also, white with ivory is simply gorgeous.
Ivory Jeans + Navy
Ivory Jeans + White
Ivory Jeans + Color

I'm booking Spring Wardrobe Appointments! No matter where you live, I can transform your wardrobe and help you achieve the holy grail of dressing, dressing with effortless style. Book your Virtual or In-Person (Nashville, Chattanooga & Atlanta areas) package now!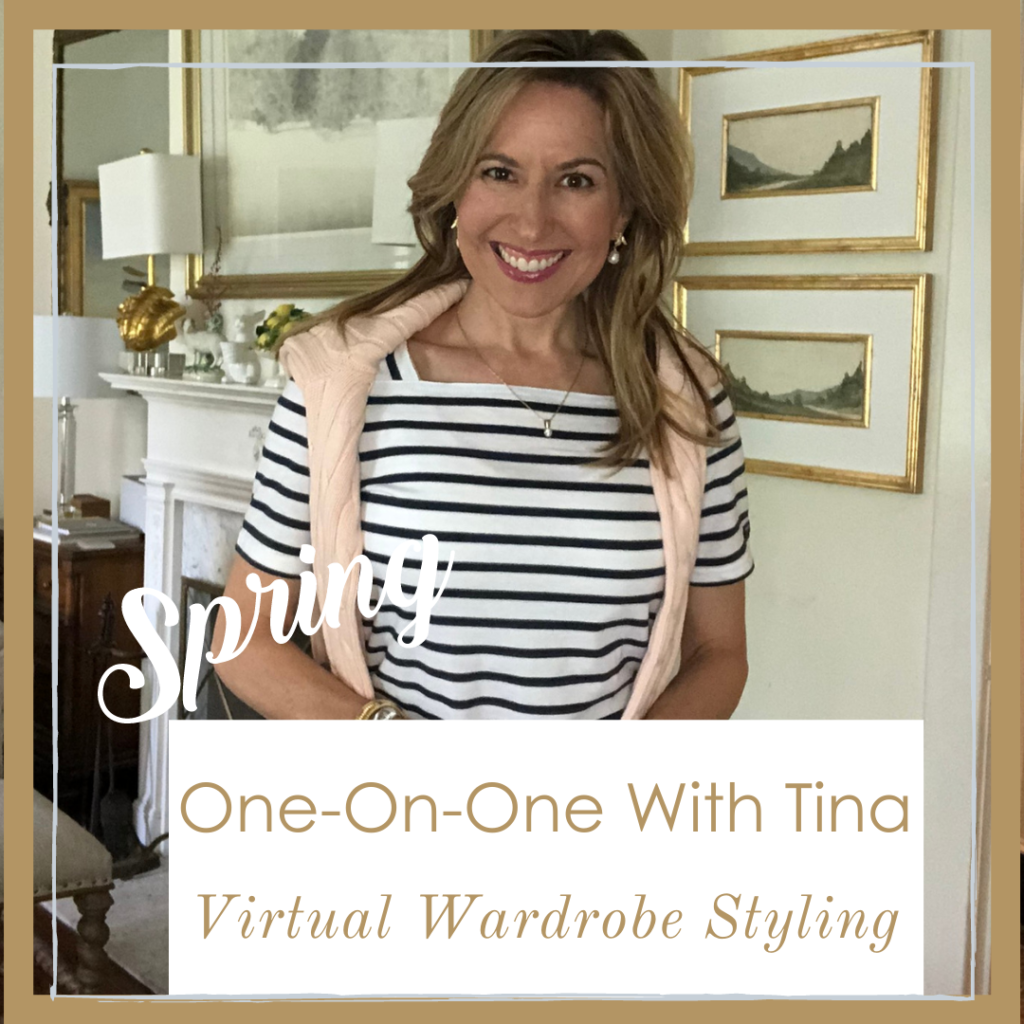 ---
Thanks for reading! Don't forget to check out the new video on where to hem your dresses and skirts!
All my best,
Tina
This post may contain affiliate links, and if you click a link or purchase something I have recommended, I may receive a thank you commission from the website. Clicking these links won't cost you any extra money, but does help me keep the site ad-free. All the clothes I wear are mine.