Tina, here.
A royal-watcher, I'm not. I can't even name the children of Kate and William. I will say, however, that I absolutely love everything, everything I have ever seen a photo of the (new) Princess of Wales wearing, as do 99.99% of women I know. Wouldn't it be simply wonderful if, in the wake of the Queen's death, we saw a hearkening back to the days when women wore pretty clothes, even outdoors. I think some of the most beautiful words ever said are English country style, which embodies the British fashion triumvirate us old-fashioned girls love: style that is practical, modest and pretty.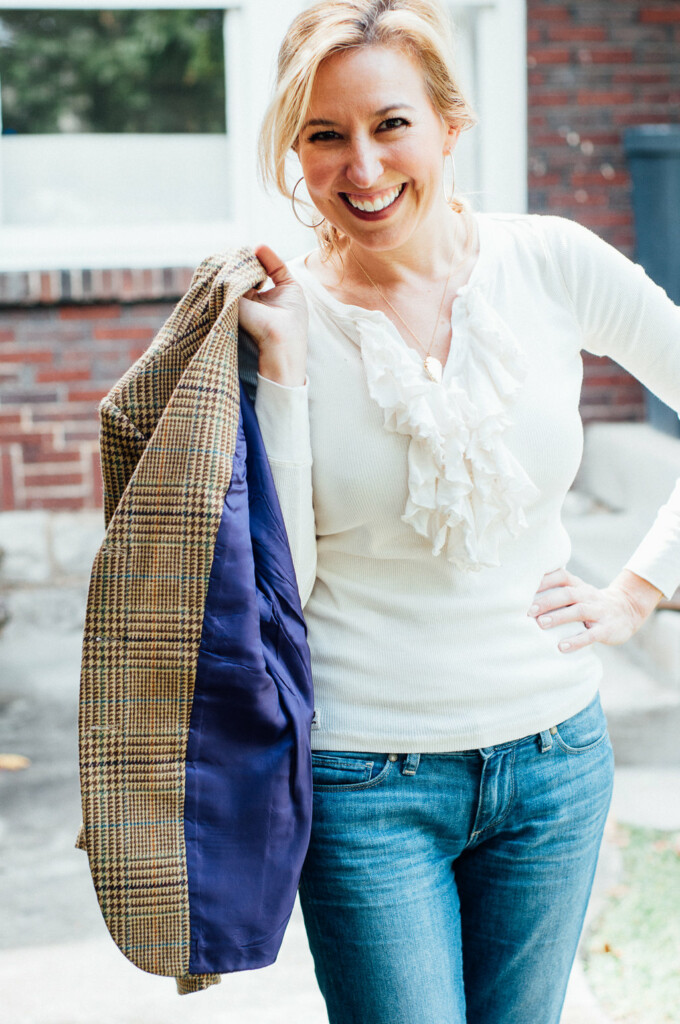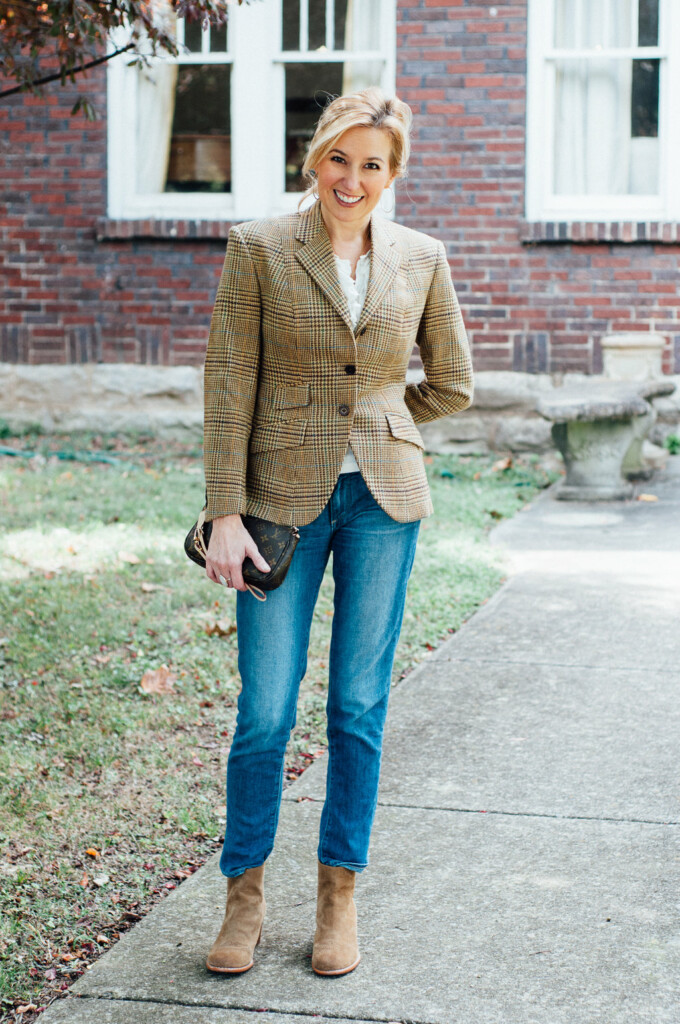 Related : Football Game Day Wardrobe Video / Ideas + Mistakes
Hacking jackets, houndstooth, glen plaid, Chelsea boots, Barbours, Burberrys, hats and scarves. So I created my dream English country wardrobe, (or British, if one were at Balmoral) and I hope you'll find it wearable, and not just for riding, shooting, walking, having tea, garden parties, etc.
An English Country Wardrobe

Happy shopping and thank you for visiting. Insiders, don't forget to check out all your premium guides! 
Best,
Tina
This post may contain affiliate links, and if you click a link or purchase something we have recommended, we may receive a thank you commission from the website. Clicking these links won't cost you any extra money, but does help us keep our site ad-free.