Tina, here.
The trees are budding out, the bulbs are popping up and the days are longer with more sunlight. New life each Spring brings a much needed reminder that in the midst of horror and heartache, like we've had in Nashville this past week, God makes all things new again. He heals the brokenhearted. It seems like more and more I ask, what does this matter, writing about clothes and style? It seems so trite. But if I can give you something to smile about, and a way to feel happy in your own skin, at least in this small corner of life, it might spill over into other areas of your life. Science backs me up on this, the look-good, feel-good, do-good phenomenon. So, let's wear pretty, happy clothes in the name of spreading sunshine and hope that God restores all things!
Related - Gingham: Wear What You Have
Colorful Spring Outfits
Yellow - Dafffodil, Butter and Lemon
---
                                     Book Your Spring Wardrobe Appointment Now!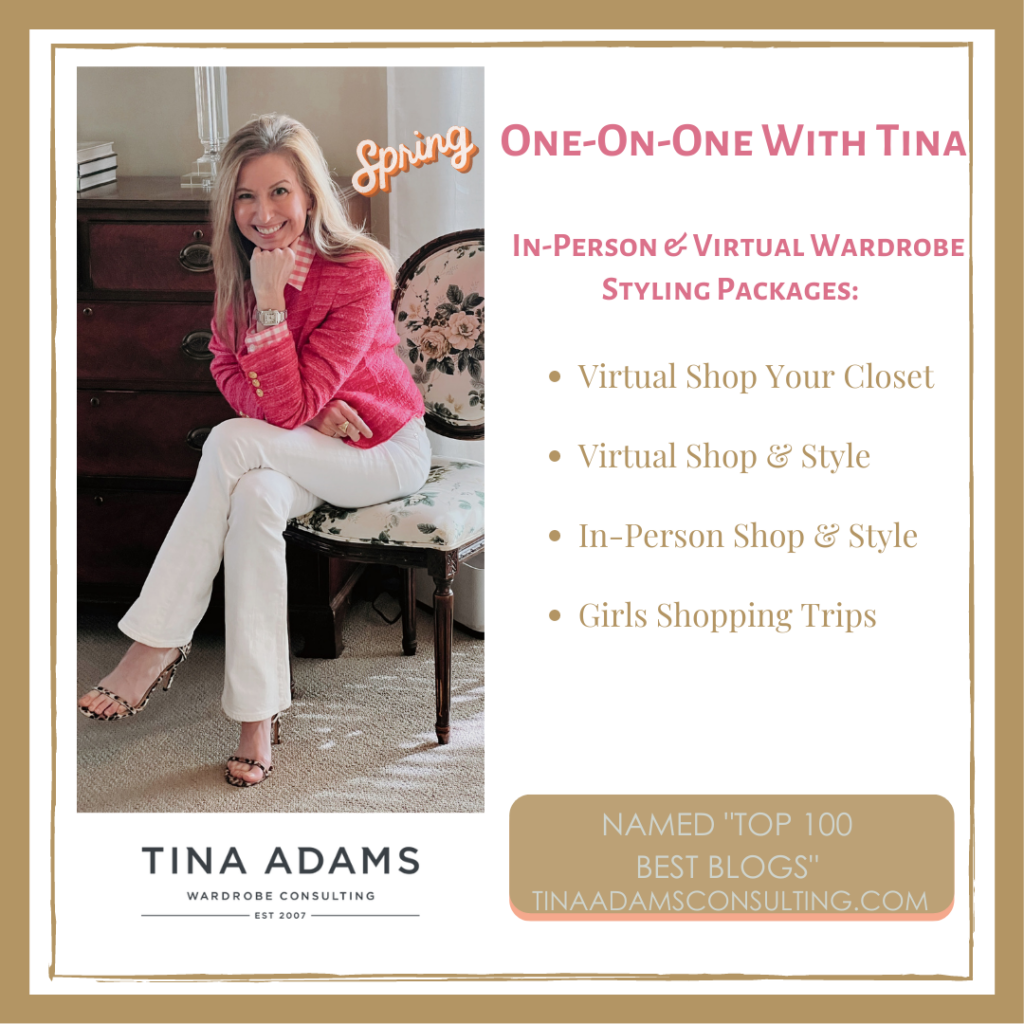 Click here to learn more about being styled by Tina!
---
Coral and Melon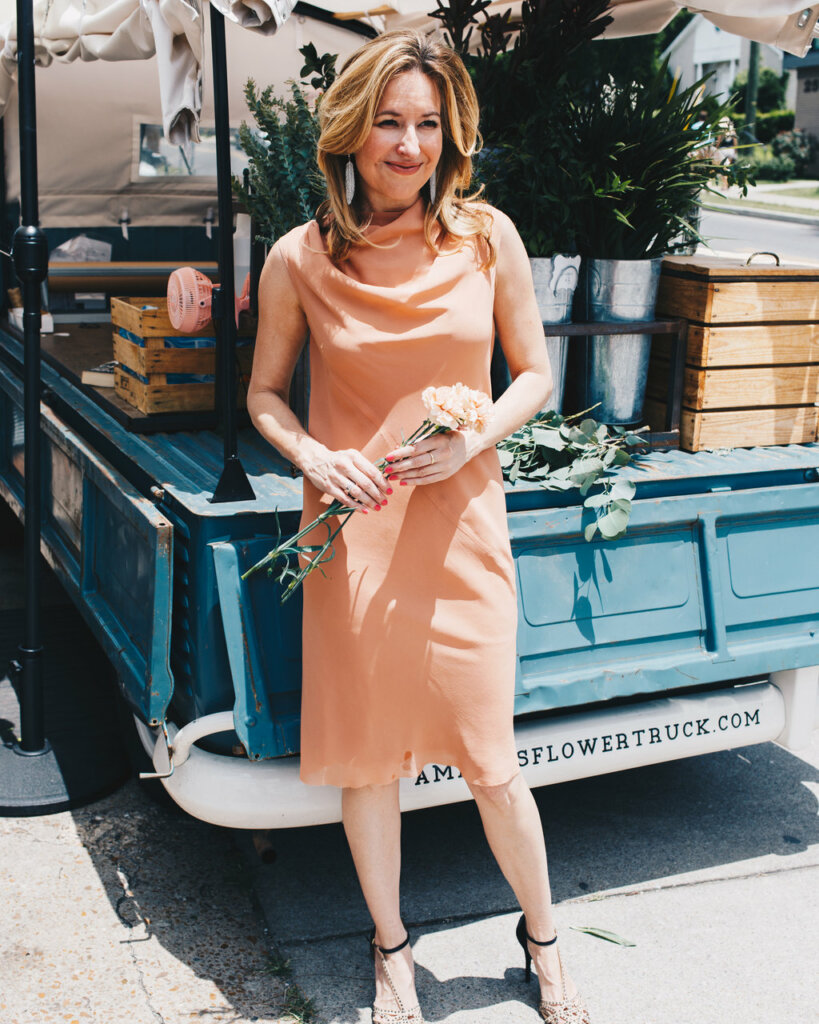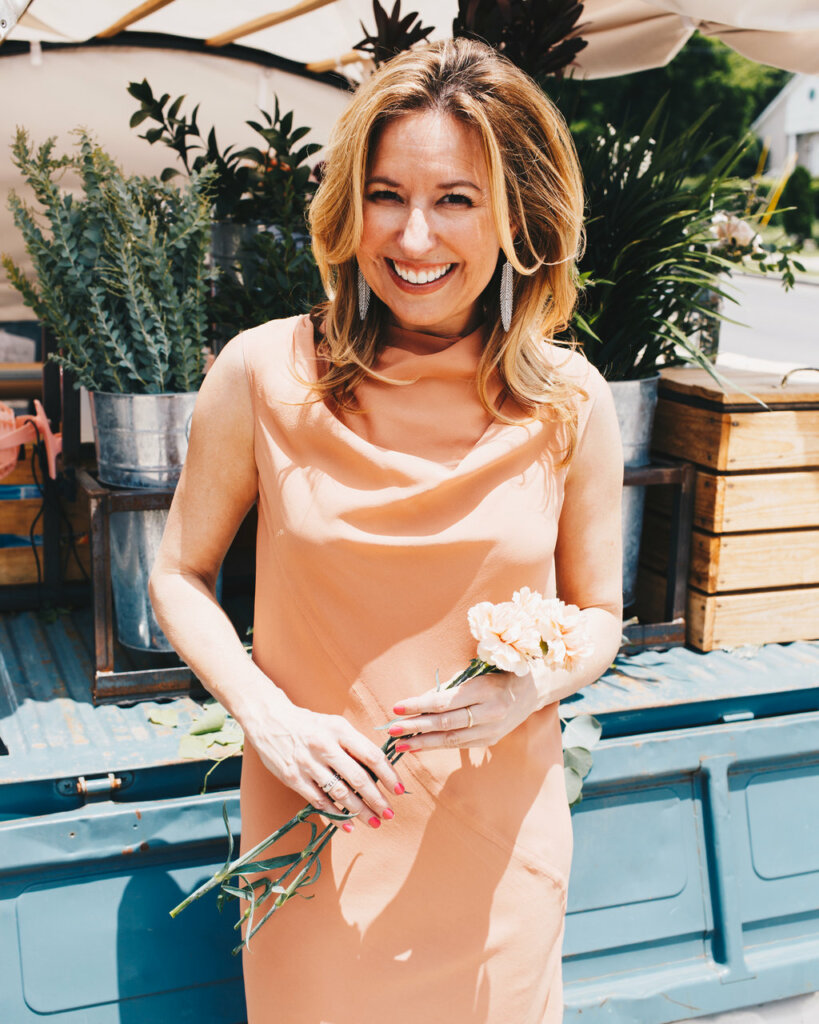 Lilac and Lavender
Pull out your pretty clothes and wear them this week...it will make you smile! Thank you for stopping by!
Best,
Tina
This post may contain affiliate links, and if you click a link or purchase something I have recommended, I may receive a thank you commission from the website. Clicking these links won't cost you any extra money, but does help me keep my site ad-free.