Tina, here.
You've heard about my favorite "under $10" white tee and best summer sandals, and now you are getting my favorite "save or splurge" finds, plus a video on shopping for swimsuits for your shape for Insiders. There are five summer staples that I can justify splurging on, but probably not all at once. It may come down to cost per wear, and you end up spending less over time with the more expensive option. But not always. So you can pick and choose which ones to save on and which ones to splurge on this summer. Keep in mind my mantras, don't spend money to save money, and go heavy on the modern classic staples, and sprinkle with inexpensive trends. Another tip, look for those designer classics (like an H belt) on the second-hand market. I like this one and this one.
---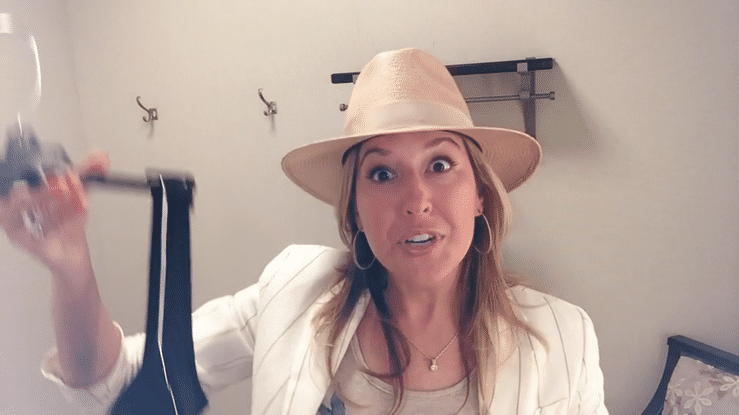 ---
Save Or Splurge On These Summer Styles - You Choose!
1. A White T-Shirt
Think of your white t-shirts as disposable, and you'll never overpay for them. I always buy in multiples. But if you want to have one nice one you set aside for certain outfits, then I could justify one over $50. I like this one below right al lot, and I also have this one and leave it hanging in a special place so I remember to be careful when I wear it with nicer skirts or pants.

Related: Easy Summer Tops + Premium Video
2. An Ivory Topper or Jacket
Here is your 3rd piece, the outfit completer. Necessary for over-cooled rooms in the summer. I like it to be off-white, more of a creamy ivory because you can carry it into fall much easier. I also prefer a shorter silhouette so you can wear it over dresses.
3. A Linen Day Dress
For when you don't want anything touching you.
Insiders,  hop on over to your exclusive video on how to style a tank dress - you have to get the proportions right. And if you're not an Insider yet, now's the time! Join the free trial and get immediate access to all the exclusive videos and guides.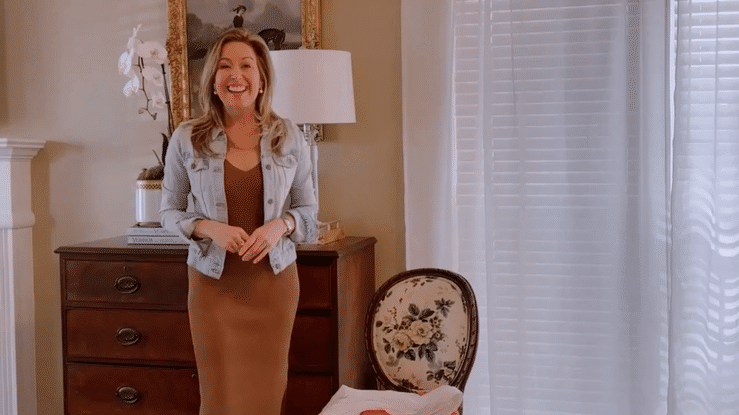 Related: Found! Pretty Summer Dresses + The Shoes To Wear With Them
4. A Statement Piece Of Jewelry
I wear a lot of white in the summer, and so I really like to pop it with turquoise or coral jewelry. Turquoise is also easy to carry into fall. Buy one good piece and make it your signature if you're not one to change out your jewelry very often.
---
Book Your Seasonal Wardrobe Package Now For  Summer!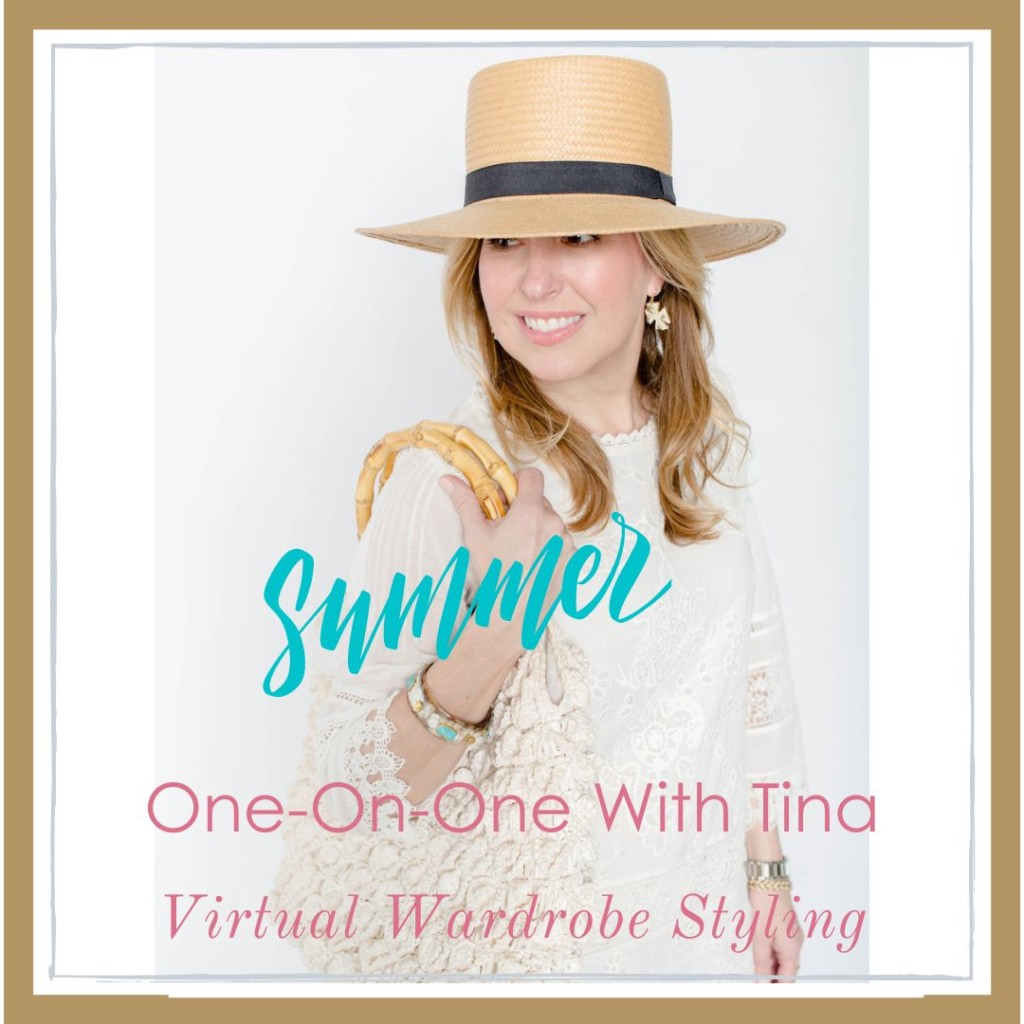 ---
5. A Summer Sandal
Wedges are the perfect summer sandal - you get height and stability. Think of champagne metallics as neutrals in the summer and a great way to dress up white jeans.
With Target and Stuart Weitzman, you get what you pay for....Target shoes are fast fashion for less, but not always comfy or long-lasting. Stuart Weitzman shoes are very well made with fine materials that make them comfortable (especially important in the arches) and they will last season after season.
Thanks for reading! Don't forget to check out the video on shopping for swimsuits for your shape, and to book your summer wardrobe package now!
All my best,
Tina
This post may contain affiliate links, and if you click a link or purchase something I have recommended, I may receive a thank you commission from the website. Clicking these links won't cost you any extra money, but does help me keep the site ad-free. All the clothes I wear are mine.